Advertisements


Britain's High Commissioner to India Sir Dominic Asquith said that his country "admires" the stretching targets that India has set to bring its renewable energy capacity up to 175 GW by 2022….reports Asian Lite News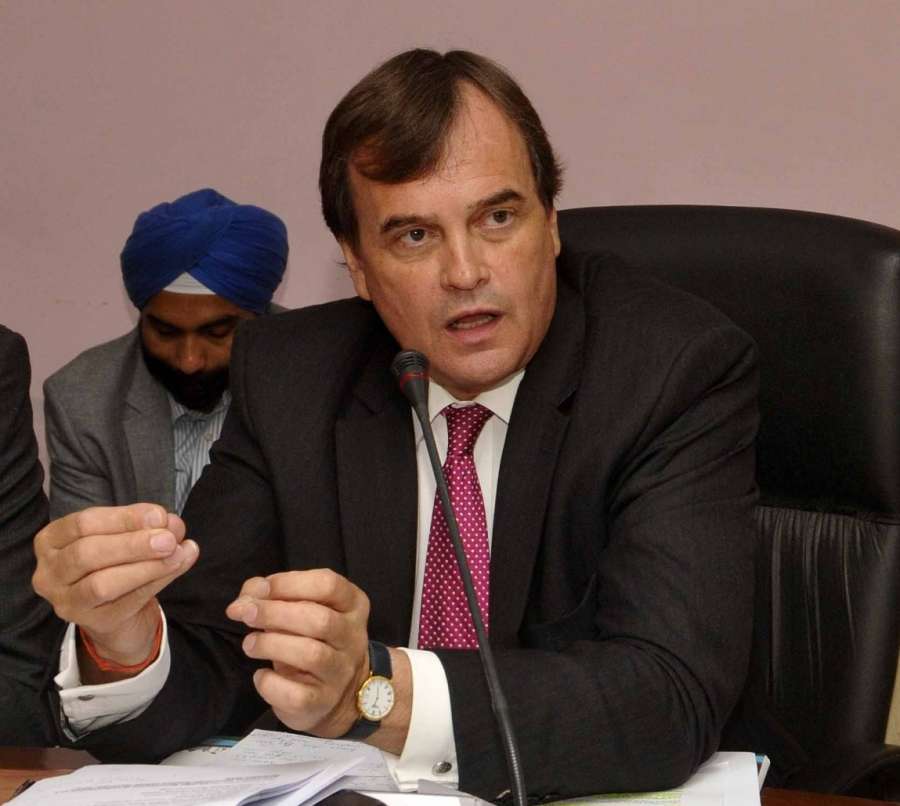 "In the UK we admire the stretching targets that India has set to bring its renewable energy capacity up to 175 GW by 2022. And we're driving action ourselves to decarbonise our economy. We are setting concrete carbon budgets in law to help us reduce our greenhouse gas emissions by 80 per cent by 2050," the envoy said at the Environment and Energy Conclave organised here by the Bengal Chamber of Commerce and Industry.
Reaffirming commitment to the Paris Agreement, Asquith said both countries share a common conviction that climate change is one of the biggest threats to global prosperity and stability.
"We recognise that it is in our own interest to prevent dangerous climate change. Both our nations are committed to the Paris Agreement as a means to galvanise global action on climate change," the envoy said.
"We both believe that this is not just the right thing to do, but also the smart economic thing to do," he added.
Asserting that both India and the UK have a shared purpose on energy and the environment, Asquith said both "recognise the commercial opportunities that can be realised in the low carbon economy".
"The UK low-carbon sector alone is worth over 46 billion pounds across more than 90,000 businesses. It employs more than 238,500 full time workers directly and indirectly supports many more. We are both taking action," he added.