Advertisement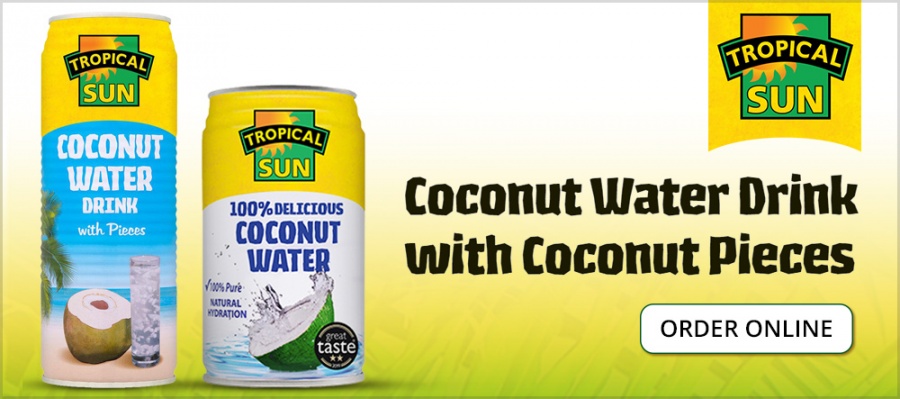 The Indian community in Britain organised an event to pay tribute to Jnanpith Award Winner Prof. ONV Kurup…..reports Asian Lite News
The renowned Malayali poet and lyricist died at a hospital in Thiruvananthapuram. He was 84.
Popularly known as O.N.V., he was suffering from age-related illness.
The singers include Father Joy Vayalail, Srikantha Namboodiri, Bethni Kathreena, Melna Paulson, Stephen Kuriakose, Mevin Abhilas, Renin Kaduthoos, Tania Joseph, Melvyn Paulson, Ann Mary Thomas, Joseph Lukka, Rija Bobby, Biju Yohannan, Ajith Paliyath, Dileep Kumar, Tina Jinu, Aneesh John, Abhilash Paul, Rashmi Sajith, Remya Jayesh etc
Journalist KR Shyjumon, Huntington Councillor Lido George and Babu Abraham were there to encourage the singers.
ONV was one of Kerala's most popular literary figure and one who penned numerous award-winning lyrics. The Kerala state government gave Kurup a state funeral and as a mark of respect to him. What made Kurup one of the most popular cultural figures in the state was mostly through the songs that he had penned.
He was the face of the Malayalam cultural world through his works which fetched him the country's highest literary honour, the Jnanpith Award, in 2007. A recipient of the Padma Shri and the Padma Vibhushan honours, besides numerous other literary awards, Kurup was also given National Film Awards and had 13 state film awards to his credit for his lyrics.