Advertisement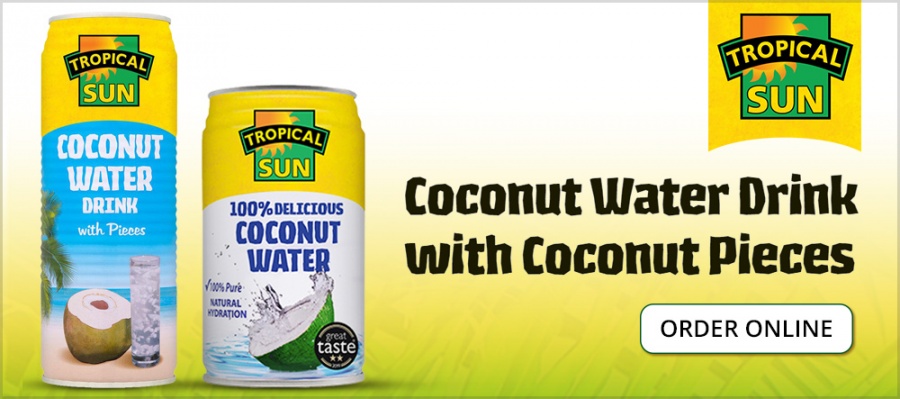 Britain is set to have its youngest-ever mother amid reports that an 11-year-old girl is expected to give birth soon, the media reported….reports Asian Lite News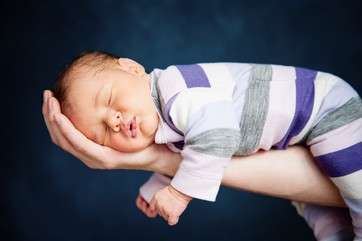 The father of the baby is believed to be another minor just a few years older than the mother-to-be, the police said.
Details of the pregnancy were withheld due to legal restrictions, reported the Guardian on Friday.
The current youngest mother gave birth in 2014 when she was 12 and the father was 13, the lowest combined age of any British parents.
Their toddler, a girl, is now reportedly looked after by her 28-year-old grandmother while the teenage mother attends school.
Britain has sharply reduced its teenage birth rate over the last decade, but it remains the highest in western Europe and the sixth-highest in the EU, according to World Bank statistics, with only Romania, Bulgaria, Slovakia, Hungary and Malta with higher rates.