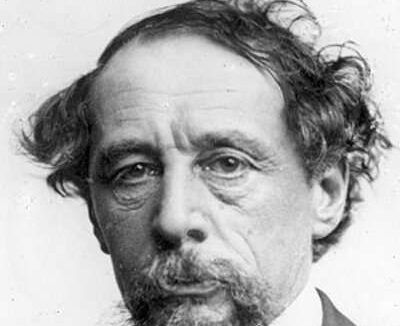 A study table used by one of Britains most famous novelists, Charles Dickens, is at risk of being exported from the UK unless a buyer can be found to match the asking price of 67,600 pounds… reports Asian Lite News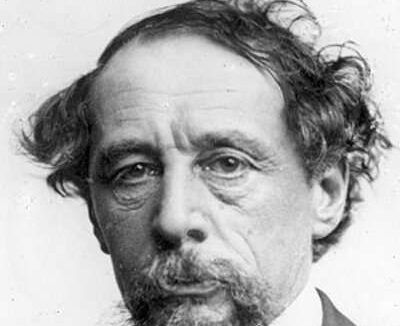 British Minister for Arts, Heritage and Tourism, Michael Ellis, has placed a temporary export ban on the William IV mahogany table for the time being, a statement on the government's website said.
Ellis expects that this would provide an opportunity to keep the table –last auctioned in December 2017 — to stay in the country.
Estimated to have been made in around 1835, the round table has a revolving drum top above eight drawers and is covered in green leather.
Dickens used the table almost throughout his career — first in his London home at Devonshire Terrace and then in his offices on Wellington Street where he published "Household Words" and "All the Year Round".
Finally it remained with him at his library at Gad's Hill Place in Higham, Kent, till he passed away in 1870.
Experts believe that the table was bequeathed to Dickens' eldest son Charley, before it was acquired by his younger brother Sir Henry Fielding Dickens at the sale of Gad's Hill Place in 1878.
It remained in the possession of Dickens' descendants until it was sold at the December 2017 auction.
It is also known to have contained the keys to Dickens' famous wine cellar.
"As one of Britain's most famous novelists, it is only right for there to be great expectations on us to protect Dickens' study table for the benefit of the nation," Ellis said on Friday, adding that it is "another significant item related to one of Britain's cultural icons".
"Its associations are of considerable interest to lovers of Dickens' novels and writings," said Christopher Rowell from the cultural reviewing committee.
---