Birmingham based Sports Agency Sporting Group International has pulled off a major coup by assisting in bringing live international football to UK TV screens….reports Asian Lite News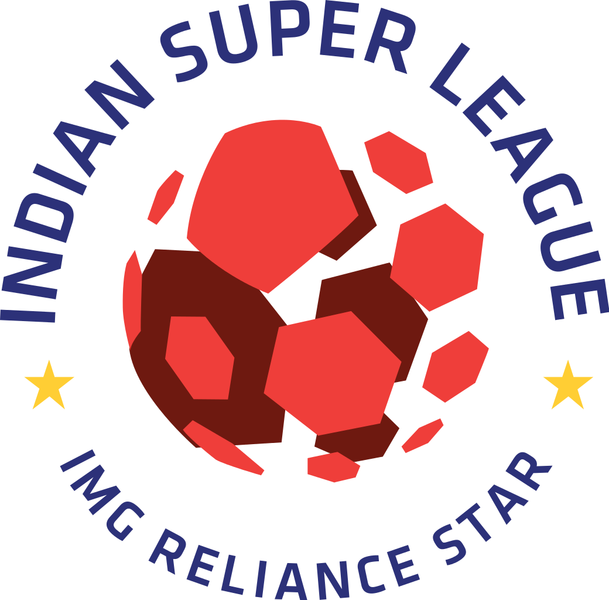 Sporting Group International, who specialise in recruitment, International market development, high value sales and marketing and talent management within the world of sport, have negotiated the deal to bring the Indian Super League football to television, starting in November.
BritAsiaTV, a platform leader for British Asian music, entertainment and politics, will show the Indian Super League (ISL) in a multi-year deal on free-to-air UK television.
Widely renowned as one of the most up and coming leagues in world football, 95 games from India's Premier Football division will be shown on the channel from 17 November 2017.
BritAsiaTV will feature a triple header of games each week, beginning with delayed 'as live' coverage from the ISL on Friday and Saturday evenings, followed by a live broadcast on Sunday afternoon.  With the UK's Asian population now topping 4.4 million, an expectant audience now awaits.
More details of BritAsiaTV's exciting coverage will be announced in due course.
The League this year will feature a number of familiar faces to football fans from the UK, amongst those former Ireland and Tottenham legend Robbie Keane will be wearing the shirt of reigning champions Atletico de Kolkata whilst former England and Manchester United Wes Brown is due to line up for Kerala Blasters.
BritAsiaTV, which has been broadcasting on Sky TV channel 824 since 2008, is now available on Vision TV Freeview (channel 264), online at VisionTV.co.uk as well as Virgin TV (channel 840). More recently BritAsiaTV has introduced itself on both the Amazon Prime and Apple TV platforms, making its potential reach enormous and accessible to all.
Adrian Wright, Chief Executive Officer at Sporting Group International, was understandably delighted by this major announcement:
"We at Sporting Group International are proud to have been successful in assisting BritAsiaTV to bring live coverage of the Indian Super League to the UK.
"Watching live football is an expensive hobby in this country, so this deal will give the nation the opportunity to watch one of the best emerging leagues in world football for free.
"The fever and excitement generated by crowds in the ISL is second-to-none, and we've no doubt BritAsiaTV will deliver a first class presentation that will generate a lot of interest."
Tony Shergill, Managing Director of BritAsiaTV, was understandably pleased by his station's new signing:
"BritAsiaTV is a strong household brand amongst the Asian community and we're keento support and promote the cultural identity and voice of British Asians.  The acquisition of the India Super League rights will open up a new audience to our station as we head towards our tenth anniversary.
"Free-to-air football is a rarity these days and we're delighted to bring one of the world's most up and coming leagues to the masses."
https://www.youtube.com/watch?v=n699566OEKI