Advertisement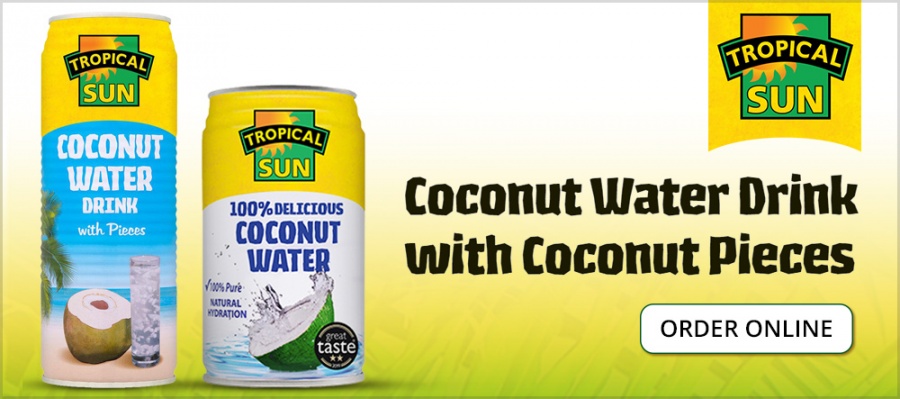 British Prime Minister Theresa May said that the attacker was a British-born man who had been investigated in the past in relation to violent extremism, but only as " a peripheral figure"….reports Asian Lite News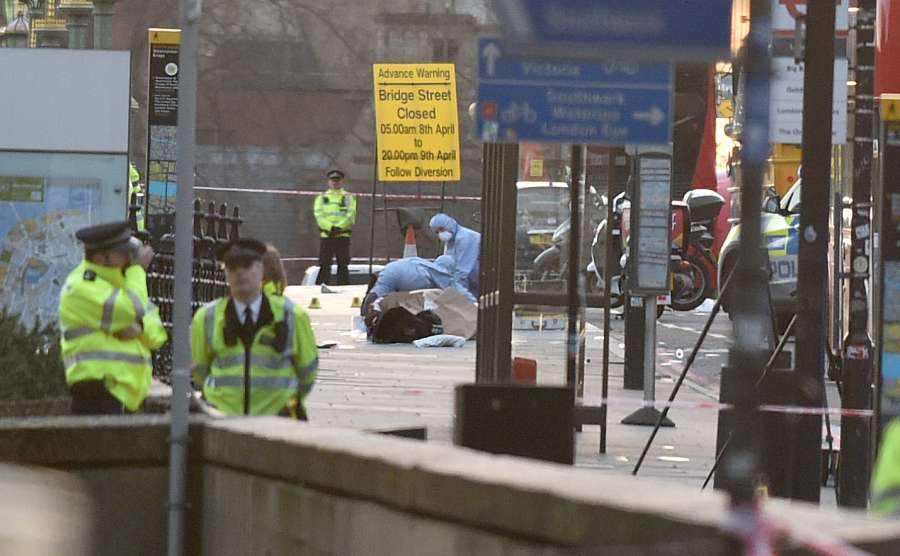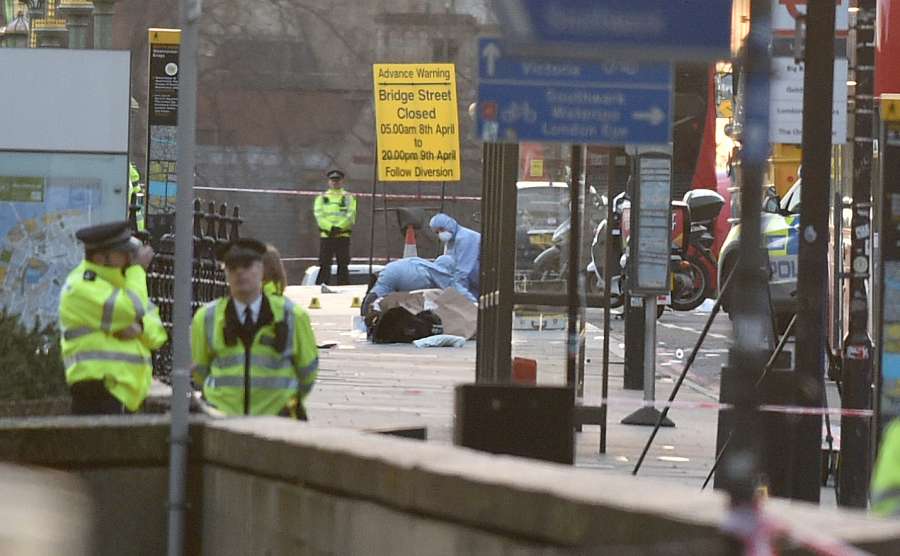 May also said that he had not been a current suspect.
" His identity is known to the police and M15, and when operational considerations allow, he will be publicly identified. What I can confirm is that the man was British-born and that – some years ago- he was once investigated by M15 in relation to concerns about violent extremism. He was a peripheral figure. The case is historic – he was not part of the current intelligence picture", Theresa May said.
She gave details of the those injured on Westminster Bridge as 12 Britons admitted to hospital. Others include three French children, two Romanians, four South Koreans, one German, one Pole, one Irish, one Italian, one Chinese, one American and two Greeks.
The UK Prime Minister said the attacker thought to have acted alone and the police have no reason to believe there are imminent further attacks on the public. The working assumption was that the attacker was " inspired by  Islamist ideology".
Meanwhile British Prime Minister delivered her statement to the Commons about the Westminster terror attack as saying 'our values will prevail'. It is a routine culture of a Prime Minister to give a statement on such occasions to the House of Commons, but this time, as contrary, most of the Commons were find praising the tone and language she used while delivering her speech.
She described the attack as " an attack on free people everywhere".
She said the "best response to terrorism" was for people to carry with their lives as normal.
"It is in these actions – millions of acts of normality – that we find the best response to terrorism. A response that denies our enemies their victory. That refuses to let them win. That shows we will never give in. A response driven by that same spirit that drove a husband and father to put himself between us and our attacker, and to pay the ultimate price.
A response that sways to the men and women who propagate this hate and evil: you will not defeat us", May added.