Advertisement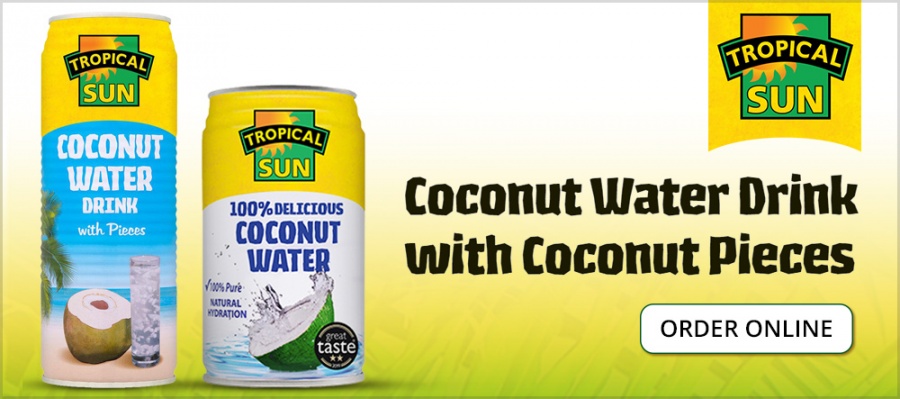 It's akin to carrying coal to Newcastle but a team of British chefs has landed here in Chandigarh to give Indian tastebuds a curry treat — albeit with a twist — in an international food format….A special report by Jaideep Sarin

 for Asian Lite News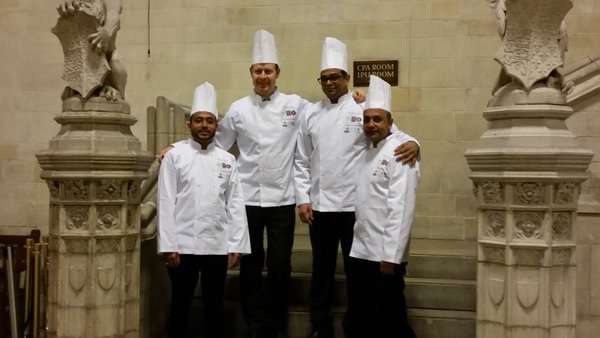 Leading the British "invasion" on the Indian palate is Michelin-starred chef Rupert Rowley who, along with his team of chefs, will rustle up over 40 dishes at the curry festival (March 17-26) at the Hyatt Regency Hotel here in Chandigarh.
They will dish out chicken tikka masala, prawn and mango balti, lamb and broccoli balti, seafood balti dupiaza, royal coronation chicken, lamb Madras, dal a la Kent, chana dal with spinach, vegetable Madras, spicy veg and cheese kebab, oregano chicken tikka and rosemary lamb tikka to tickle the tastes of foodies in City Beautiful during the 10-day event at "Piccante", the specialty Italian restaurant at the Hyatt.
"It is a great opportunity, which excites me to showcase my dishes. My aim is to offer the highest quality of British food with the freshest of ingredients, ensuring diners have a memorable experience," he said.
"I am a very big fan of curry and what really excites me most is that I will be working with a team of best curry chefs from Britain. I am really looking forward to flying the flag for British cuisine in India. Hopefully, we will get a chance to try some of the local delicacies too," Rowley added.
"The event promises to be yet another gastronomic celebration of taste; coming together from two diverse cultures of Britain and India," Hyatt General Manager Puneet Baijal said.
Organised by Curry Life magazine, the "Taste of Britain Curry" festival is a global event to promote the best of British curry in countries in Europe and Asia.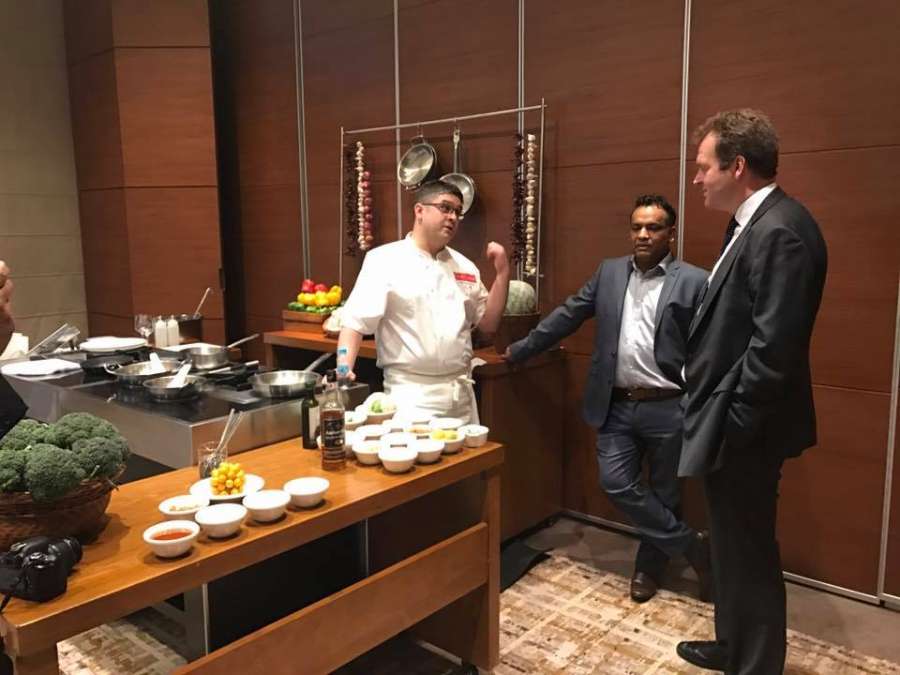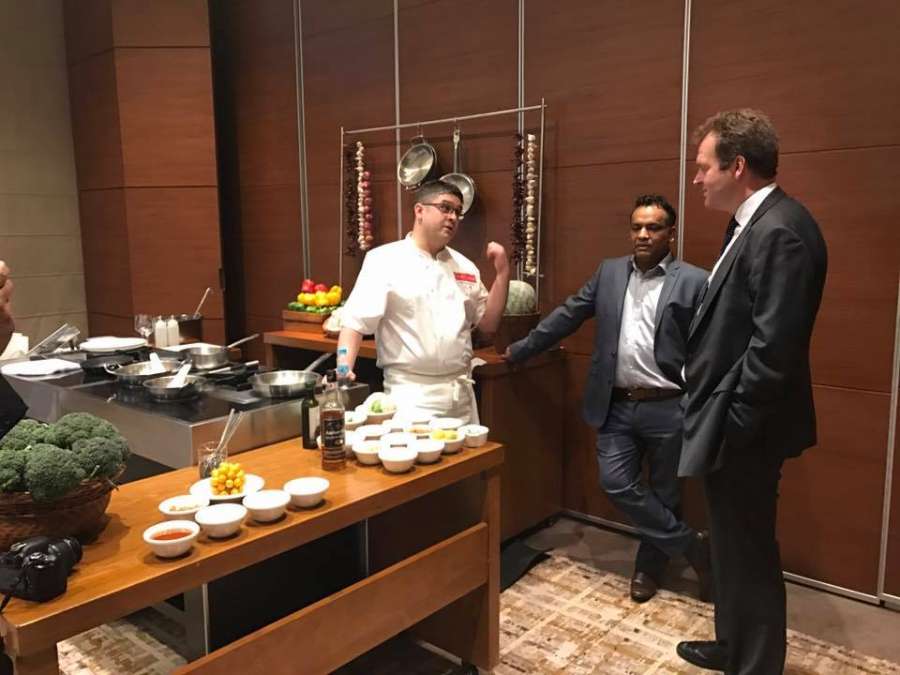 British Deputy High Commissioner David Lelliott said: "India and the UK's shared passion for curry is a reminder of what Prime Minister Narendra Modi recently referred to as the 'living bridge' between our two countries."
To the uninitiated, "curry" originated in Indian subcontinent (from the Tamil word "kari") but now outsells most European foods in the UK, making for an annual turnover of several billions pound sterling.
In 1809, Sake Dean Mahomed established the Hindustani Coffee House in George Street, Central London. Two hundred years down the line, curry restaurants are a fixture on the British high street.
Chef Rowley, who has worked with globally renowned chefs like Gordon Ramsey and Raymond Blanc, told the media here on Friday that curry food promotes social eating.
"Curry food promotes sociable eating. There are many options in curry food and people like to share and taste dishes," Rowley, 40, said.
The spicy flavours of curry have been attracting international attention, said Rowley, who is on his first visit to India.
"We do curries back home (in Britain). But you cannot learn to cook by just reading from a book. The English curry is not the same as Indian curry. We are looking forward to know the real flavours of the curry in India," Rowley said.
He runs Michelin Star fine-dining Fischer's and traditional British food specialist Rowley's in Baslow village in Derbyshire.
"Curry food has really caught on in England and other places. We even experiment with curry on other international foods. The best thing now is that the stuff, spices and all, we can get now is amazing," added Rowley, whose first encounter with curry was a 15-year-old.