Advertisements


The British Council India, in collaboration with internationally acclaimed animation studio Aardman Animations, has come up with an unique way of presenting digital visual art by engaging young people through story telling….reports Asian Lite News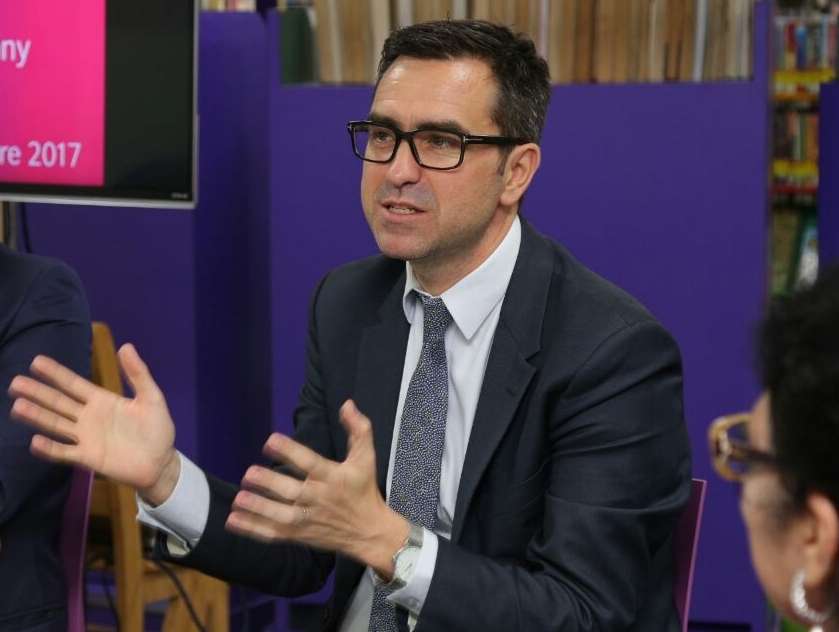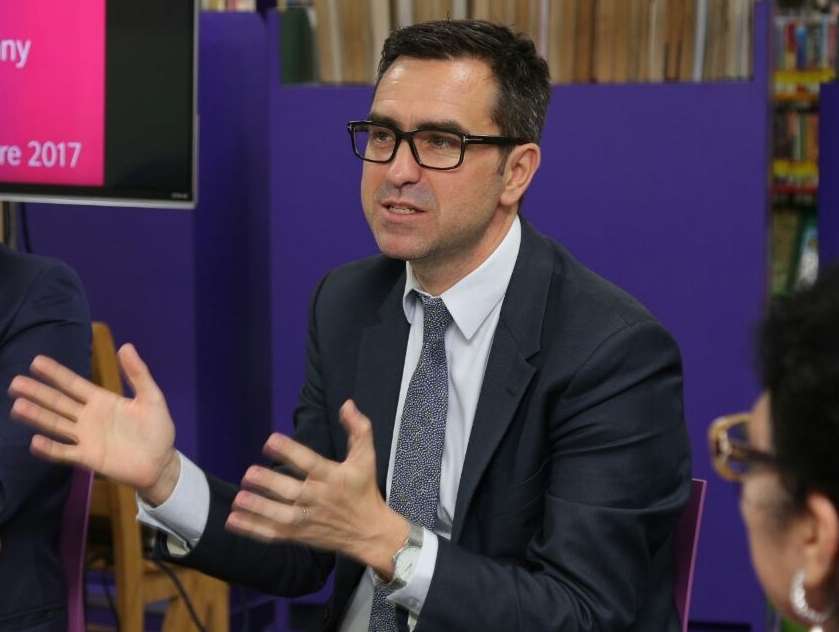 Titled "Saptan Stories", the project is a mass collaborative arts event that will engage the Indian public to generate the first ever crowd-sourced short story, interpreted and illustrated by seven standout artists from India and the Britain.
"It is vital that we involve people from all kinds of influences and different backgrounds such as university students in the final year, aspiring young professional, mid-career people etc. to a project like this between the age group of 18-35 years," , British Council India Director Alan Gemmell said.
Here is how the project has been planned: the story plays out in the form of a giant game of consequences across the digital space. The first line of the story is written by Aardman and is handed over to the audience to determine what direction it will take over seven weeks. Each line of the story is then interpreted and illustrated by the seven artists from India and the UK, creating beautiful works of art.
The project includes artist like Gemma Correll, Tom Mead Gavin Strange (all from UK), Janine Shroff (India/UK), Aditra Das, Saloni Sinha and Priyesh Trivedi aka 'adarsh balak' (all from India).
Gemmell said the project was the result of a Digital Open call, which the British Council India conducted in July 2016.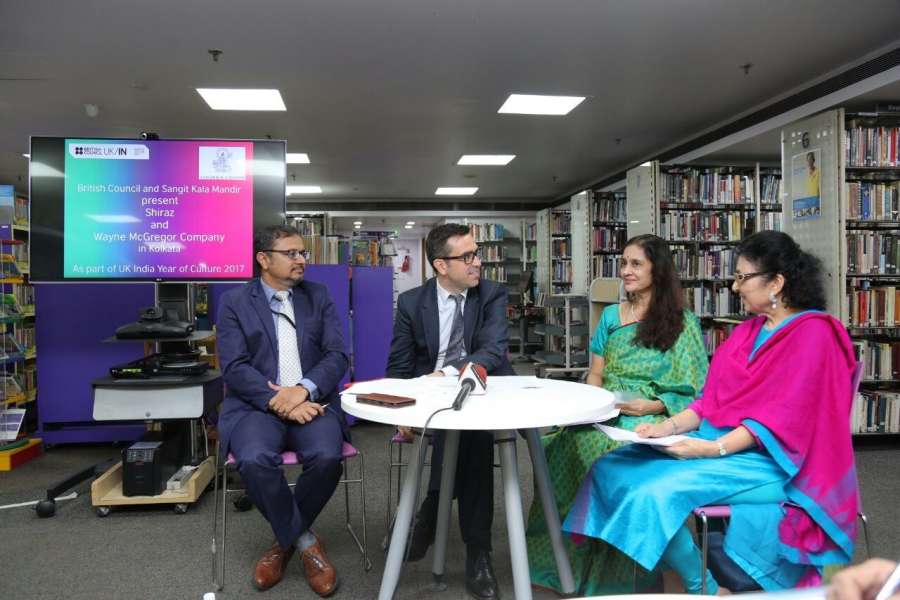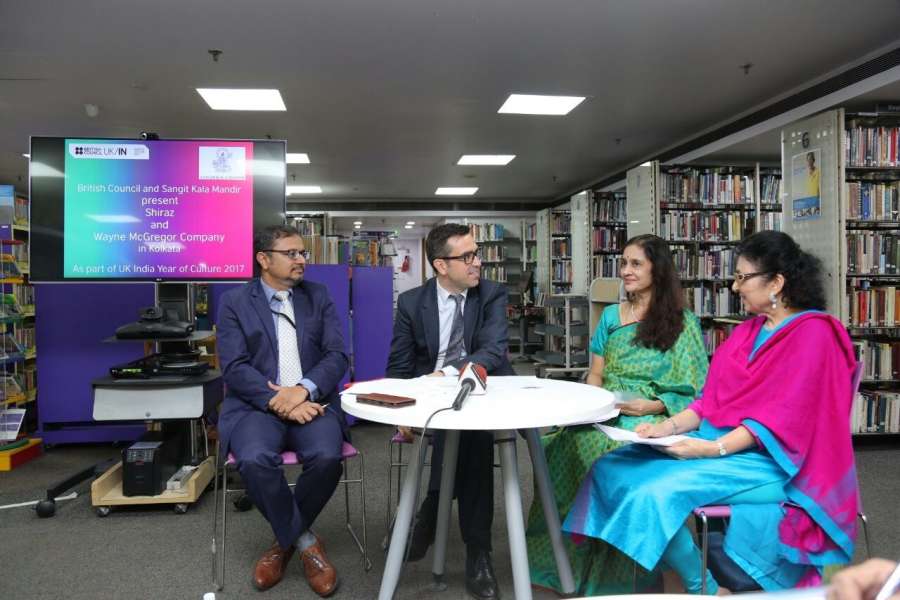 "There were six potential projects which were shortlisted from a host of submissions, from individual and organisations who work in the area of digital innovation. Based on an extensive user testing, which was conducted late last year, we were able to further narrow down on the selection of Saptan Stories," he added.
As part of the seven weeks of story-telling, the artists will be sharing digital copies of their artwork on the Saptan Stories site and their works will be uploaded each Saturday.
"The artists have been chosen not only based on their exceptional skill-set but also based on their massive social media following, and they routinely upload their works of arts and share it with their followers for comment and feedback," Gemmell informed.
The project, which is still live invites young audiences across India to participate in the story telling exercise and share a line of story each week.
"Audiences can take part in Saptan Stories online via a brand new website and community hub where they can view activity, find out about the artists, enter their own submissions, and vote for the winning lines each week," he commented.