Advertisement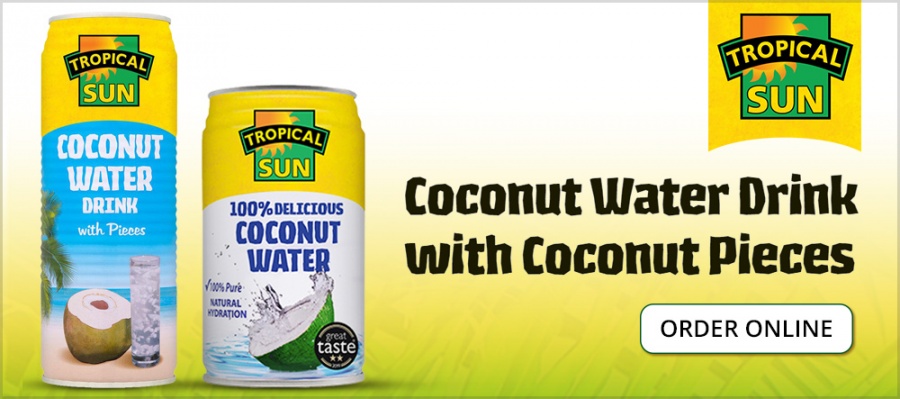 Adding to its range of 'Mix' digital cultural products, the British Council will launch 'Mix the Body' platform through which users will be able to choreograph unique dance sequences on their phones using British choreographer Wayne McGregor's dance language and dancers from Bengaluru-based Attakkalari contemporary movement arts company….reports Asian Lite News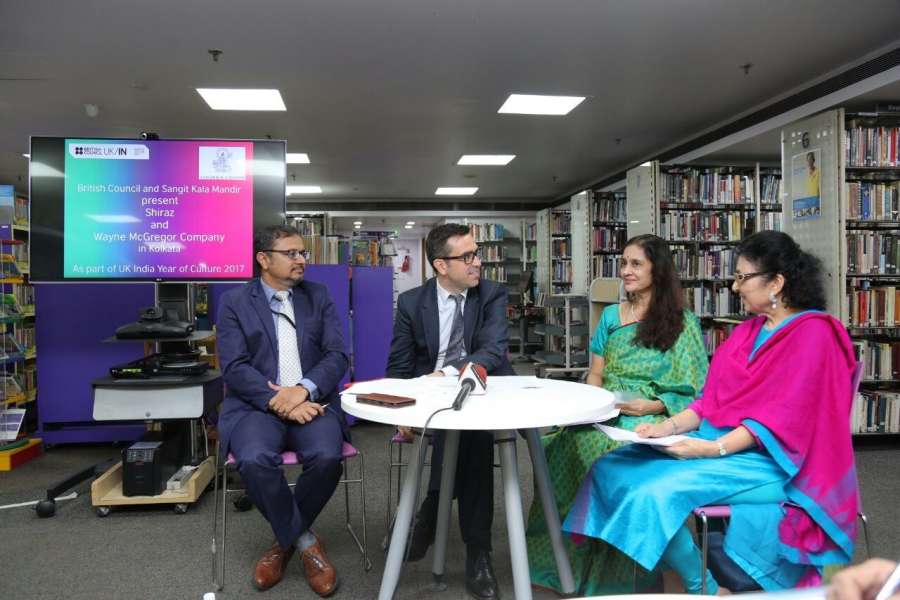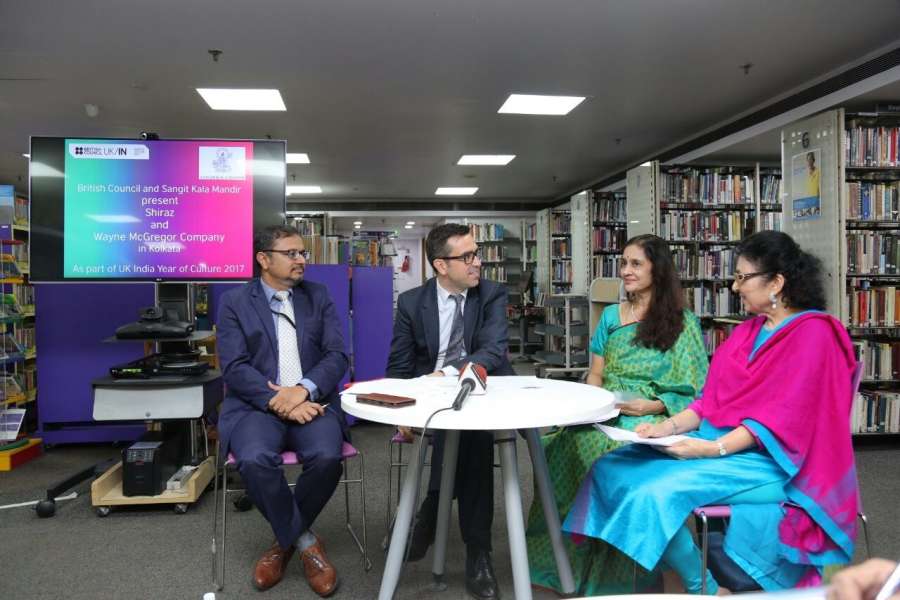 "For 'Mix the Body' we asked Wayne to help us deconstruct his work and then create a way to share his unique dance language with the world. We've teamed up with Bengaluru-based Attakkalari," British Council India's Director Alan Gemmell said.
"So when we launch, users will be able to choreograph a unique dance – on their phones – using Wayne's dance language and dancers from Attakkalari and Wayne's company. It looks beautiful and will be amazing," he said after the launch of the 'Mix the City Kolkata', an interactive music platform that connects the city with its music and its people.
Asked on the variety of 'Mix' products ('Mix the City' and 'Mix the Play') and the ones in store, Gemmell said the Mix products also "try to deconstruct an art form and democratise it a little".
"With the Mix products we're trying to take the best of our offline work online. I think at our best our work is trying to promote curiosity, make people a bit more reflective, celebrate diversity. We always try to have a great user experience and interface too. So we've taken that as our secret sauce and infused it in all the 'Mix 'work we do," he said.
"We're humble about making such grand statements – but I hope that when people use 'Mix the Play', they think a little bit about what it means to be a director or what it means to be a musician or music producer when they use 'Mix the City'. I also hope that some future directors, musicians and producers will have been inspired by these initiatives," he added.
"Mix the City Kolkata" features 12 exciting Kolkata-based musicians: Tanmoy Bose, Somnath Roy, Kaushiki Chakraborty, Pradyumna Singh Manot, Mainak 'Bumpy' Nag Chowdhury, Deepsankar Bhattacharjee, Subir Ray, Abir Singh Khangura, Varun Desai (Yidam), Rupashree Bhattacharya, Golam Fakir and Punjab Band.
Each musician is filmed at a celebrated location across the city. In Kolkata, the locations that have been filmed in are as varied as the music itself, including well-known landmarks, arts spaces, neighbourhoods and even hangout zones.