Academics from all over the world condemned China's move on asking Cambridge University Press (CUP) to censor Chinese politically sensitive articles and a petition was emerged urging CUP to stay away from such an act….reports Asian Lite News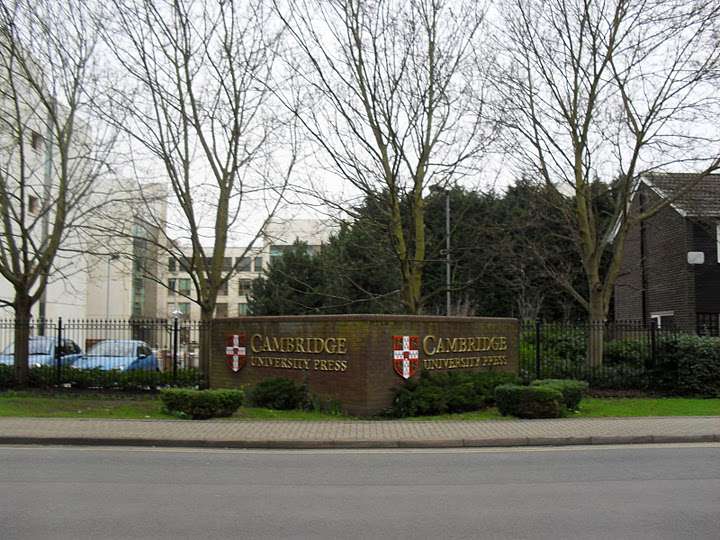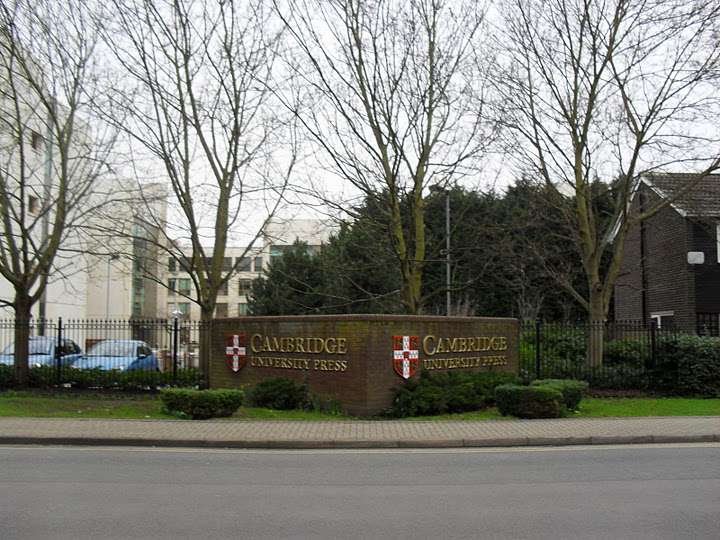 The Cambridge University Press (CUP) must reject China's "disturbing" censorship demands or face a potential boycott of its publications, academics have warned.
In a petition published on Monday, academics from around the world denounced Beijing's attempts to "export its censorship on topics that do not fit its preferred narrative", reports the Guardian.
The appeal came after it emerged that the CUP, the world's oldest publishing house, had complied with a Chinese order to block online access to more than 300 politically sensitive articles from its highly respected China Quarterly journal.
The blacklisted articles covered topics including Mao's Cultural Revolution, the Tiananmen massacre and the cult of personality some claim is emerging around President Xi Jinping.
The petition attacked the publishing house and urged it "to refuse the censorship request not just for the China Quarterly but on any other topics, journals or publication that have been requested by the Chinese government.
"If CUP acquiesces to the demands of the Chinese government, we as academics and universities reserve the right to pursue other actions including boycotts of CUP and related journals," it added.
Chinese intellectuals also lamented the attempt to limit their access to foreign research, the Guardian reported.
"This whole case makes me feel extremely disappointed," Li Jingrui, a Chinese novelist, wrote on Weibo, China's largest social media platform.
In an oblique reference to China's one-party state, she added: "I'm left with the feeling that there is absolutely no escape since every single breath on Earth belongs to the king."