Advertisement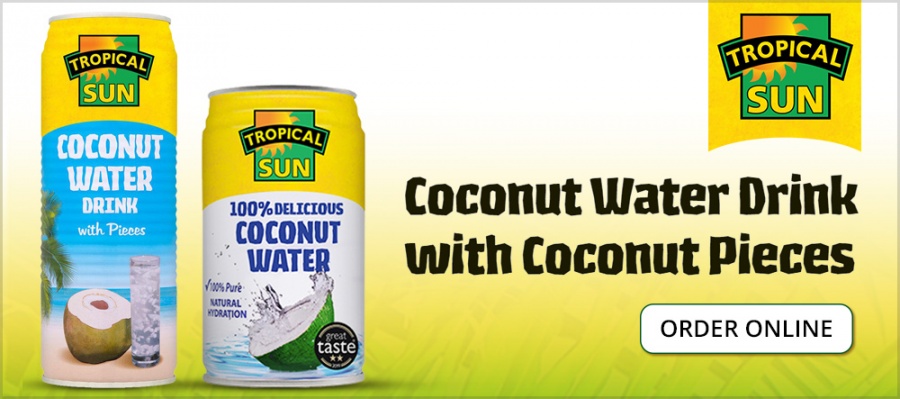 Dr. Lalit Sodha and his team celebrated 25 years of Chiropractic in the UK in the presence of long standing supporters, patients and dignitaries at the House of Commons….reports Asian Lite News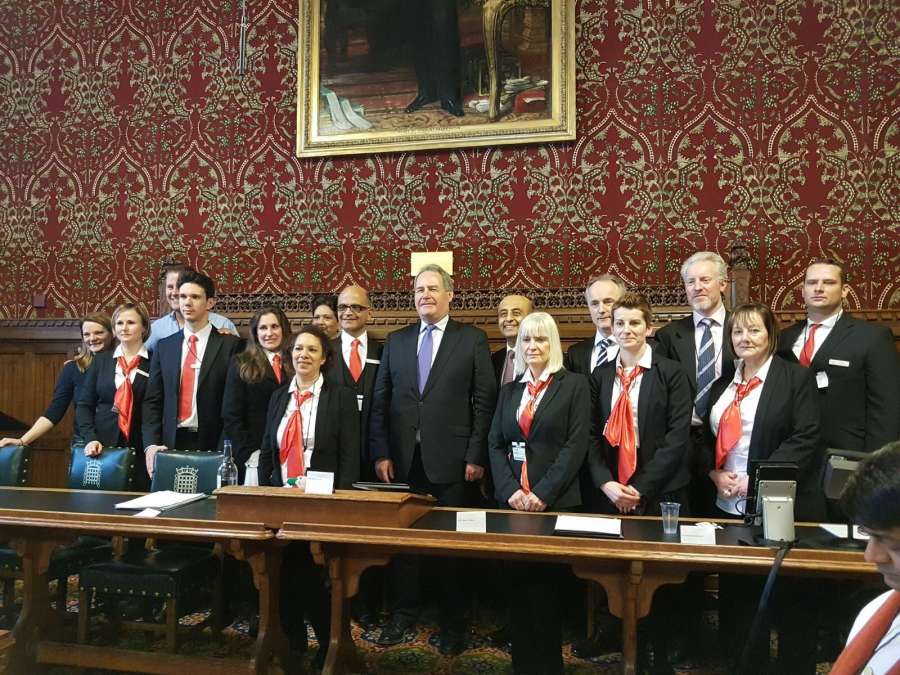 The programme was hosted by Bob Blackman MP of Harrow East and was attended by dignitaries including Conservative Peer Lord Jitesh Gadhia, President of the British Chiropractic Association, Dr Matthew Bennett, Vice President of United Chiropractic Association Dr Paul McCrossin, CEO of British Chiropractic Association, Satjit Singh and various other chiropractors, professionals, dignitaries and patients of the Chiropractic Clinic, Eastcote.
A profession less known, this milestone achievement was the first ever in history of Chiropractic Profession. Chiropractic deals with the Neuro-Musculo-Skeletal systems of the Human body.  The primary mode of treatment is hands on manipulation.
The event was also to celebrate the the success of Chiropractic as the top most complementary health care profession in the United Kingdom. The profession took birth in Iowa in the United States in the year 1895 by the efforts of the founder, David Daniel Palmer.  In the United Kingdom, Chiropractic was first practised over a hundred years back in 1908.  The profession has grown exponentially since then.
Dr Lalit Sodha shared some of the key achievements of the Chiropractic profession in the UK: "In the last 25 years the profession boasts over 3000 registered members in the General Chiropractic Council. Most major private Insurance companies now cover for Chiropractic care. Several research studies have been carried out over the years supporting the benefits of Chiropractic care and is widely recognised and accepted. The College of Chiropractors has been granted the Royal status and is recognised as Royal College of Chiropractors. There are three institutions that offer Chiropractic as a Degree programme and a New Institution is being established in South bank, London in 2018. These are amongst the major advancements that the Profession has made over the last 25 years."
The silver jubilee was also an opportunity to recognise the contribution of various individuals in the discipline of chiropractic as well as community service. These included Lord Jitesh Gadhia for being the "Youngest Indian Parliamentarian"; Dr's Steve and Jo Davison: "Award winning business model – The Blue Cow"; Mukesh Shah: "Outstanding charitable and community service" for his untiring efforts for the underprivileged children in India, Nepal and Kenya organising collections of clothes, toys and books for them;  Prof Bhikhu Kotecha: "Excellence in Academics Receiving Professorship" for being a World renowned ENT consultant at the National ENT Hospital practising surgeon, researcher in field of snoring and obstructive sleep apnoea; Krishna Pujara: "Outstanding service in women's empowerment" via Saheli UK and Women's Economic Forum; His Grace Shruti Dharma Das: "Outstanding dedicated service to ISKCON"; Radhakant Das: "Service and dedication in creating a better world for all"; Dr Terry Chimes: "Outstanding Entrepreneurial and Charitable Work"; Dr Rajesh Parmar: "Outstanding Community service award"; Jenny Thorne: "Dedicated services to Towns Women's Guild"; and Roopa Suchak: "Multi-talented Outstanding Achievement award".