Advertisement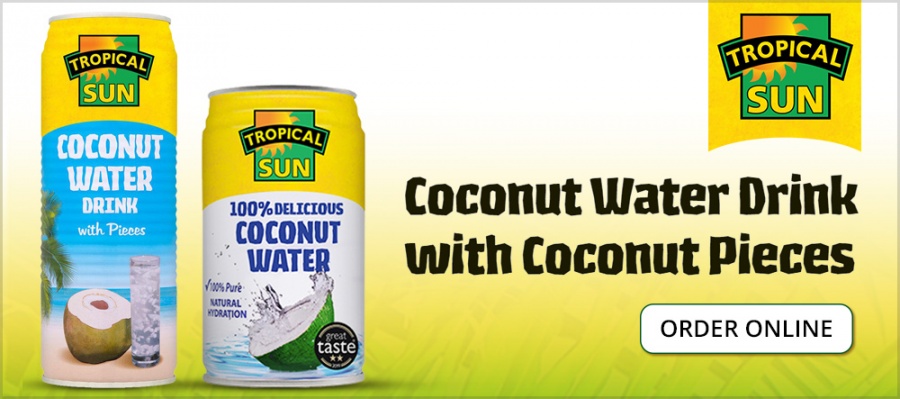 Savera UK goes national in the fight against honour-based violence, female genital mutilation and forced marriage….reports Asian Lite News
Savera UK – a Liverpool charity working to save women from horrific incidents of honour-based violence, female genital mutilation and forced marriage, has announced its plans to take the fight national.
Since Savera Liverpool was set up in 2010, the charity has been dedicated to tackling abuse within black and minority ethnic communities of Liverpool, and raising awareness among professionals and practitioners of these harmful practices.
The metamorphosis of 'Savera Liverpool' to 'Savera UK' is representative of the outstanding contribution the charity has made to protecting some of the most vulnerable and marginalised women in the local communities.
Afrah Qassim, Founder of Savera and Community Development Worker with Liverpool Primary Care Trust said: 'We have already broken down a lot of barriers in our local communities and we want to give more people a way out. We want to make sure that famous cases, such as what happened to Shafilea Ahmed can never happen again.'
To mark the changes taking place within the charity, Savera UK have introduced a new high-profile patron – Nazir Afzal OBE, former Chief Crown Prosecutor for the North West of England, and tireless campaigner on issues relating to the rights of women.
Nazir said 'Savera means new beginnings and the people Savera helps know exactly what that means.
'They are rescued from hopeless and desperate abusive relationships, or from families who are determined to harm them through forced marriage or FGM, and given hope, help and a home.
'These victims and survivors are the least likely in the UK to seek help because of issues such as honour and culture. However, they know that as Savera goes national, more of them will be saved from lives of despair. It is my privilege to be Savera's Patron, I can think of no better way of showing my admiration for the work they do and the lives they save.'