Advertisements


China must know by now that by supporting terrorist states like Pakistan has dented its international image and is likely to foment dissent within its own communities. Protecting JeM and its sponsors would prove to be a bad investment for China…writes Dr Sakariya Kareem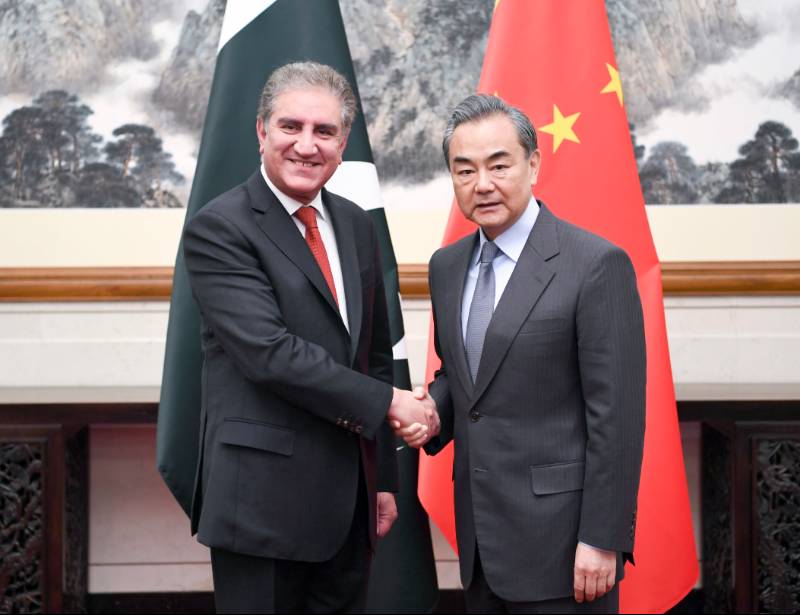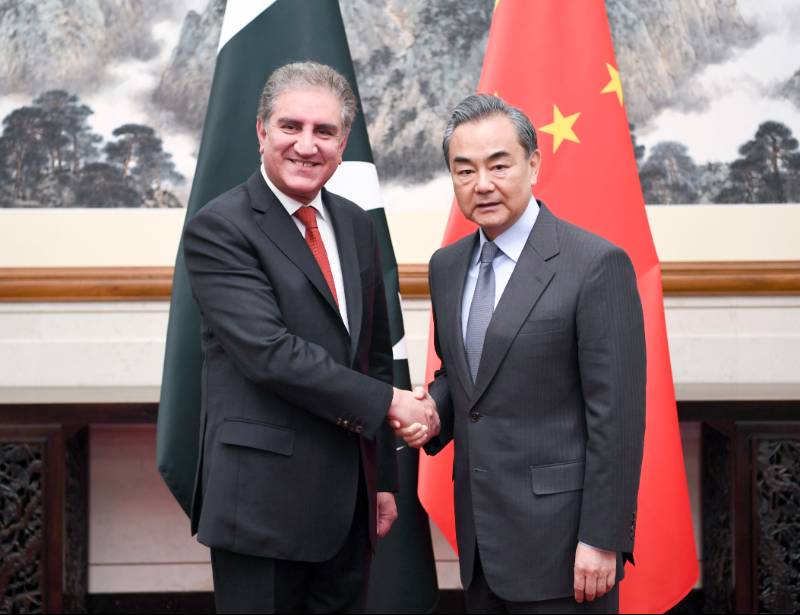 Jaish-e-Mohammad has for long been as much of a threat to the world as LeT or Al Qaeda have been and should be dismantled and its leaders eliminated. This collective failure on part of the international community has been set right by the Indian Air Force's punitive air raid against the jihadi enclave in Balakot, Pakistan. There are many more such enclaves which need to be eliminated. Since Pakistan has refused to take them down, others must.
The persistent denial and obfuscation of JeM being a global terrorist threat have created a situation in which Pakistan, a nuclear-armed state, has become the world's biggest sanctuary of terrorists. China has a major role to play in supporting Pakistan's transformation as a terrorist state. China must realise, even though at this late stage, that supporting terrorism is bound to boomerang in ways which cannot be foreseen.
China must know by now that by supporting terrorist states like Pakistan has dented its international image and is likely to foment dissent within its own communities. Protecting JeM and its sponsors would prove to be a real bad investment for China. The China Pakistan Economic Corridor (CPEC) could hobble if China fails to come out openly and directly against all acts of terrorism, and compel Pakistan to fall in line. The Balakot air strike is a gentle reminder of its failure to do so.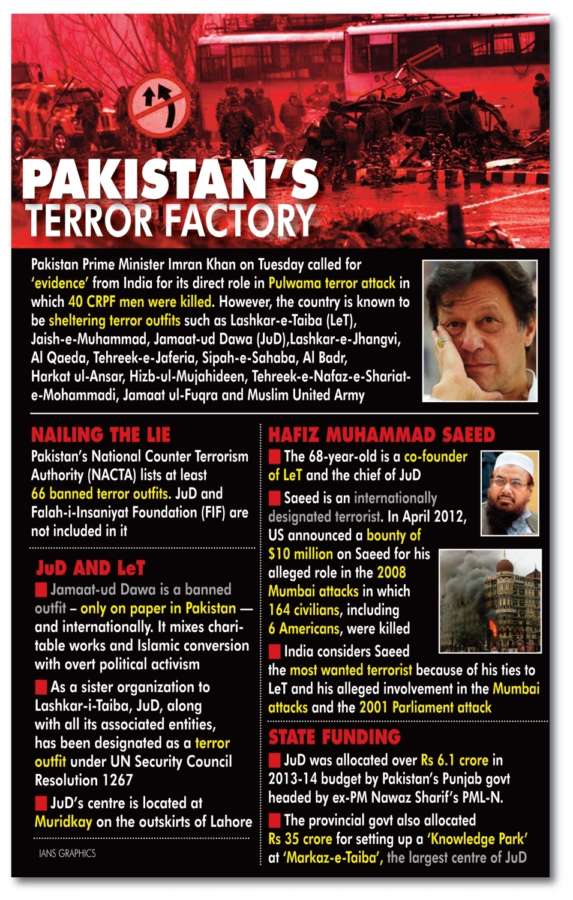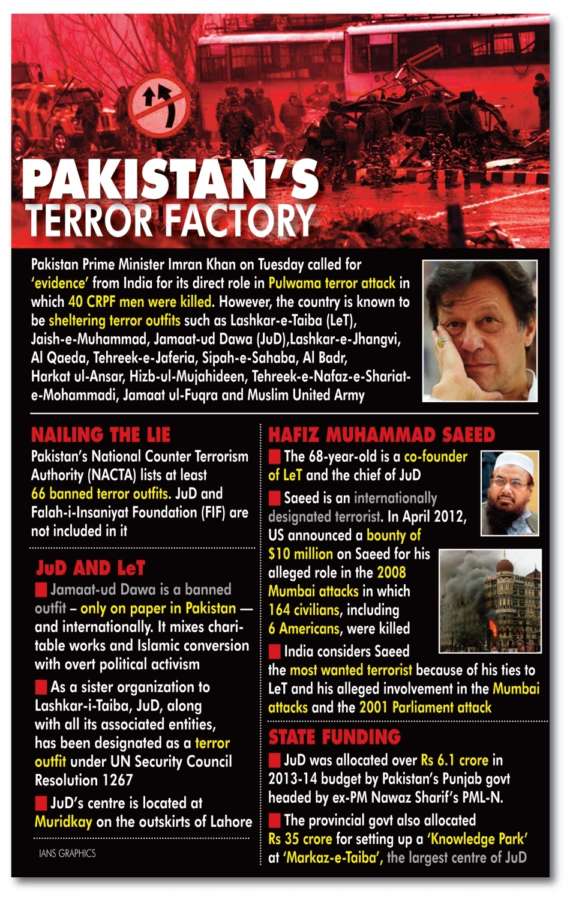 The French approval for the Indian action in public, in fact, represents what the world in general believes—that terrorists must be dealt with strongly and without any ambiguity, as the IAF action has shown. There are several reasons for this unified stand, one of which is that Pakistan has consistently failed to destroy terrorist training facilities and groups, almost all of which have either direct or indirect support from Pakistan Army.
The attack on JeM camps is in that way a strong warning to the Pakistani Generals to behave and take harsh consequences. Prime Minister Imran Khan and his patrons in Rawalpindi might have been great supporters of JeM and its leader Masood Azhar but the Indian action has put a ferocious cat among the pigeons. They have a simple choice to save themselves—get rid of JeM.
JeM like LeT, and other terrorist organisations have sucked Pakistani people for long. All thanks to the suicidal policy of Pakistan Army which claims to safeguard the interests of the country. Imran Khan, elected by his people, should if he wants to, step out of the shadows of the Khaki men who have taken the country down a destructive spiral and move against JeM and other terrorist groups sheltered inside his country. He could save his country from ignominy and destruction. If he fails to do so now, it will be another fall down the pit for Pakistan.