Advertisement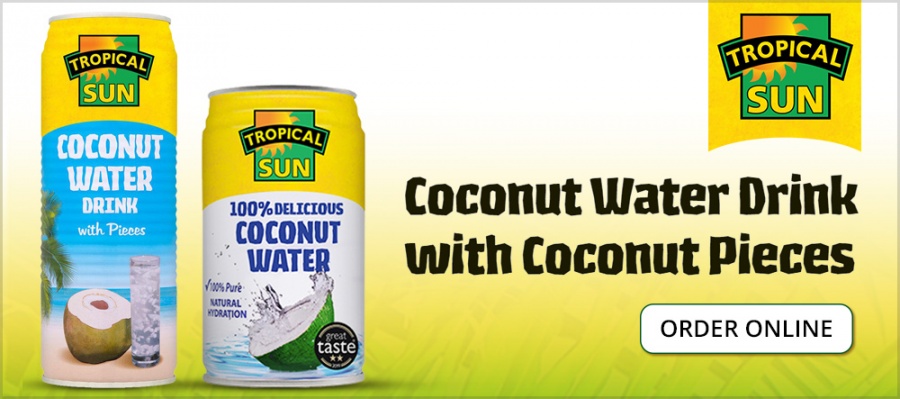 Despite the terror threats and attacks, Paris rises Phoenix-like to continue its love story…. A Travelogue by Radhika Bhirani
With love and symbols of love at almost every nook and corner of the French capital, it's hard to imagine that Paris, a romantic-at-heart city, was hit by a dastardly attack — one of the worst on a European target — just about a year ago.
It was November 13, 2015 when simultaneous shootings and explosions at multiple locations — bars, a concert hall and the Stade de France — killed at least 130 people and injured over 250 in Paris. This gave a blow to tourism in this top global tourist destination.
Cut to October 2016, Paris — in breathtaking colours of the fall adding to the romanticism in the air — is buzzing with people from all nationalities. Indians, especially honeymooners, can be spotted aplenty.
India's Ambassador Mohan Kumar, in a conversation with IANS here, said: "For us, the biggest vote of confidence in France that we could give was that after the attacks, half a million people from India have come here."
Last year, the French embassy had announced that an estimated 300,000 Indians visit Paris every year, adding to the vibrancy of the city of light.
Whether you are at the foot of the towering 324-metre Eiffel Tower — one of the most frequented seven wonders of the world — or at the busy cafes and restaurants, or even taking a boat ride on the Seine, you will spot Indians in hordes — buying ice creams and souvenirs, snuggling and cuddling, taking dramatic selfies and soaking in the architectural marvels of the city.
Even on an official trip that went a tad awry, Paris ended up leaving me with a smile on my face with its little wonders.
A spot on the first floor of the Eiffel Tower was encircled as "Place to kiss" and couples — old and young — seemed to be making the most of it. The cherry on the top is a cafe right there — get two flutes of champagne and packets of chips for 20 euros, and take in the stunning view of Paris.
There are traces of romance even in little colourful locks that find place on grills and chains at bridges and walkways of Paris. Look closely and you would see they are like a promise sealed with names of the lovers written across them with the date when the lock was placed. Such locks have become a trend in many major capitals.
Sweet!
Oh well, the sweet reminds me of the variety of delights that you can savour all through Paris. The hot waffles, crepes, hot chocolate and coffee are a bliss in the chill and rain. There's also hot mulled wine and smoking hot paninis and bread savouries that you can settle for while on the move.
And then there are the ice cream and sorbets — definitely notches better than the India Gate routine a Delhiite is used to.
With not enough time to say a Hello to dear Monalisa at The Louvre or to explore the interiors of the majestic medieval Notre-Dame Cathedral, I came back satiated with experiences small, but significant.
A boat ride on Seine under the night sky proved why the 'city of light' tag goes well with Paris. Also enjoyable were walks around the Champ de Mars — which took my breath away with its green stretch dotted with trees of fall-coloured yellow, green, red and orange trees — the famous Avenue des Champs-Elysées and a view of the Arc de Triomphe.
Watching the triumphal arch from the busy Champs-Elysées street where people were thronging shops and dining al fresco despite the rain, was almost symbolic of how Paris has moved on from the deadly terror attacks. A salute to the city. It deserves it.
As a memory from Paris, I picked a leaf off the street.
It looks like one right out of a scene from Aditya Chopra's "Mohabbatein". And while the filmmaker is getting ready to release his "Befikre" — widely shot in Paris — it doesn't hurt to say what a truly 'befikre' (carefree) city Paris is — in every which way.