Advertisement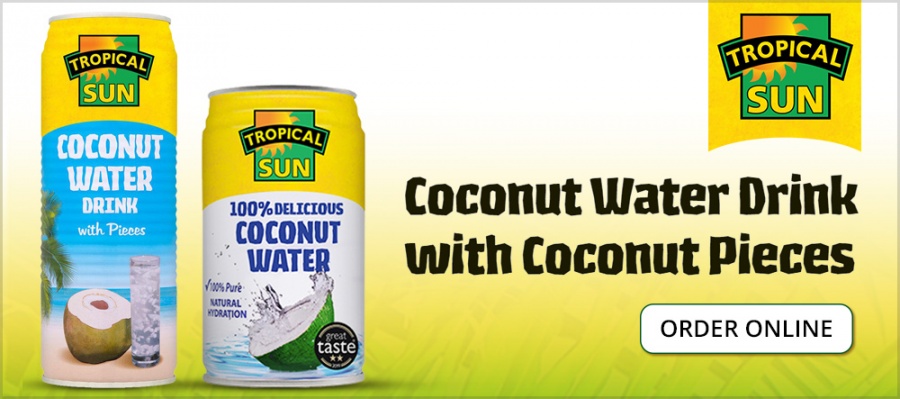 Several Indian Community organisations have come together yet again to celebrate 70 years of Indian Independence marking the day with flag-hoisting, cultural programmes, food, fun and frolic….reports Asian Lite News
About one hundred stalls were set up at Indian Gymkhana grounds displaying activities, culture and social enterprise by different groups ranging from serving food to face-painting and henna for children and women. High Commissioner H.E. Y.K Sinha has unfurled the flag followed by rendering of national anthem. He has then addressed the huge audience gathered on the occasion, accompanied by the members of NRI Forum.
On the occasion, the largest Indian national flag was also unfolded under the aegis of Telangana NRI Forum, produced in pure hand loom by the weavers of Siricilla town in Telangana admeasuring 51.25 meters in length and 2.66 meters in width.
The Nehru Centre, cultural wing of High Commission of India has coordinated cultural programs for the day, which included patriotic dances on Bollywood songs to authentic tribal and folk dances of India representing different states.
Thousands of enthusiasts, prominent members of the community and the Members of Parliament have visited the event and enjoyed the vibrancy, although the weather was being moody throughout the day.