Advertisement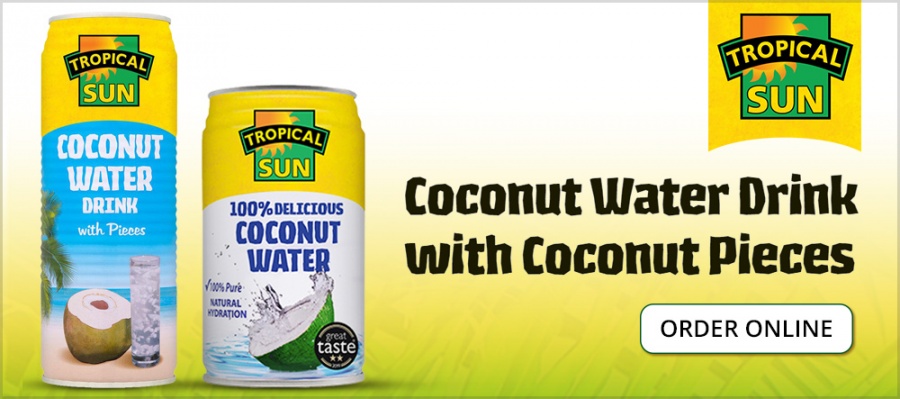 Coolherbals celebrates International Women's Day at the House of Commons attended by personalities from media, human rights and employment law professionals, and business magnates …. reports Asian Lite News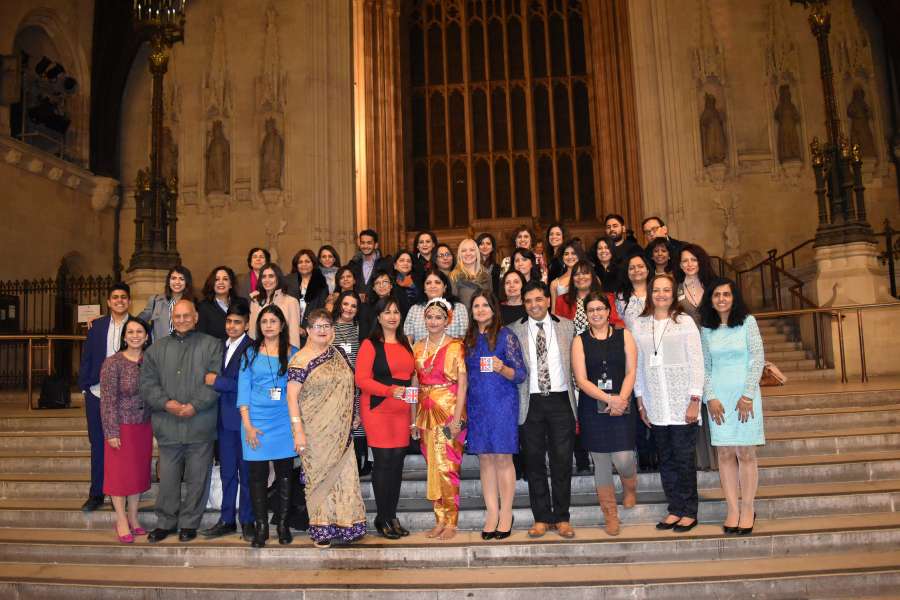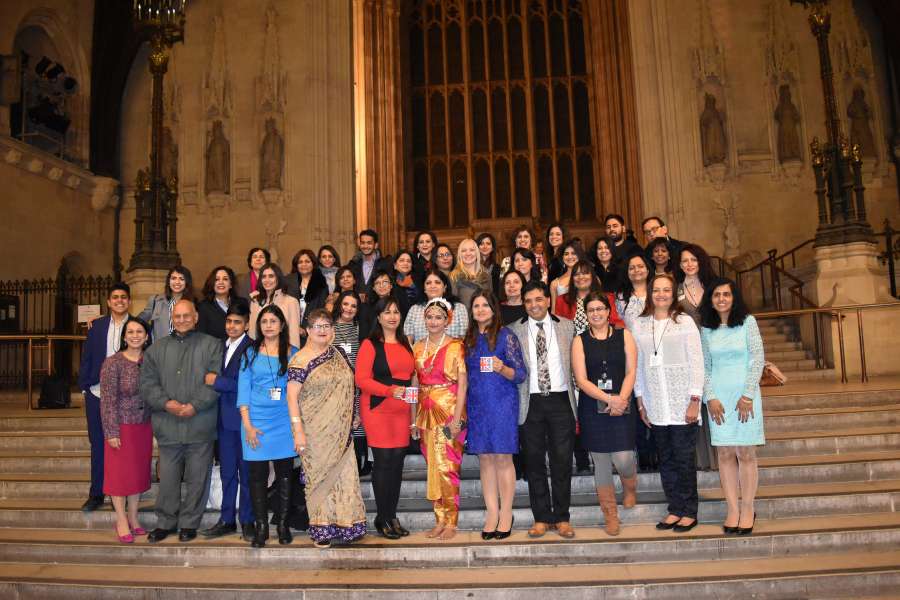 Organised by Sushma Bhanot and Ravi Bhanot, hosted by Bob Blackman MP and facilitated by Lakshmi Kaul, the event was befitting to this year's theme 'Be Bold for Change'.
Baroness Verma, Baroness Jenkin, Lord & Lady Dholakia and Lord Popat have all spoken eloquently at the event.  Secretary of State for International Development Priti Patel sent her good wishes in support of the event, which included 'I welcome your launch of The Great British Chai Party, this is a brilliant initiative. The issue of ageing and looking after those who are vulnerable and unable to support themselves is extremely important'.
Baroness Jenkin of Kennington, co-founder of Women2Win which encourages women into politics speaks about #askhertostand, encouraging women in parliament.
Baroness Sandip Verma​, Ministerial Champion for tackling violence against women & girls overseas, emphasises there is lots of work still to be done. 'I have always championed against discrimination', she adds.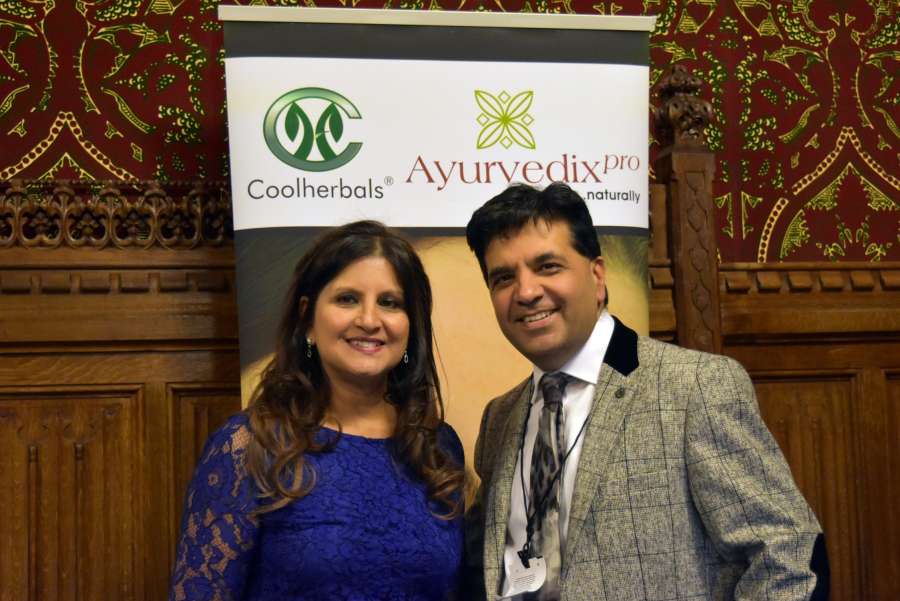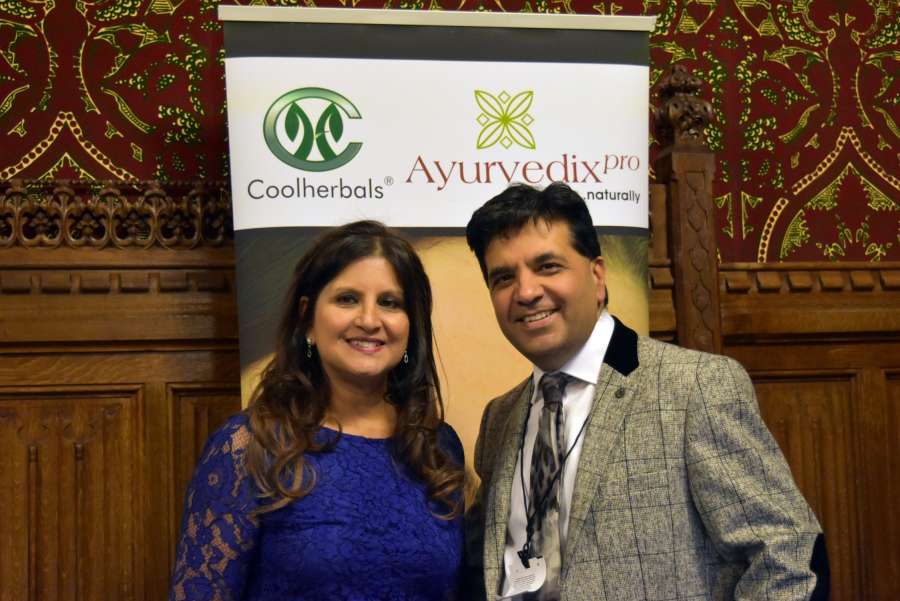 Anila Dhami, Women's Equality Party candidate for the London Assembly, Manjit Gill​, Founder & CEO of Binti, Dr. Santosh Bhanot, Founder and Chair of Asian Circle, Lopa Patel​, Head of Diversity UK, Sudha Bhuchar, founder of Tamasha, Lawyer Bhavini Kalaria, Emily Jacob, founder of Reconnected Life, Mirela Sula from Global Woman, Captain Kishore Rajput of Age Concern UK and Bindi Karia​ have all given their inputs on the occasion.
A mesmerising dance performance titled 'Women Then- Women Now' was presented by Ragasudha Vinjamuri- writer- journalist and academic tutor. This is her milestone seventh performance at the Parliament Houses.
An initiative to address loneliness in the elderly population 'The Great British Chai Party' was launched by Kiran Bhanaut and Sushma Bhanot. The key objectives of this initiative are to tackle loneliness and social isolation in the elderly by hosting local tea parties and provide a purposeful and more meaningful life for them.  'Even where language is a barrier, people sharing a cup of tea together breaks down walls and encourages friendship between people and communities' says Sushma Bhanot. Kiran Bhanaut is currently a freelance Health and Safety and IT Services Project Management Consultant.
There will be two British Chai Parties forthcoming, one on Tuesday, 14th March 4pm at Mayor's  Parlour hosted by the Mayor of Redbridge Cllr.Gurdial Bhamra and second  on Friday, 16th June 2pm at Acton Asian Association.