Labour leader Jeremy Corbyn launches election campaign to 'transform UK'. He promised to "rebuild" public services and hit out at "tax dodgers, dodgy landlords, bad bosses and big polluters" …. reports Asian Lite News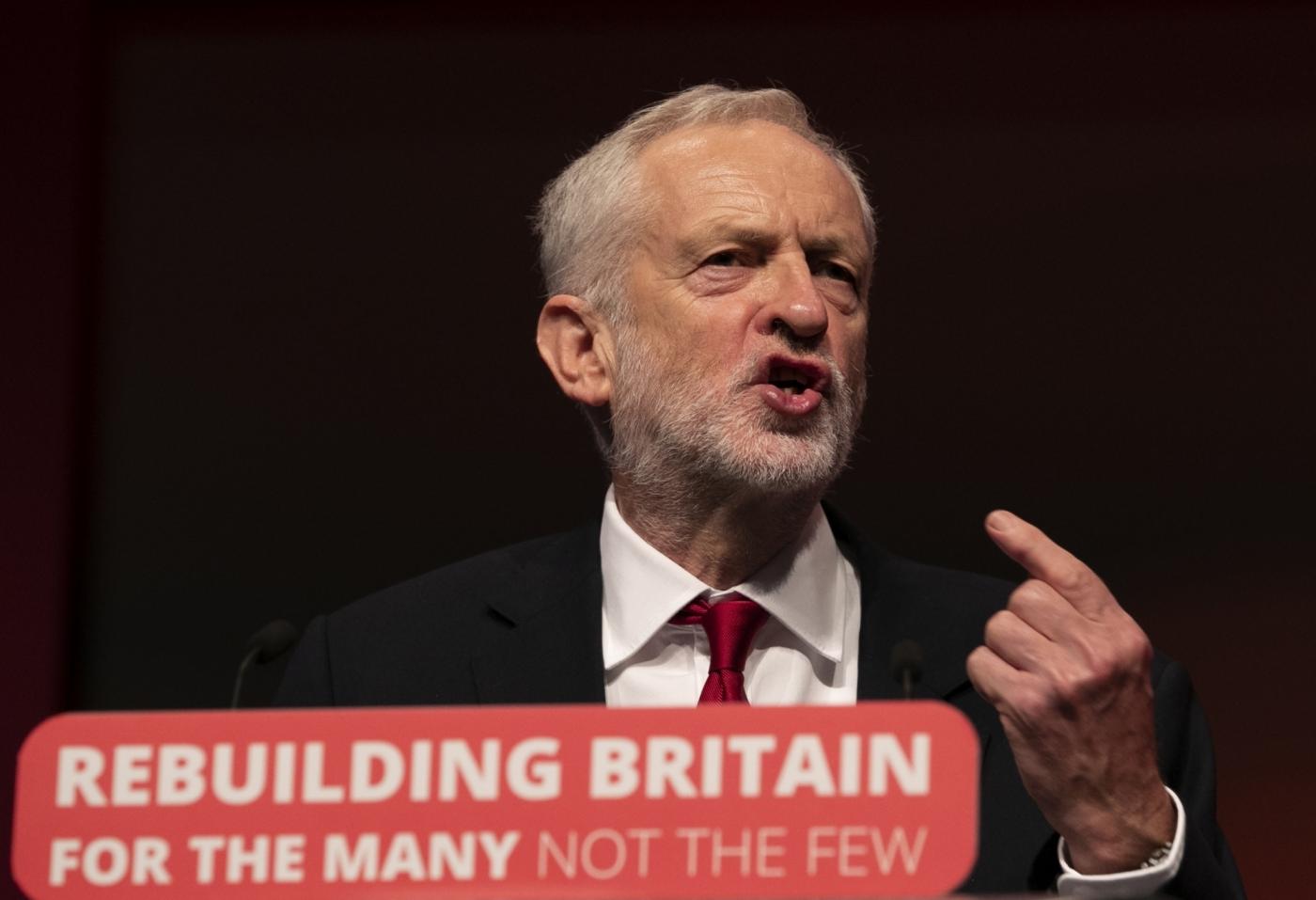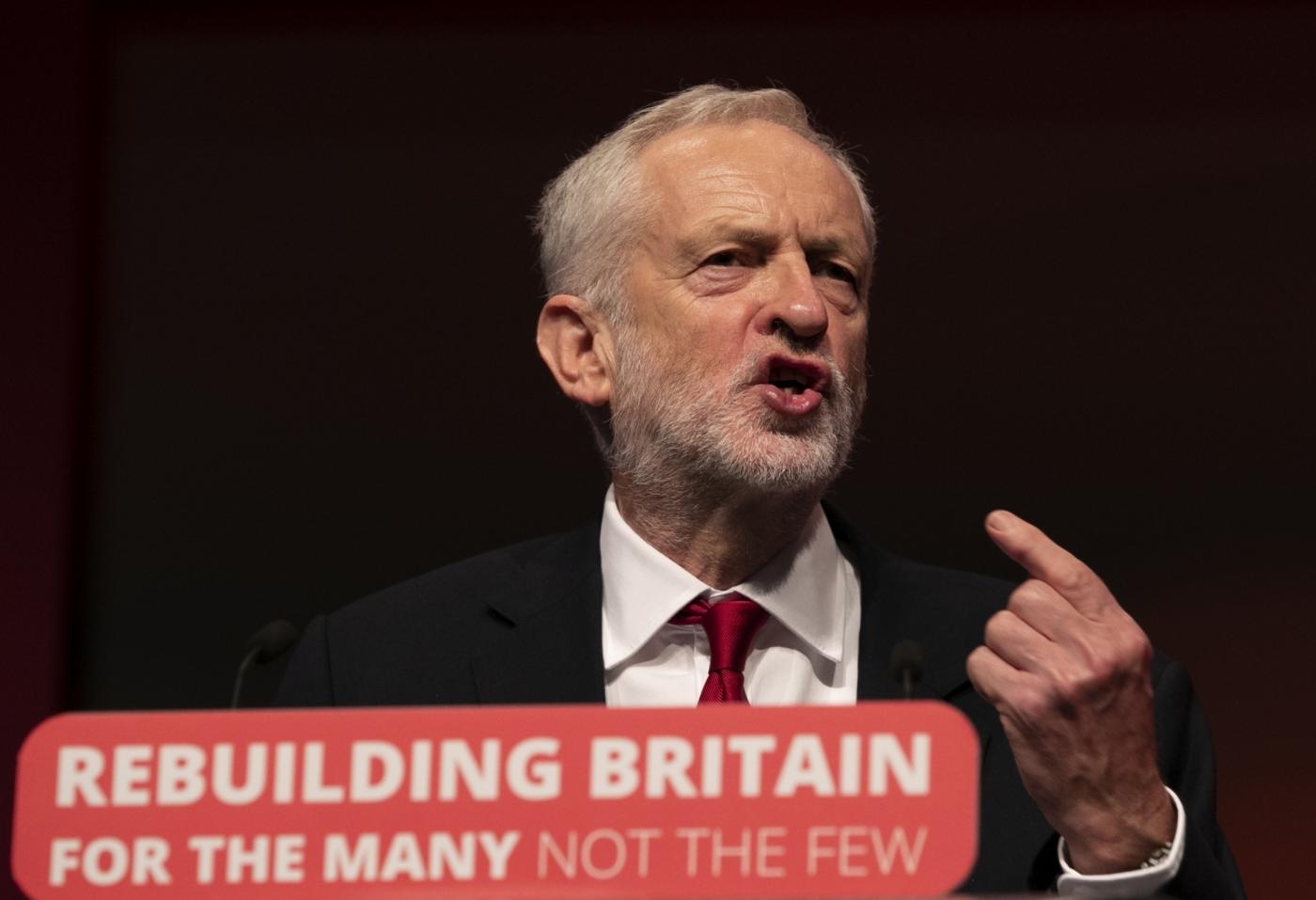 Kicking off the election campaign for Labour party Jeremy Corbyn vowed to "transform" Britain by taking on "the few who run a corrupt system".
He promised to "rebuild" public services and hit out at "tax dodgers, dodgy landlords, bad bosses and big polluters".
In a speech, Corbyn called the December 12 poll a "once-in-a-generation chance to transform our country".
But Prime Minister Boris Johnson blamed Corbyn for the delay to Brexit.
Both leaders, and those of other parties, are beginning six weeks of campaigning ahead of the election, BBC reported.
In a speech in Battersea, south London, Corbyn received loud cheers from supporters when he said Labour would launch "the biggest people-powered campaign in history".
Flanked by members of the shadow cabinet, he said: "You know what really scares the elite? What they're actually afraid of is paying their taxes. So in this election they'll fight harder and dirtier than ever before. They'll throw everything at us because they know we're not afraid to take them on.
"So we're going after the tax dodgers. We're going after the dodgy landlords. We're going after the bad bosses. We're going after the big polluters. Because we know whose side we're on."
The December election, called for by the prime minister, is taking place after Mr Corbyn agreed to it following the EU delaying Brexit.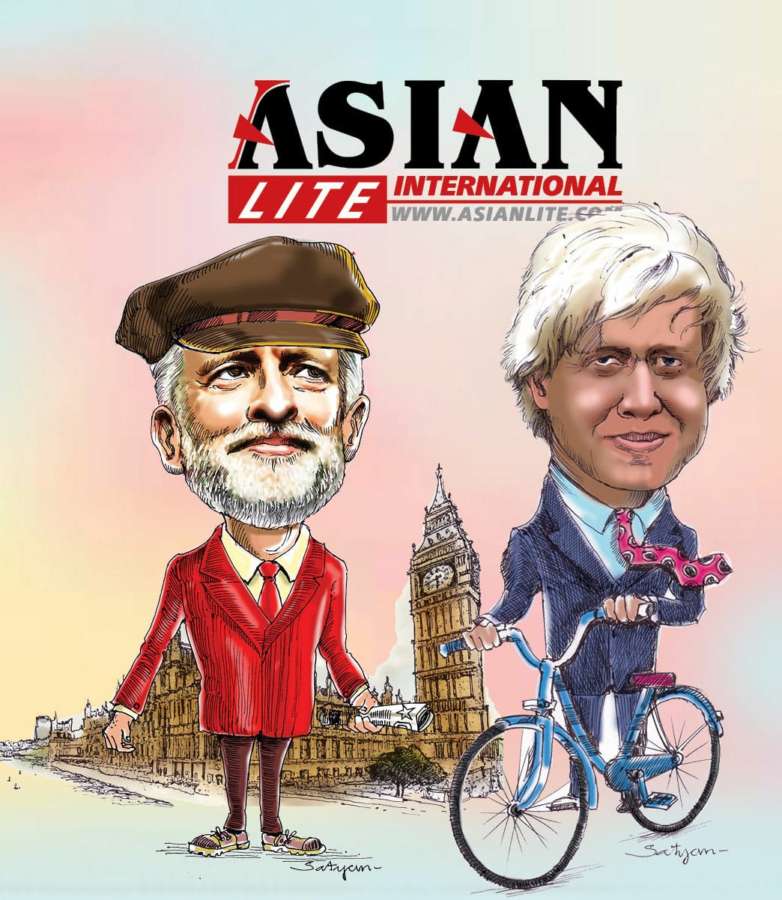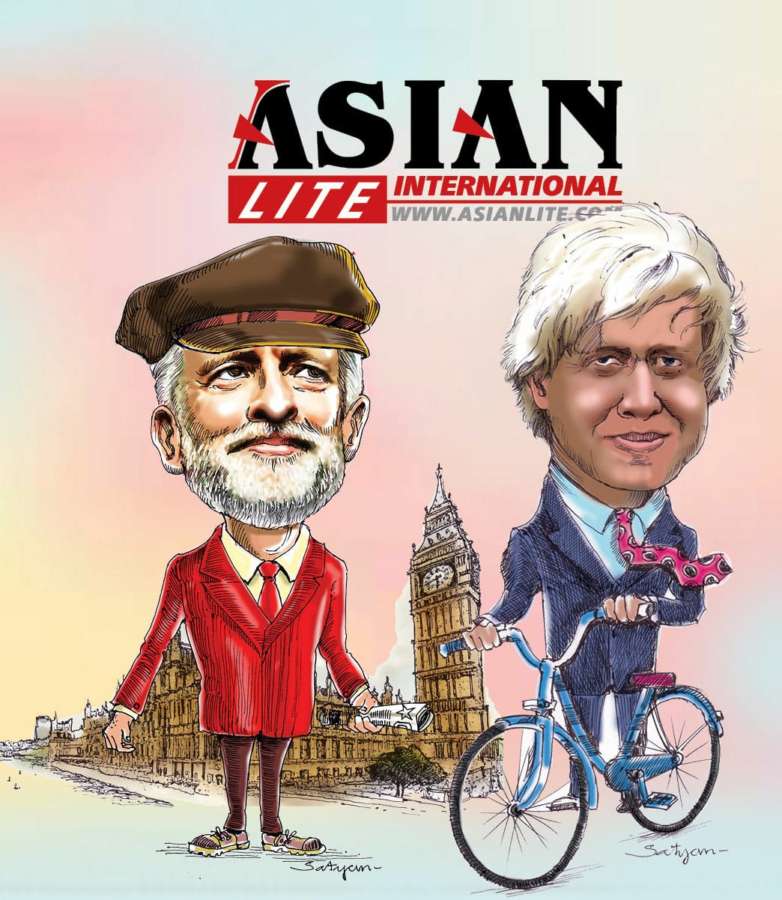 The Labour leader told the audience that, if he got to Downing Street, he would "open negotiations with the EU about a sensible relationship with Europe".
Corbyn also said: "The prime minister wants you to believe that we're having this election because Brexit is being blocked by an establishment elite.
"People aren't fooled so easily. They know the Conservatives are the establishment elite."
Corbyn also said the NHS was "not for sale" and that any future trade deal with the US should not involve giving companies from that country greater access to it.
After this, the audience, made up of Labour supporters, repeatedly chanted: "Not for sale."
Several times he asked the audience: "Whose side are you on?" They replied: "Yours."
Corbyn said the prime minister had thought he was being "smart" in calling for an election in December, and thought that Labour supporters "won't go out to vote".
He added: "Even if the rivers freeze over, we're going out to bring about real change for the many, not the few."
But the Conservatives' campaign chairman James Cleverly said voting for Labour was "precisely the opposite" to a "vote for change".
He said Labour would offer "more delay and uncertainty on Brexit, meaning the government can't focus on people's priorities, like the NHS, schools and crime".