The Supreme Court held beleaguered liquor baron Vijay Mallya guilty of contempt in a case filed by a consortium of 13 banks he owes over Rs 9,000 crore to….reports Asian Lite News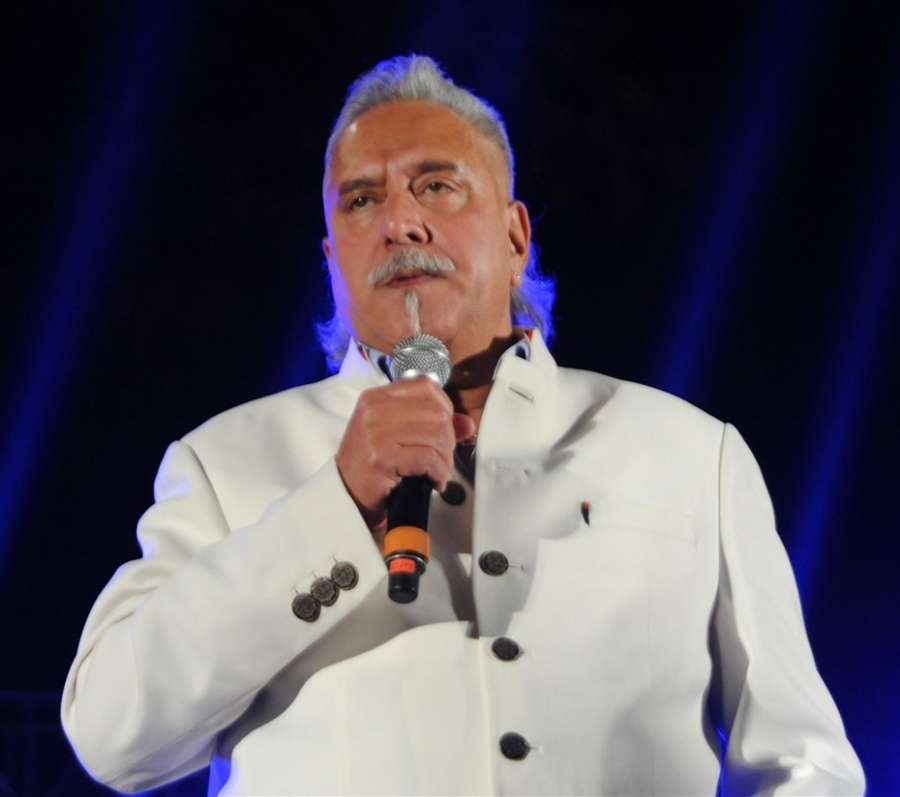 A bench of Justice Adarsh Kumar Goel and Justice Uday Umesh Lalit gave Mallya an opportunity to present his case on punishment on July 10, when the case will next be heard.
The court held Mallya guilty of contempt on two counts – for not appearing before it as directed in the first hearing and not making full disclosure of his assets and that of his family.
The court order came on a contempt plea by a consortium of 13 banks led by State Bank of India seeking the recovery of more than Rs 9,000 crore that they had given to now grounded Kingfisher Airlines.
Mallya, in a hearing on April 26, 2016, had said: "If I come, I will be taken to Tihar Jail. When my liberty is at stake, how can you expect me to come back."
The top court had on July 25, 2016, issued notice to Mallya on a contempt plea by the consortium of banks for not makings full disclosure of assets, both in India and abroad, held by him, his wife and children.
The top court by its April 7, 2016, order had asked Mallya to disclose all assets — movable and immovable and tangible and intangible — and other shareholdings and beneficial interests in India and abroad held by him, his wife and children.
By the said order the court had also asked Mallya to indicate the date when he could appear before it in person.
Senior counsel C.A. Vaidyanathan, appearing for Mallya, had said on April 26, 2016 that the moment his client "will come, he will be arrested. Then no purpose would be served".
Besides SBI, other banks on the consortium are the Bank of Baroda, State Bank of Mysore, Axis Bank, Corporation Bank, Federal Bank, Indian Overseas Bank, Jammu and Kashmir Bank, IDBI Bank, Punjab National Bank, Punjab and Sind Bank, UCO Bank and United Bank of India.