Dr Syed Nayyer Abidi MBE  , a leading health activist is backing a Bradford charity's campaign to transform the lives of Pakistan's poorest people… reports Asian Lite News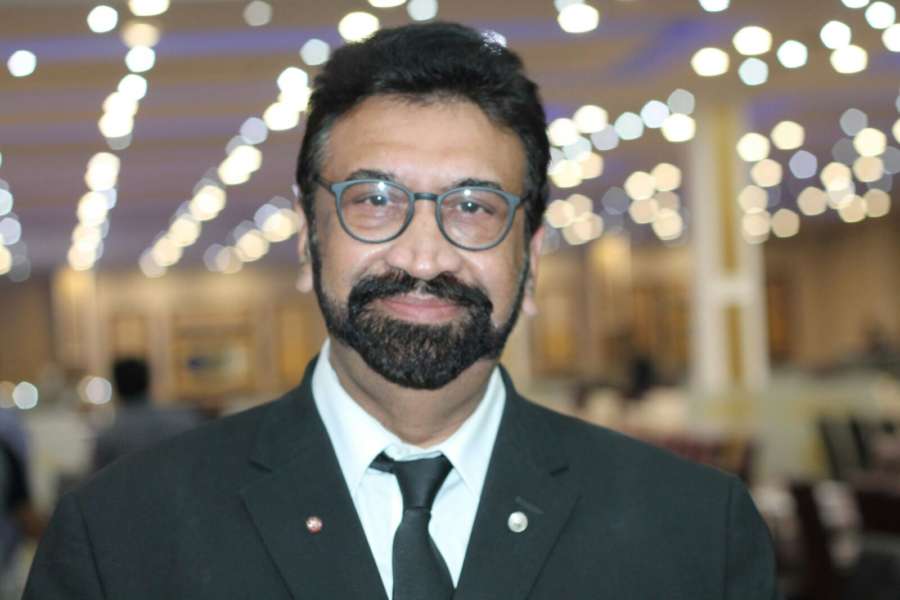 PAS Foundation raises money to provide scholarships for young men and women so that they can learn the skills they need to earn a living and support their families. It aims to provide places on vocational training courses for 100,000 people over the next ten years. Now Greater Manchester deputy lieutenant Dr Syed Nayyer Abidi MBE has become the charity's first ambassador.
'As a British Pakistani doctor, I am all too aware of the links between poverty and physical and mental health,' he says. 'By helping unemployed people into work, we enable them to face the future with confidence and optimism instead of relying on gifts and donations to survive.'
PAS Foundation has been set up by Dr Mohammed Ali OBE and Adeeba Malik CBE, who have raised £16m and helped over 35,000 men and women from disadvantaged backgrounds to find jobs in the UK since 1990. As well as enabling students in Pakistan to gain nationally and internationally recognised qualifications, the charity will offer them help with finding work or setting up a business.
'Seventy per cent of the country's population are under the age of 30 and many of them live in abject poverty,' says Dr Ali. ' Without work, they are in real danger of being drawn into drugs and crime, are tempted to migrate to western countries on long and dangerous journeys and can easily be manipulated by extremists.
'Yet it costs an average of just £200 to pay for a course in an industrial sector such as construction, hair and beauty or information technology. Our scholarships also enable young men and women to qualify as refrigeration and mobile phone technicians, electricians, plumbers, security guards and sewing machinists or follow a wide range of other career paths.           Cont…
'By enabling the neediest members of society to escape the vicious circle of poverty and lack of opportunity for good, we can also help to build sustainable and resilient communities.'
---