Advertisement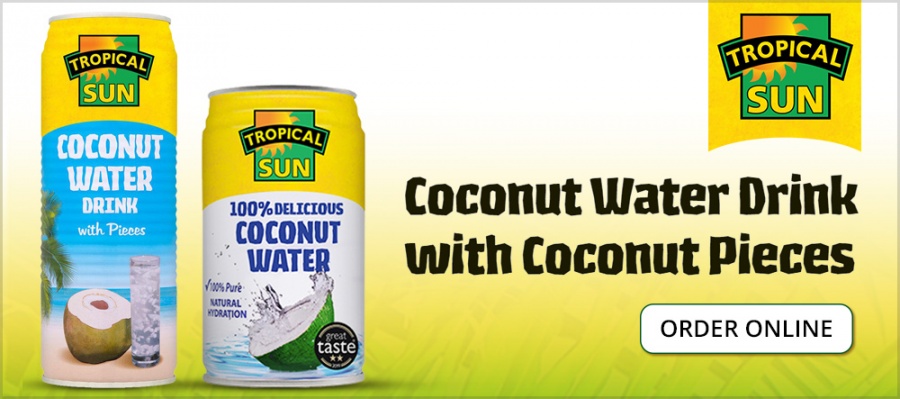 England U-17 Football team coach Steve Cooper said that in their preparation for next month's FIFA U-17 World Cup, England have found a "great ally" in India coach Stephen Constantine who has been giving valuable local tips leading up to the tournament….writes Debayan Mukherjee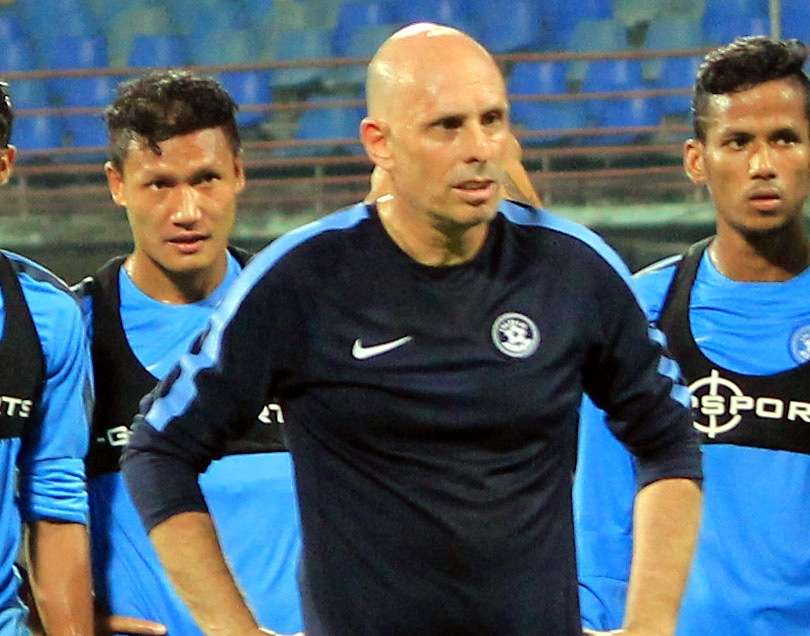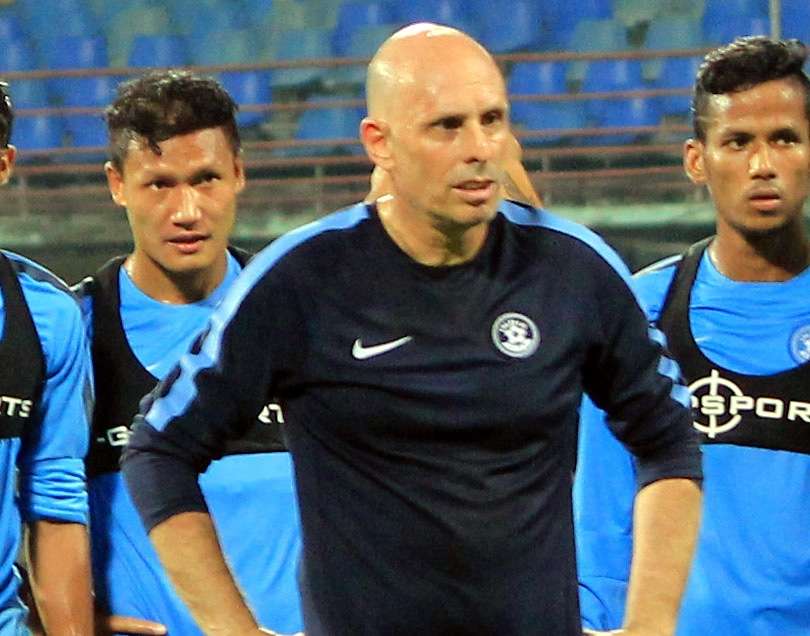 "Stephen's been really helpful with some local knowledge. In all of the venues that we visited, he was of great help and we are grateful for that. He is busy himself with the Indian national team. He is doing a great job there. Stephen has been a good ally for us," Cooper said in an interview from London.
"I am grateful for the professional information that he has given us," he said.
Constantine, an Anglo-Cypriot, said previously that the Football Association (FA) — the apex body of England soccer — had reached out to him for guiding the Under-17 team and he was ready to "help them as much as I can".
England, placed in Group F along with Chile, Iraq and Mexico, will play their group games at the Vivekananda Yuva Bharati Krirangan (Salt Lake Stadium) here.
The Three Lions, as they are fondly called, will take on South American giants Chile in their opener on October 8.
"It's a tough group and I have said before that I think all the groups are pretty evenly matched. But you expect that in a World Cup.
"We have got Chile that were the runners up in their qualifiers. And Iraq and Mexico have won there. That tells us a lot about the strength of the group," Cooper, 37, said.
England have got a clutch of highly-rated footballers like Jadon Sancho, who recently joined German Bundesliga side Borussia Dortmund from Manchester City and was voted the player of the tournament at the European U-17 Championship in which England were the runners-up.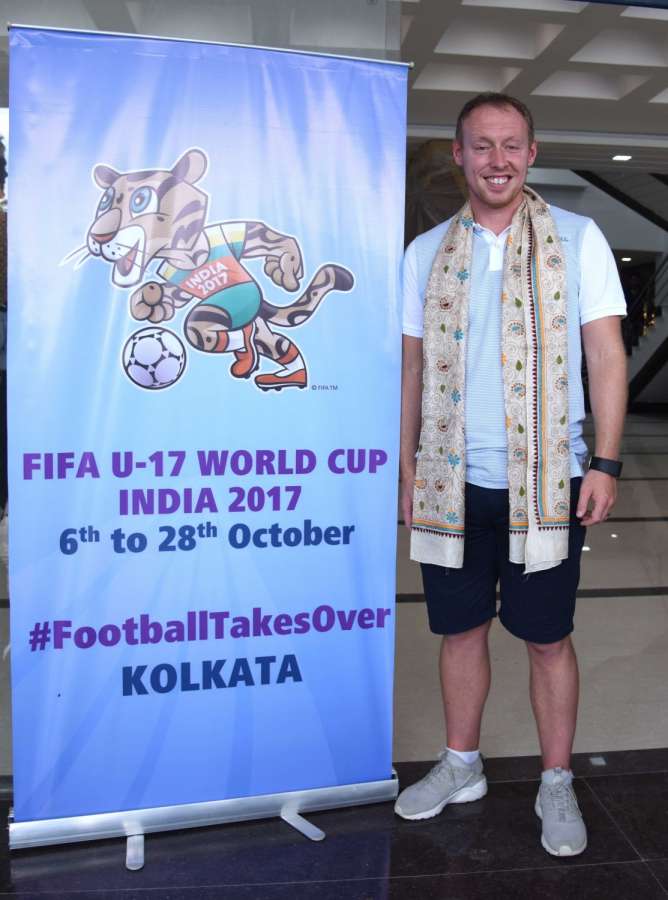 Then, there is Manchester United forward Angel Gomes and City's midfielder Phil Foden.
Cooper, though, is not eager to rely on individual talent.
"All England teams will tell you it is not about any individual but about the team," he said.
"Everybody will play as a team when we come to India. We are aware that we have some good players but we have that all over the pitch. With regard to our chances in India, like any other top team, we want to be successful. If we get it right, we can be successful whatever team comes our way."
England have plans of arriving early and Cooper said they will play a friendly game against New Zealand in Mumbai before coming to Kolkata. "We will make the most of the opportunity."
Asked if senior team pros and support staff helped the team prepare better, Cooper said: "Of course, St. George's Park (England's training base) has an environment now where from top to bottom everything is joined up. So we do have easy access to the first team staff and players. But we are also asking a lot of questions and (absorbing) the experiences that people may have in the building.
"Also, the recent U-20 success in South Korea… and the entire staff is at St. George's Park and we sit in the same office. So there is feedback and informal stuff as well. We are trying to do as much research as we can (and tapping) people inside and outside the organisation."
The England U-20 team clinched the World Cup earlier this year in South Korea.
Cooper said his first impressions on India when he came down for the World Cup draw in Mumbai and later in Kolkata were that the organisers are "desperate" to make the tourney a success.
"The first impression I got is that they are desperate to do the best job possible. When they do that, they will do a great job. There is a massive interest across the country, especially Kolkata.
"When we went there you could see people are really excited; and they are hosting the final, so with all that they will be looking to inspire as many kids as possible to start playing football," Cooper concluded.