Advertisement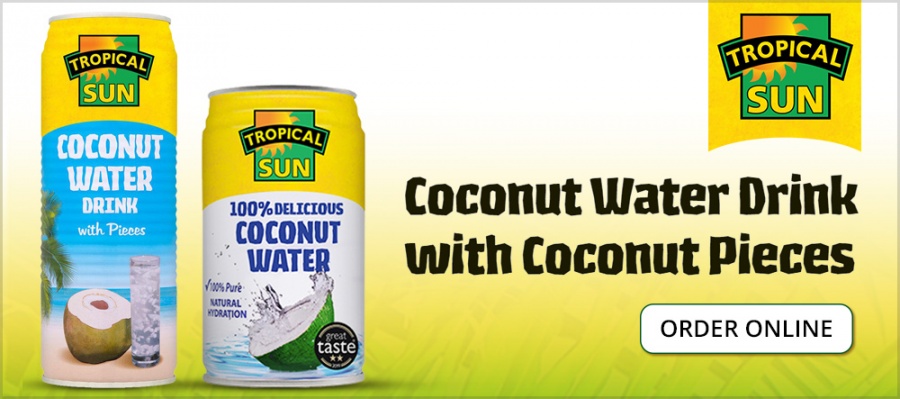 The European Parliament has said  it will never allow Ireland to suffer by the British decision to leave the European Union….reports Asian Lite News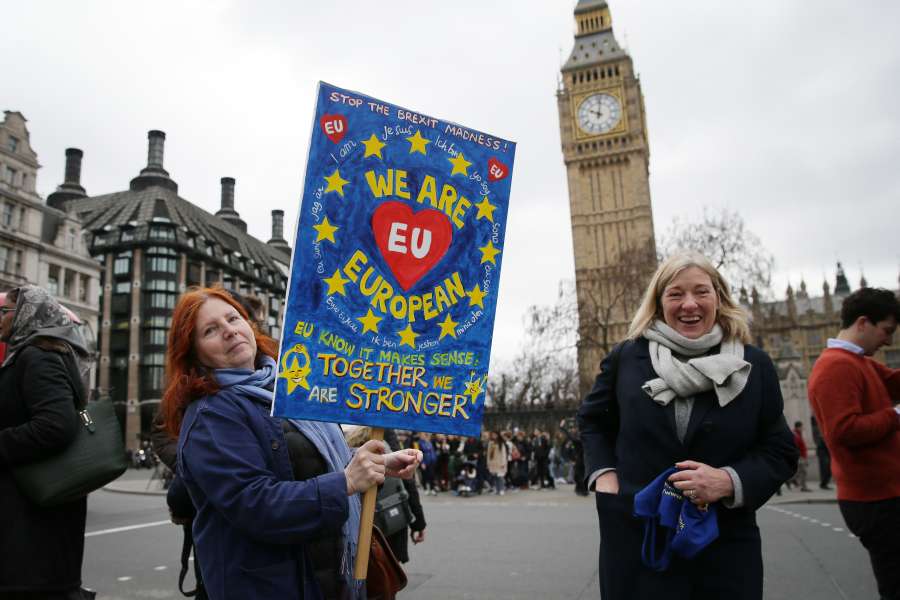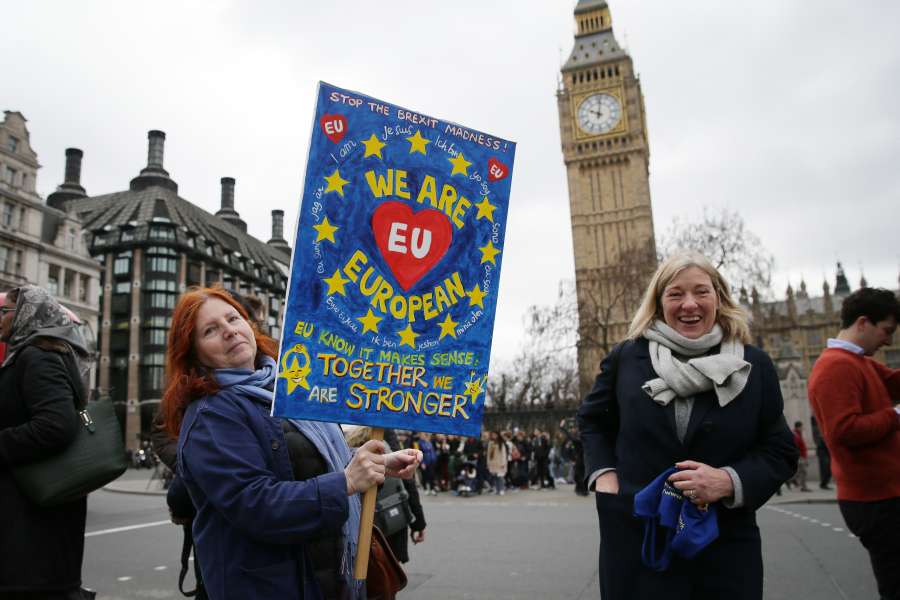 "That is a firm commitment from myself and the European Parliament. And also one from the European Union as a whole," said European Parliament's chief Brexit negotiator Guy Verhofstadt on Thursday, while delivering a speech to Irish parliament, Xinhua news agency reported.
"Next year, it will be exactly twenty years since the signing of the Good Friday Agreement," he said.
The Good Friday Agreement or Belfast Agreement, signed on April 10, 1998, was a major political development in the Northern Ireland peace process of the 1990s.
The former Belgian prime minister said the vision set out in the Good Friday Agreement needs to be defended by the European Union.
"Just as the Union needs to defend that their is no return anymore to hard borders on our continent, and certainly not to a hard border between (Britain's) Northern Ireland and the Irish Republic," he said, adding that the European Parliament had made this very clear.
Verhofstadt said the Irish border is in no way a natural one.
"It is not a river, it is not a mountain ridge. It meanders through meadows and forests and farmland.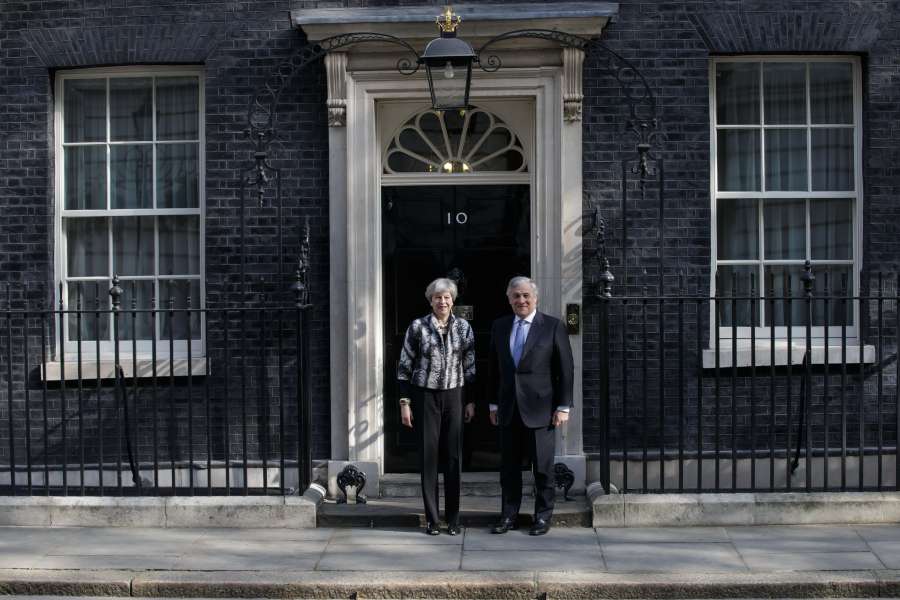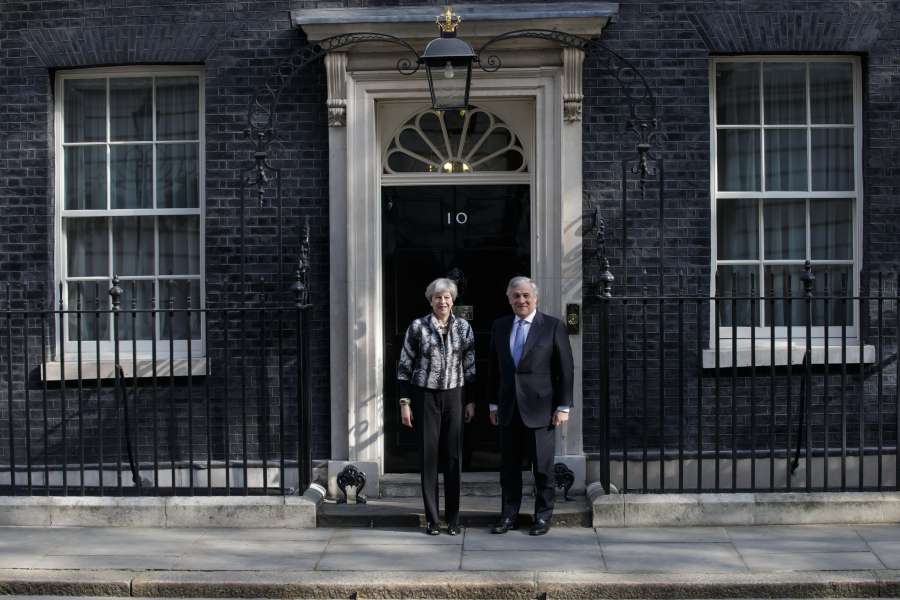 "It cannot be securely policed and is therefore an illogical divide; one that at least should remain invisible, just as it is today," he said.
Verhofstadt said the resolution of this border issue is "entirely" the responsibility of Britain.
"It is for them to come up with a workable solution. One which safeguards the Good Friday Agreement, preserve the Common Travel Area, avoids a hardening of the border and, last but not least, doesn't compromise the Irish membership and the integrity of the single market and the customs union," he said.
The Irish Republic, which joined the EU on the same day as Britain more than 40 years ago, is destined to share the only EU border with Britain.
Last month, the British government published a position paper in a bid to negotiate a "temporary customs union" arrangement with the European Union for an interim period after Brexit to avoid chaos in cross-border trade.