The European Union's (EU) chief Brexit negotiator Michel Barnier has urged the UK to start "negotiating seriously", as the third round of talks involving Britain's exit from the 27-member bloc began in Brussels….reports Asian Lite News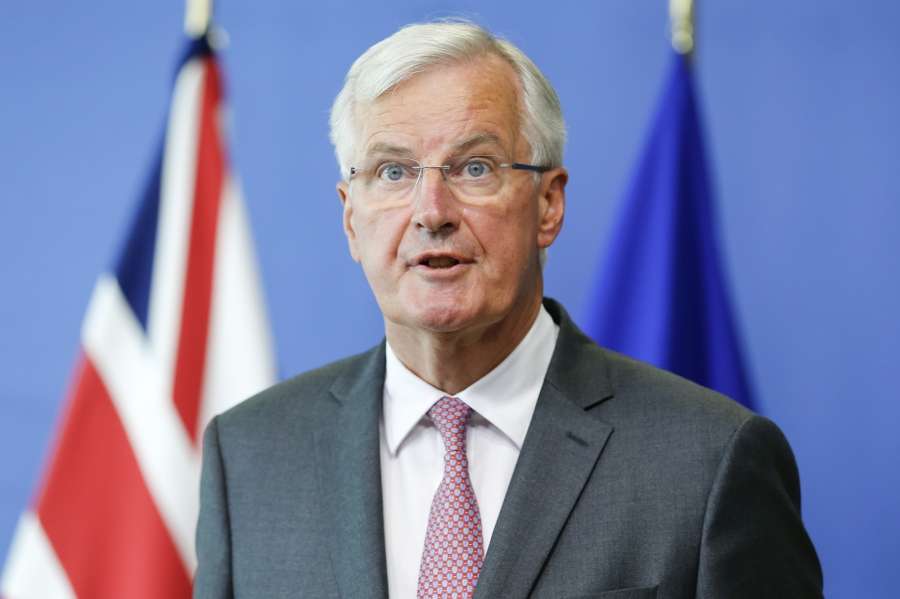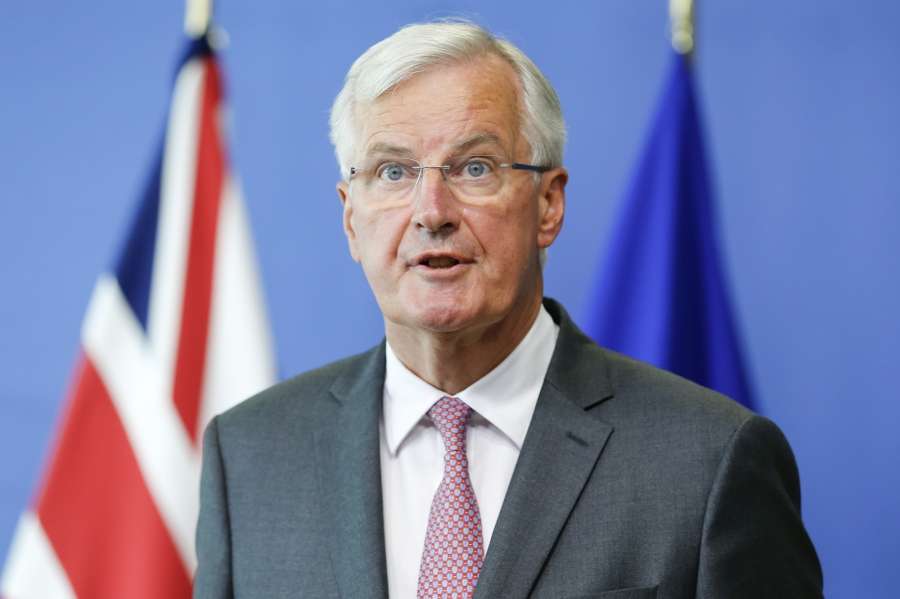 On Monday, Barnier said he welcomed the British government's position papers, which he said had been read "very carefully" in Brussels, but added that he wanted the UK to come clean on how much it was prepared to pay in terms of an exit bill, reports the Guardian.
"We need UK positions on all separation issues. This is necessary to make sufficient progress… must start negotiating seriously. We need UK papers that are clear in order to have constructive negotiations.
"The sooner we remove the ambiguity the sooner we will be in a position to discuss the future relationship and to a transitional period," Barnier added.
UK's Brexit secretary David Davis has repeatedly said this timetable is "inflexible".
"For the United Kingdom, the week ahead is about driving forward the technical discussion across all the issues.
"We want to lock in the points where we agree, unpick the areas where we disagree and make further progress on the whole range of issues. In order to do that we require flexibility and imagination from both sides," the Guardian quoted Davis as saying.
More than 100 British officials are expected to take part in this third round of talks, dedicated to the three divorce issues and technical problems such as the status of goods crossing borders after Brexit day.
The UK is set to leave the EU by the end of March 2019, following last year's referendum vote.
British and EU officials are meeting each month for four days in Brussels to discuss Brexit.