Kashmiri Pandits Cultural Society has organised an event at the House of Commons recently hosted by Bob Blackman MP- Chair of All Party Parliamentary Group on Hindus …. Reports Ragasudha Vinjamuri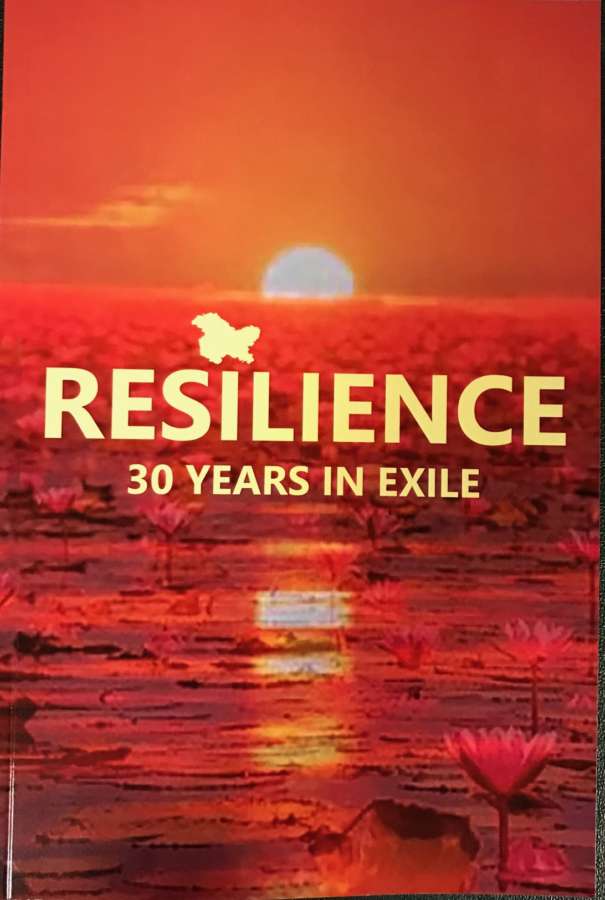 A book titled "Resilience" was released on the occasion which has compilation of 20 moving stories of Kashmiri Pandits inflicted by the extermination attempts meted out to them in the valley in 1990's. An interesting documentary made by two youngsters, Arjun Verma and Ramon Menon was shown on forced removal and murder of Kashmiri Hindus by radical elements ideologically different from them.
Lord Popat and Bob Blackman MP were thanked for their continuous support on the Kashmiri Pandits' cause. They both spoke firmly on the era of violence and eradication of Kashmiri Pandits. Virendra MP acknowledged the mass exodus of KPs out of their own homes was saddening and moving.
Sonal Sher, representing KPCS, says 'Our story is a story of Loss but it is also a story of Resilience. We are in a position to effect change; ask questions, demand answers and restitution. We demand that acknowledgement of our genocide takes place, that our desecrated temples are restored, and a way is paved forward to return to our rightful home.'
Anupama Handoo, who provided the foreword to the book says 'Kashmiri Hindus have been accused of lying and exaggerating the atrocities committed on them. We are often called cowardly and selfish because we chose to take education seriously and rebuild our lives instead of seeking revenge. RESILIENCE30 YEARS IN EXILE is an attempt to remember the real accounts of real people and tell the world that victim shaming and Holocaust denial will not be accepted. We survived despite all odds because of our grit, determination and Sanatan values'. Excerpts from the stories incorporated in the book were read by young persons of the community.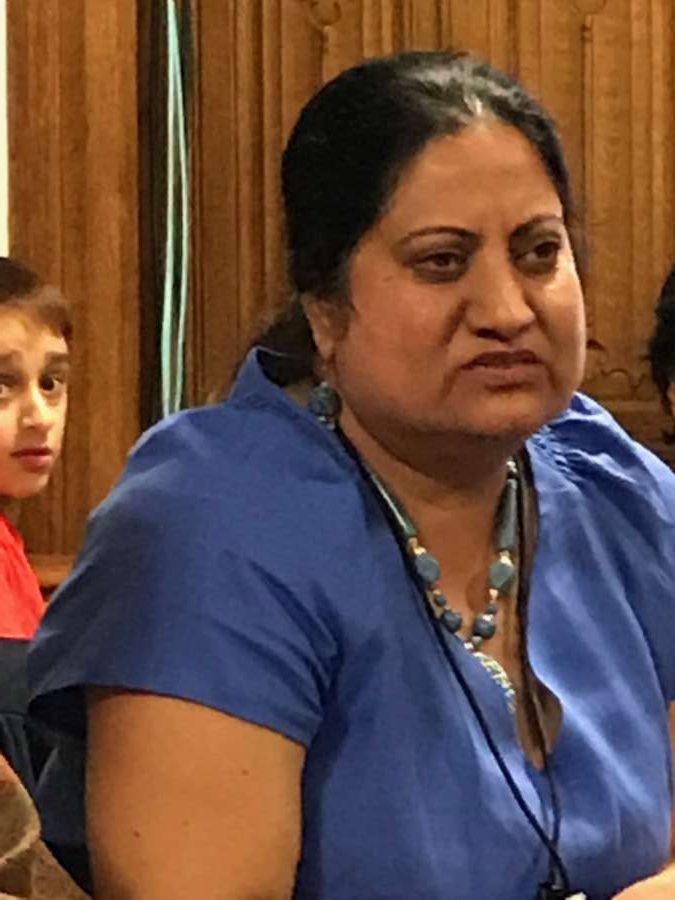 Dr Shafalica, UK Coordinator for Global Kashmiri Pandits Diaspora says 'KPCS(UK) works closely with Global Kashmiri Pandits Diaspora (GKPD) and we have volunteers across the world. Our aim is to share the stories of our genocide and exodus with the world so that the sufferings we had to face as a community, no other community should have to face. Loss of one's homeland of generations is a very painful loss. We want the world to recognise our genocide and help us restore our homeland'.
The event concluded with Q&A, during which Vinod Tikoo, Amar Trivedi, Dr Vivek Kaul, Sandeep Lahori, Lakshmi Kaul, Trupti Patel etc gave their inputs, along with members from the audience.