Advertisement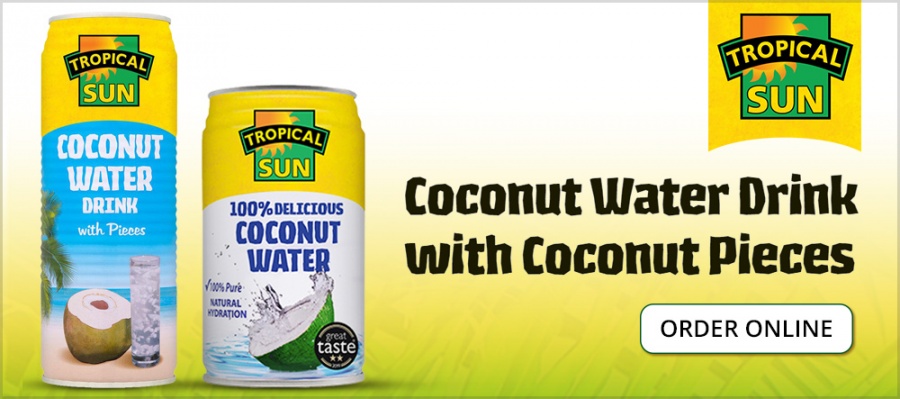 Mayor of London welcomes all to light up their senses at Diwali celebrations in Trafalgar Square
The Diwali Festival in Trafalgar Square brings together thousands of Hindus, Sikhs and Jains alongside people from other communities in celebration of the 'festival of lights', showing that London is open to people of all backgrounds
The Mayor of London, Sadiq Khan, launched London's Diwali celebrations on Sunday 16 October. The Diwali Festival returns to Trafalgar Square and contained a colourful and vibrant mix of music, dance and live performance, as well as food stalls and shops.
"London is open to all people and all communities – we don't just tolerate each other's' differences, we embrace them," Mayor Sadiq Khan said. "Nowhere is this more apparent than in London's joyous celebration of Diwali in Trafalgar Square. Here, London's Hindu, Jain and Sikh communities come together to celebrate and to share the festivities with Londoners and visitors of all backgrounds. Diwali's central message of peace and mutual respect is one that we can all learn from. To all those celebrating this month, I wish you a very happy and enjoyable Diwali."
The Diwali in London Committee Chairperson 2016, Sanjay Gadhvi, said: "This year we celebrate 15th year of Diwali in Trafalgar Square, London. This wonderful festival is filled with lights, lamps, music, sweets and gifts, but the Diwali story is more than the story of a single day of festive celebrations. It is a story of dedication to the pursuance and protection of the truth, justice, cooperation and respect. Come and join us and share happiness in entertainment, feasting and interactive workshops. Happy Diwali."
Mr Yoganathan Ratheesan, Lebara Group's Chairman and CEO, said: "As the universal brand for the world's migrant community, Lebara understands the importance of bringing friends and families together and celebrating important cultural events. We're very proud to continue our support of the Mayor's Diwali festival. The Lebara team looks forward to welcoming you at Trafalgar Square for plenty of fun activities and entertainment."
Lydia Nazareth, General Manager UK & Ireland at Jet Airways, said: "As India's premier international airline it's most fitting for Jet Airways to be associated with the Mayor of London's Diwali Festival, one of the UK's biggest and brightest celebrations of Indian culture. We're thrilled to be co-sponsoring this year's event and are looking forward to sharing a taste of India with the thousands of Londoners heading to Trafalgar Square."
Mr. Raj Sunani, Assistant Director at India Tourism Office UK, said: "The Diwali festival is not only hugely important to India's communities the world over, but it also welcomes the world to join in and celebrate. We are proud and excited to be involved in the UK's largest celebration of Diwali here in London. The Trafalgar Square Diwali celebrations will encapsulate all the joy, colour and vibrancy of Diwali and Indian culture, and I do hope that all Londoners will take the opportunity to spice up their Sunday India-style and come along and join in this free event.