Advertisement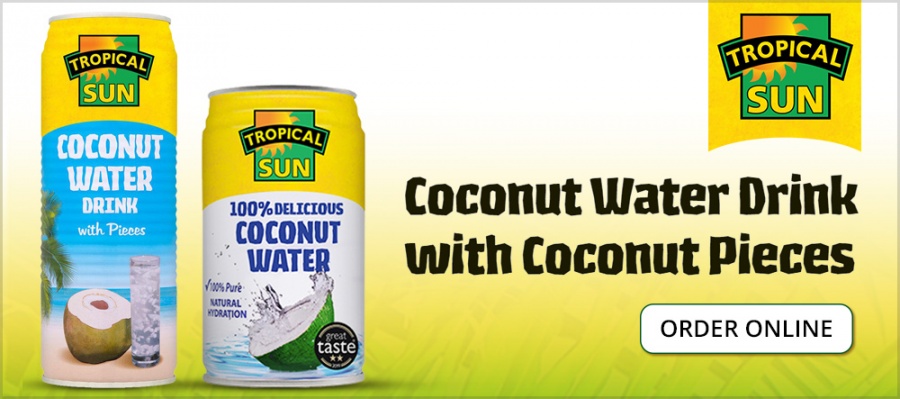 Even as a debate rages in Goa over the safety of foreign tourists, especially after the rape and murder of Irish tourist Danielle McLaughin, five women met over coffee in Glouchestershire county in the UK to fight for justice for their kin they have lost in the Indian state over the years….A special report by Mayabhushan Nagvenkar for Asian Lite News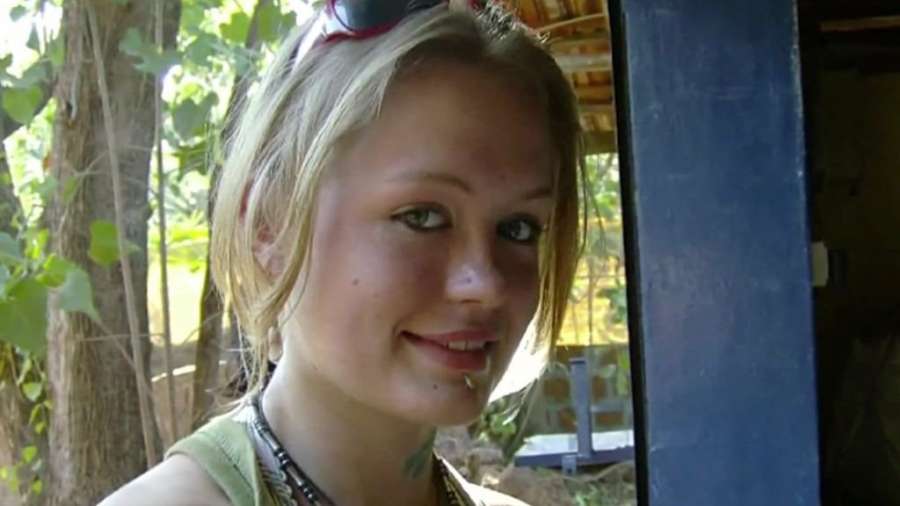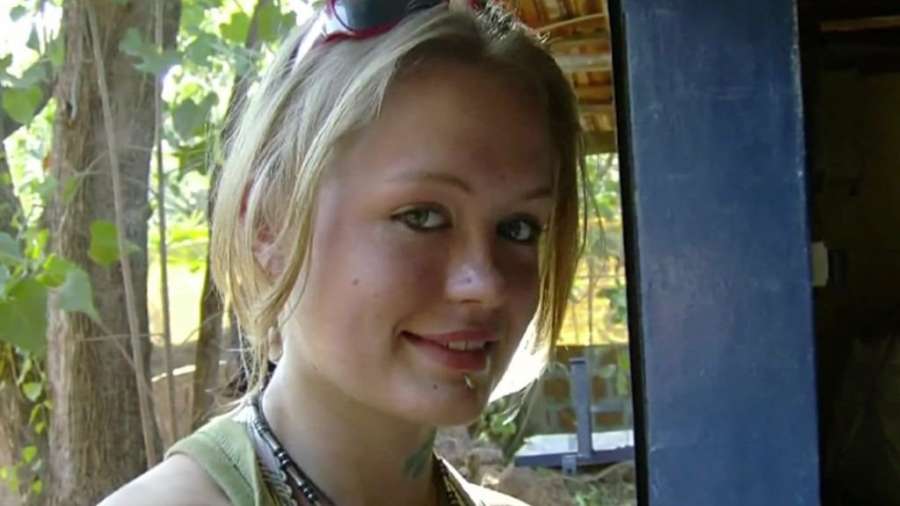 Among those present at the Boston Tea Party cafe in Cheltenham were Fiona Mackeown, who has been battling a reluctant Indian justice system after her teenaged daughter Scarlett Keeling was killed in 2008, Amanda Bennett, who lost her brother Stephen in mysterious circumstances in 2006, Minna Pirhonen, who lost her son Felix Dahl in 2015, and Maureen Sweeney, sister of Denyse Sweeney who also died in Goa in 2010. A fifth woman was also present.
According to Mackeown, apart from writing a letter to the Indian and UK Prime Ministers, the group is in the process of using the social media platforms to create awareness about the perils of Goa as a tourism destination.
"We all agreed to share and spread our stories in any way we can to raise awareness that it is dangerous to go to Goa, and of how many people have actually died under suspicious circumstances. We will lobby tourism companies to put pressure on them to advise tourists to go elsewhere," Mackeown said.
Mackeown's daughter Scarlett was drugged, sexually assaulted and left to die on north Goa's Anjuna beach in 2008. Two beach shack workers, who were arrested in connection with the crime, were acquitted by a trial court last year. The case is now in appeal before the Panaji Bench of the Bombay High Court.
Bennett said that the statistics of foreign tourists dying in Goa were alarming and the authenticity of the investigation process in the coastal state were dubious.
"The modus operandi is very predictable. The lack of investigation and blaming the victim to mitigate these murders is the status quo. All victims are deliberately maligned when the family asks questions. We are all aware that these crimes are organised and the police facilitate criminals as long as bribes are paid before the murder," she claimed.
Her sister Denyse was found drugged and dead in Anjuna, even as the post mortem ruled out foul-play blaming overdose for the death.
Sanna Cutter claims that instead of demanding justice as individual families, coming together as a group and connecting with more kin, who have victims slain in Goa, could be fruitful.
"The families will be going forward as a group now. We are connecting with more families of victims worldwide. So far no one has been prosecuted for the crimes. Instead all the killers are still walking free," she told IANS.
Cutter also said that the non-committal expatriate community in Goa, many of whom are involved in tourism-related business, should take a stand on these 'mystery' deaths.
"We truly hope they have the same interests in their (expats) hearts as we do. This time around the approach 'love and light' won't be enough. If they do not take action or demand anything to be done about this sad situation taking place in Goa, then that can be taken as agreeing with the corrupt system," she said.
"That would also make them as corrupt as the place where they have made their homes and opened their businesses," she added.
One of the most popular beach tourism destinations in India, Goa attracts nearly four million tourists every year, half a million being foreigners. Over the years, the state has also been under spotlight for crimes against tourists as well as easy availability of drugs and narcotics substances.