Advertisement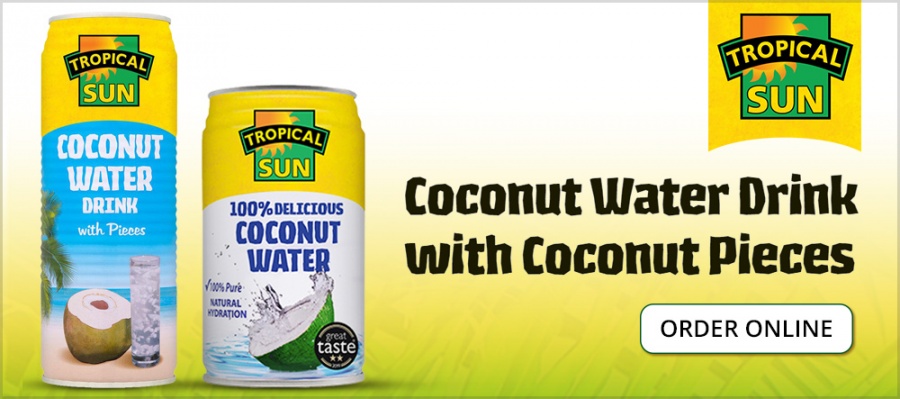 Senior leaders including Foreign Secretary Boris Johnson, International Trade Secretary Liam Fox besides High Commissioner Navtej Singh Sarna were present at the reception hosted by Conservative Friends of India's Conference….reports Asian Lite News
Conservative Friends of India (CF India), the India focussed group within the Conservative Party, had a full calendar of events at the Conservative Party Conference, which runs from 2-5 October at the ICC in Birmingham. With 7000 attendees, this is the largest Conservative Party Conference to date.
Many prominent parliamentarians attended the CF India stand to find out more about the organisation and how it is working with the Indian diaspora and to secure better UK-India relations. Co-chairmen Shailesh Vara MP and Mr Ranjit Baxi were at hand to receive politicians and members alike.
CF India Co-Chairman Shailesh Vara MP said: "So many Ministers, MPs and Party Members come to our stand to learn more about the work we are doing with the Indian diaspora and in building those vital links between the UK and India. It is always nice to share the good work we are doing in building those bridges and to receive that encouragement from across the board."
The High Commissioner of India, His Excellency Navtej Sarna, joined CF India on Monday, 3 October, to speak to aspiring politicians about the importance of a pro-UK-India approach. He was joined by CF India Co-Chairmen Ranjit Baxi and Shailesh Vara MP.
CF India Co-Chairman Ranjit Baxi said: "This is the first time we have reached out to so many aspiring politicians at Conference and it was overwhelming to see the positive response we received from both British Indian and non-Indian-origin aspiring politicians on the growing importance of the UK-India relationship."
In the evening, the High Commission of India hosted a reception with CF India for Cabinet Ministers, MPs, businesspeople, Councillors and members. Foreign Secretary the Rt Hon Boris Johnson MP, International Trade Secretary the Rt Hon Liam Fox MP, Secretary of State for Communities and Local Government, Minister of State for Universities, Science, Research and Innovation Jo Johnson MP and Party Chairman the Rt Hon Patrick McLoughlin MP all spoke to the audience on the importance of the UK-India relationship. It was a hugely successful and well-attended event. As one of the final events for the outgoing High Commissioner, he was pleased to have spent it with Friends of India.
CF India also invited prominent Hindu, Sikh and Muslim leaders to the Prime Minister's speech on Wednesday. The Prime Minister is working for a "country that works for everyone" and wanted to address all faiths in her maiden Conference speech.
Conservative Party Chairman Patrick McLoughlin MP said: "As the new Party Chairman, I am looking forward to attending CF India events and campaigning alongside its members.
"The Indian diaspora play an active role in community life; whether that be as school governors, trustees of charities, or standing as councillors and parliamentarians. The Conservative Party and CF India recognise the community's achievements and want to further the diaspora's involvement in political life.
"I hope you will join us as we work to build a Britain that works for everyone."