Et tu, Brute? Bard is right. Political scenarios will repeat in social cycles. Cameron's latest revelations in his memoir is creating a 55BC Rome at No 10 Downing Street in London in the 21 st century. The leader was ousted from power by over ambitious colleagues who got their own axes to grind…. Writes Kaliph Anaz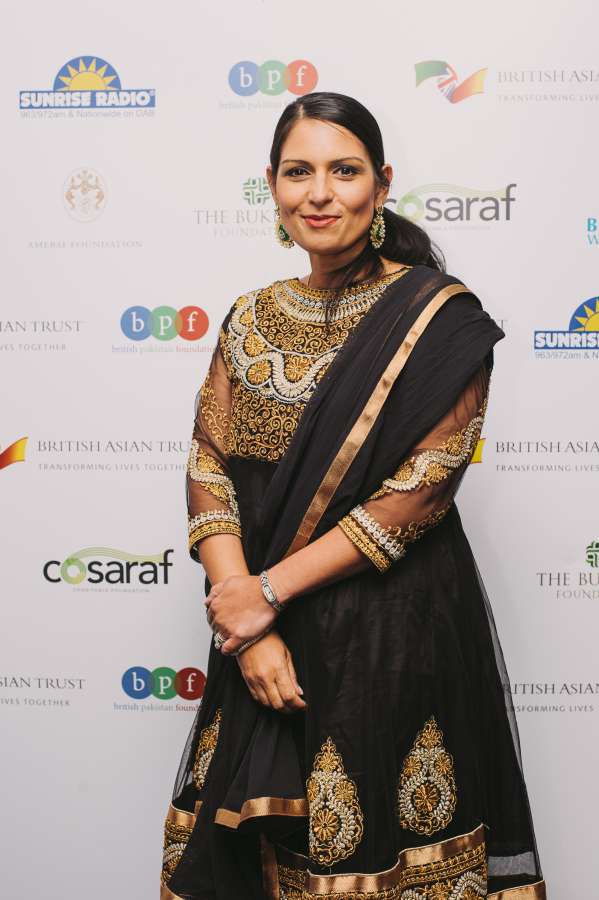 India's former diaspora champion in a soup as her political mentor accused her of misleading the public over the impact of Brexit.
Former prime minister David Cameron, who appointed Priti Patel as his Indian Diaspora champion and give her the first post in the front benches as  Exchequer Secretary to the Treasury in 2014. She remained in that post till 2015. After the general elections, Priti was promoted to Minister of State in Department for Works and Pensions.
Political sources close to Mr Cameron told Asian Lite that Priti Patel was expecting a senior cabinet post than a junior minister post in the new Conservative government in 2015. She was expecting the same treatment extended to Baroness Sayeeda Warsi, who attended the cabinet as a minister without portfolio.
Despite her continuous allegiance to Cameron as a Minister of State, Priti jumped the ship and joined ranks with Boris Johnson and Michael Gove to campaign for Brexit. Even a week before the announcement of the referendum date, Priti was saying that all stories about her Breixt allegiance were mere "speculations."
Daily Mail predicted Priti will become the poster girl of Bexit campaign and that become true within days.
Mr Cameron called the referendum on June 23, 2016 to fulfil his manifesto promise. He campaigned for Remain, but lost the vote by 52% to 48%, and resigned as prime minister shortly after. Despite providing a majority to the party in a tough fight, his leadership was undermined by over-ambitious colleagues.
During the campaign, Cameron told BBC that he won't seek a third term. The revelation and his closeness with Chancellor George Osborne created an impression that Mr Osborne will be the successor to the throne. All the prominent Brexiteers got axes to grind.  The referendum was an opportunity to remove Cameron team from No 10 and they succeeded.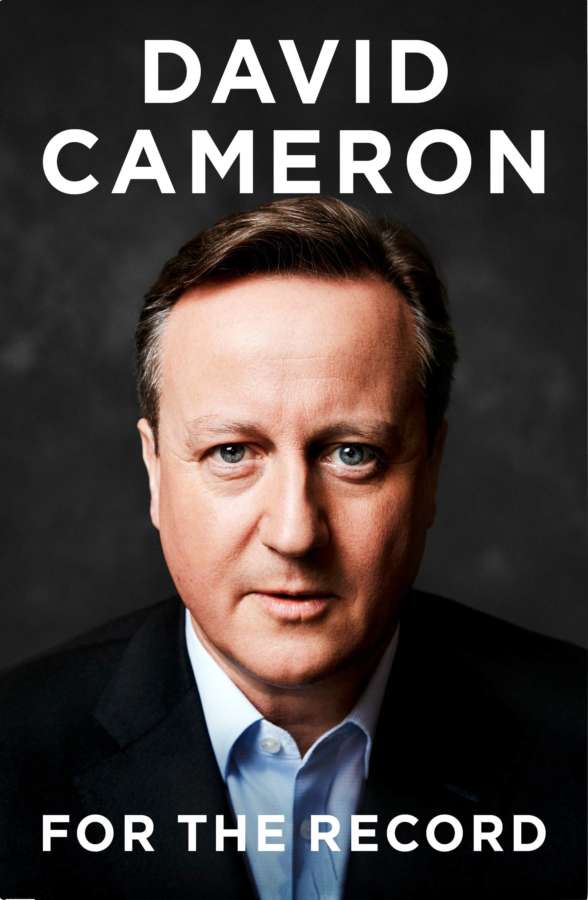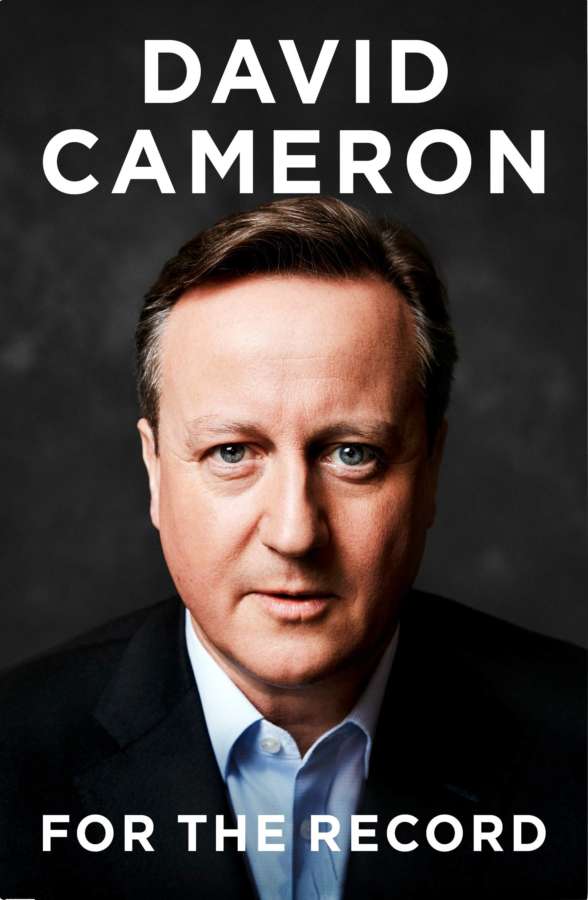 In the memoir titled "For The Record", Cameron says that Priti's behaviour shocked him the most.
"She used every announcement, interview and speech to hammer the government on immigration, even though she was part of that government," Cameron wrote in the book. "I was stuck though: unable to fire her, because that would make her a Brexit martyr."
In an interview with The Times, Cameron accuses Priti of not telling the truth about immigration.
"I remember her (Ms Patel) attack that wealthy people didn't understand the problems of immigration," Cameron told Andrew Billen of The Times. "It felt very like she was put on point to do some attacking of the government and its record. I suppose some people would say all is fair inlove and war and political campaigns I thought there were places Conservatives wouldn't go against each other. And they did."
Cameron is also very critical of Mr Johnson, an old Etonian, and his "family friend" Michael Gove. He said with the £350 million every week for the NHS poster on the campaign bus, both Boris and Michael left the truth at home. He is also accusing Boris of putting his career bfore the national interests.
"Boris Johnson did not believe in Brexit during the referendum campaign and backed Leave "because it would help his political career," Cameron told the Sunday Times. He also refers Michael Gove as "a foam-flecked Faragist".
"Gove, the liberal-minded, carefully-considered Conservative intellectual, had become a foam-flecked Faragist warning that the entire Turkish population was about to come to Britain."
During the run-up to the EU referendum, Mr Gove claimed Turkey and four other countries could join the EU by 2020, increasing the UK's population by up to 5.23 million by 2030.
He criticises Mr Johnson's use of the Vote Leave campaign bus emblazoned by the much-criticised claim that leaving would mean £350m a week extra for the NHS.
"Boris rode the bus round the country, he left the truth at home," writes the former prime minister.
The pair were "ambassadors for the expert-trashing, truth-twisting age of populism", Mr Cameron writes in the book.
Cameron also accuses Mr Gove of being disloyal to himself and Mr Johnson.
"One quality shone through: disloyalty. Disloyalty to me – and, later, disloyalty to Boris," said Cameron. He also refers Gove as mendacious in the book.
Best for Boris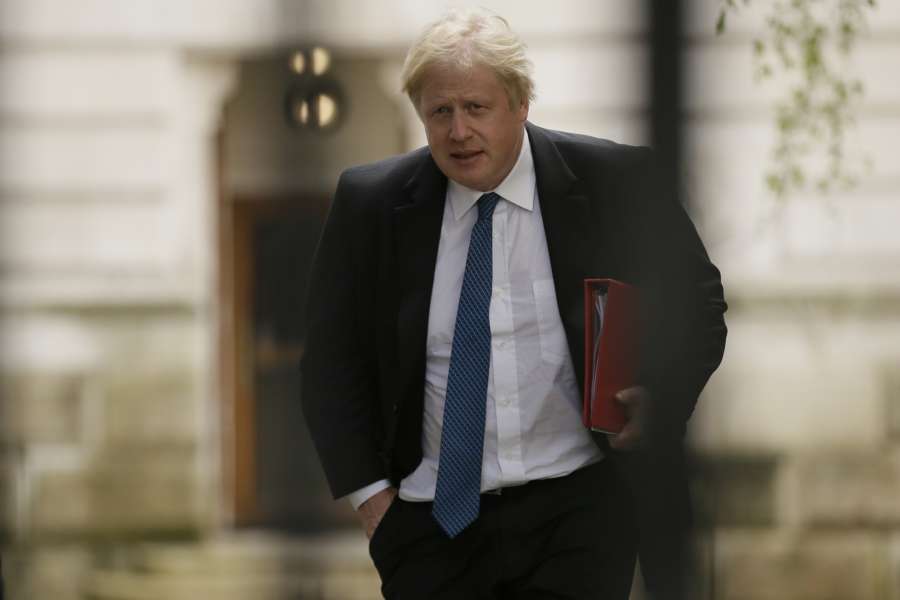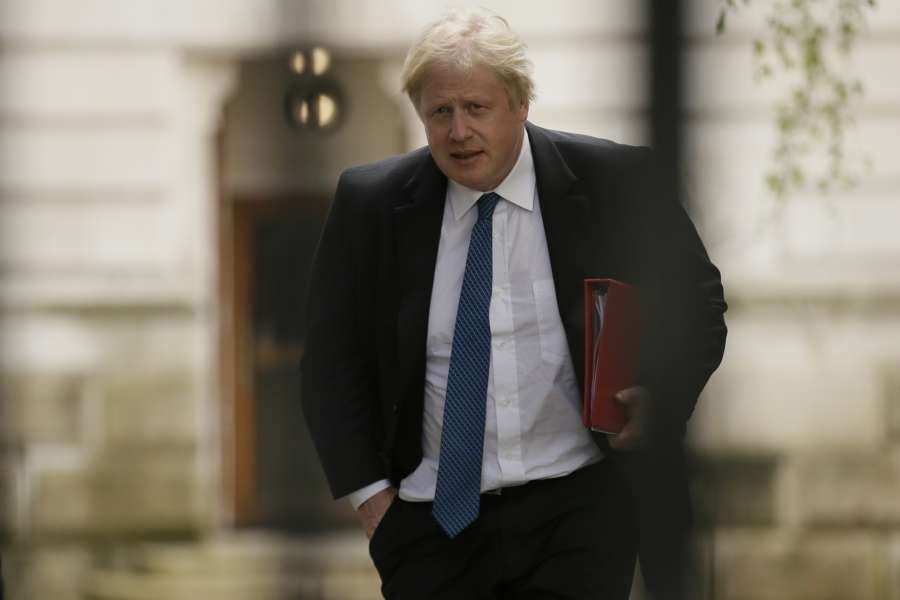 Mr Cameron writes that when deciding whether to back Leave or Remain in the campaign, Mr Johnson was concerned what the "best outcome" would be for him.
"Whichever senior Tory politician took the lead on the Brexit side – so loaded with images of patriotism, independence and romance – would become the darling of the party," he says.
"He [Mr Johnson] didn't want to risk allowing someone else with a high profile – Michael Gove in particular – to win that crown."
The former Tory leader adds: "The conclusion I am left with is that he [Boris Johnson] risked an outcome he didn't believe in because it would help his political career."
He also says during the Leave campaign Mr Johnson, who has repeatedly said the UK must exit the EU on 31 October, privately raised the possibility of holding another referendum after fresh negotiations with the EU.
Referendum Inevitable
Cameron told The Times that he recognized some people will never forgive him for holding a referendum, but he thinks a referendum was "inevitable".
"This issue needed to be addressed and I thought a referendum was coming, so better to try to get some reforms we needed and have a referendum.
"Having a referendum was not a decision I took in any way lightly," Cameron told The Times. "I get very frustrated when I read- which I do frequently – that a referendum was held because of the results of the 2014 European election. It's not simply true. The referendum was announced a year beforehand in 2013."
"It seemed to me that there was a genuine problem between Britain and the EU with the Eurozone crisis and the development of the euro that needed fixing."
"But I accept that effort failed. I do understand some people are very angry because they didn't want to leave the EU. Neither did I," he added.
Cameron admitted that he thinks about the referendum every single day.
"I worry desperately about what is going to happen next. I think we can get to a situation where we leave but we are friends, neighbours and partners. We can get there, but I would love to fast-forward to that moment because it's painful for the country and it's painful to watch," he added.
(For the Record by David Cameron is published by William Collins, £25. Buy from Waterstones – http://bit.ly/2lUbKsI)