Gita Bhavan Hindu Temple in Manchester hosts an event to celebrate 70th Indian Republic Day. Temple trustee Raj Kaushal, Mr Mehan, Acharya Shyam Sunder Sharma, Mrs Minakshi Sharma, Euro caterer's Kuldeep Rajput, Pooja Rajput led the ceremonies.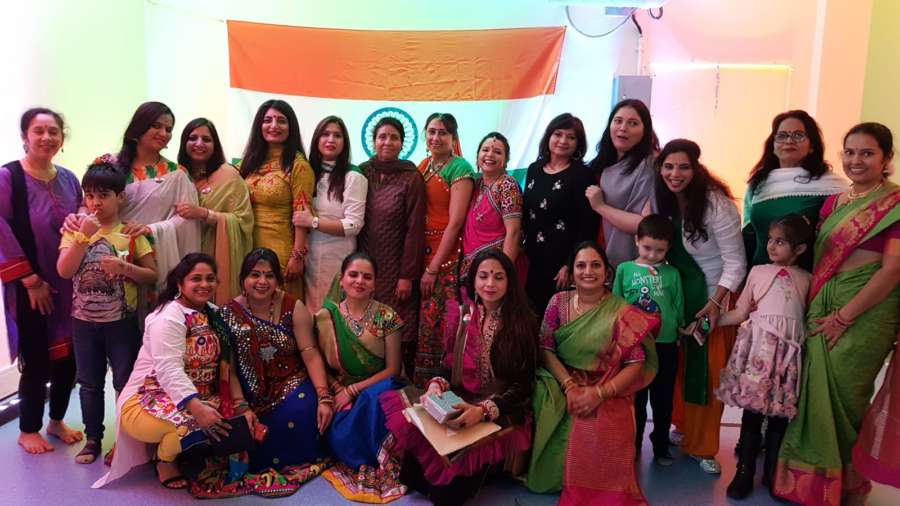 Over 70 children from the Indian community participated in the event. The programme started with a Ganesh Vandana. It was followed by patriotic songs, Bangla dances by children, kids patriotic dances, Desh Bhakti songs, Rajasthani, Marathi, Punjabi, Gujarati folk dances. Groups like Shakha & Voice, Nrithya Kala, Tejas Group (Tamil Nadu Drum Dance). Mr. Kuldeep Rajput, Mrs. Shweta Ghube, Mr. Sachin Ghube, Ms. Natasha Seth, Mrs. Rekha Senapati  join the celebrations with their songs..
Around 400 people attended the function. Priti bhojan was sponsored by Euro caterers. cooked and Sponsored the food for everyone.