Advertisement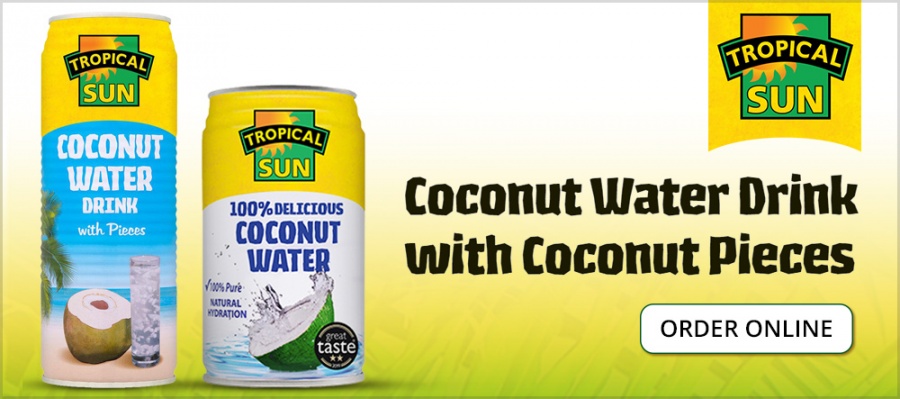 Manchester will witness a huge ceremony where all lovers of global peace and different communities who believe in non-violence will gather to unveil a bronze statue of Mahatma Gandhi…reports Rahul Laud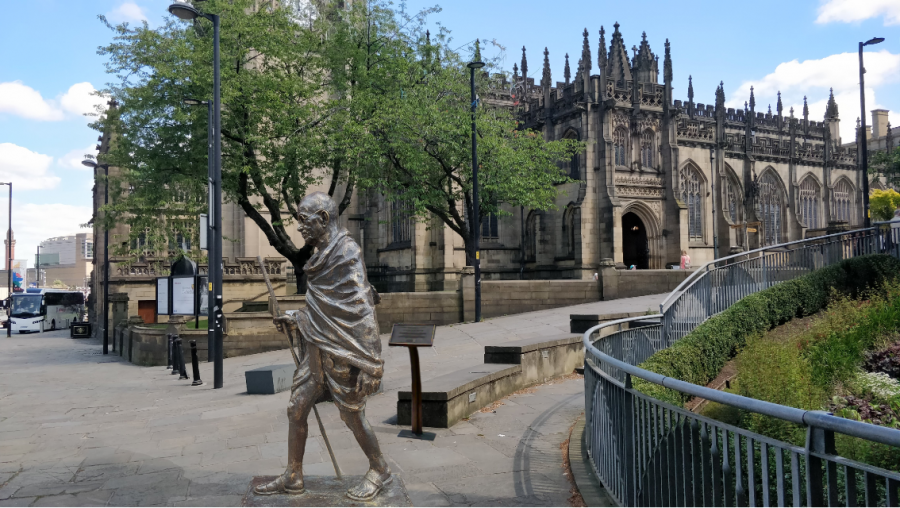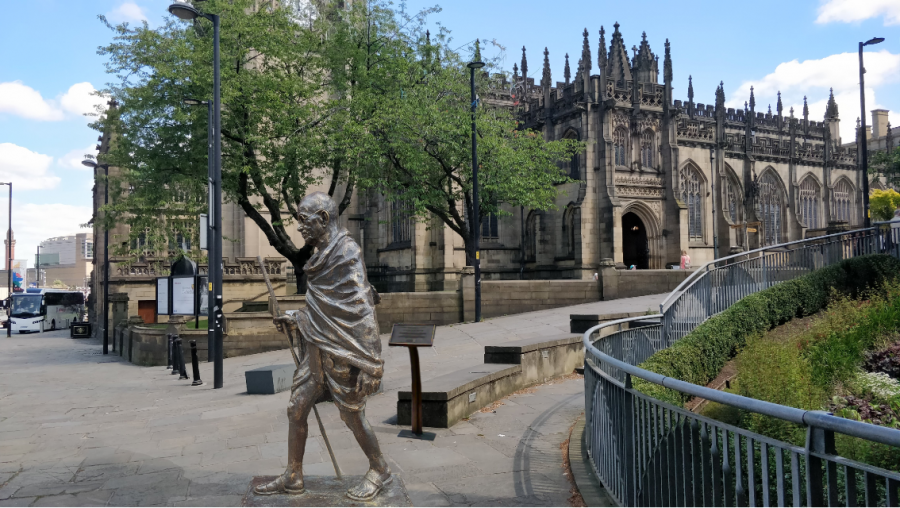 On the 25th November a statue of Mahatma Gandhi will be unveiled outside Manchester Cathedral, in a public event which will be attended by distinguished guests from the UK Government and the Government of India. To mark the 150th anniversary of Gandhi's birth, a 9ft high bronze statue has been crafted by renowned Indian artist Ram V Sutar.
Shrimad Rajchandra Mission Dharampur (SRMD), a worldwide spiritual movement headquartered in India, is behind the initiative, which is supported by Manchester Cathedral, Manchester City Council, Manchester India Partnership and the High Commission of India and the Kamani family of the Boo Hoo group . The statue project costs are sponsored by the Kamani Family in memory of their grandfather Bhanji Khanji Kamani (1888-1979). National planning and development consultancy Turley provided expert planning, design and heritage services for the Mahatma Gandhi statue.
The unveiling is at 12:15pm on Monday 25 November, and will be preceded by an interfaith service on Non-violence, Peace & Unity from 11am at the Manchester Cathedral.
Organisers have shared the following  schedule
11am: Interfaith service of Non-violence, Peace & Unity hosted by Manchester Cathedral (Invitation only). Readings, poetry and songs. Events inside the Cathedral will be shown on a large screen outside assure the organisers.
12 noon: Unveiling Ceremony, Cathedral Approach.
Celebrations with dance and music will be held from Manchester University students, vocalist Natasha Seth of the Parrs Wood School choir, Indian dancers, before the statue is unveiled.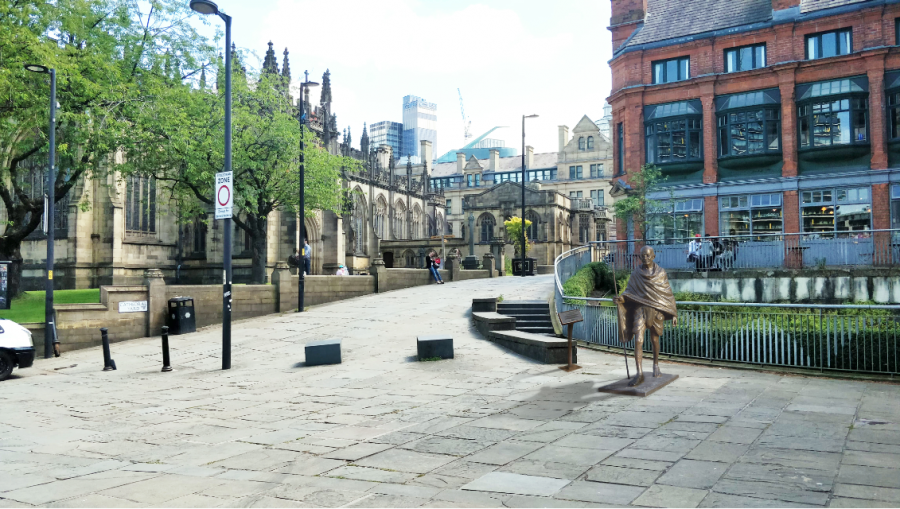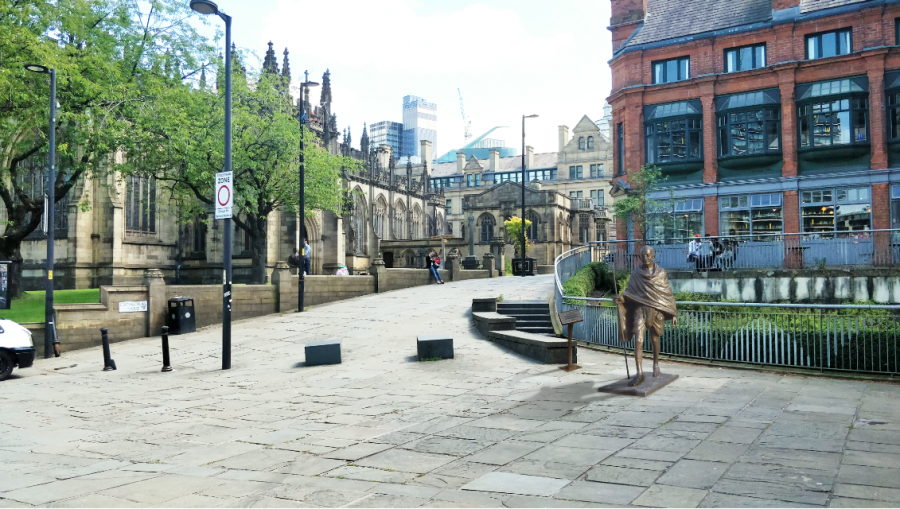 Manthan Taswala, Head of Public Relations, SRMD UK, said: "Mahatma Gandhi's teachings remain as potent today as when he first said, 'be the change that you want to see in the world. Following the 2017 Arena attack, Manchester's unique civic pride displayed the values of non-violence and compassion. We are inspired by the people of Manchester for their strength, decency and community in the face of this unparalleled tragedy.''
"The statue of Gandhi will celebrate the universal power of his message. A statue in Manchester will ensure that the heart of our politics and democracy can all be blessed with his ethos," Manthan added.
Shrimad Rajchandra was Mahatma Gandhi's spiritual mentor and Gandhi attributes the foundation of his values of non-violence and self-improvement to him. SRMD is also celebrating Gandhi's birth anniversary by conducting workshops in 16  primary schools in Stockport and Manchester, by educating nearly  2000 children about the Icon of Peace and how through love, compassion and non-violence they too can be the positive forces of change in the world.
During a 1931 visit to the UK, Gandhi visited the textile mills in Lancashire, travelling from London to Blackburn via Manchester, to meet with mill workers and explain the Indian perspective on the boycott of British goods that was damaging their industry. During this visit, Gandhi attracted large crowds of admirers and received a warm welcome.