George Michael's family have hit back at his former lover Fadi Fawaz's "distressing" claim that the singer killed himself after five attempts… reports Asian Lite News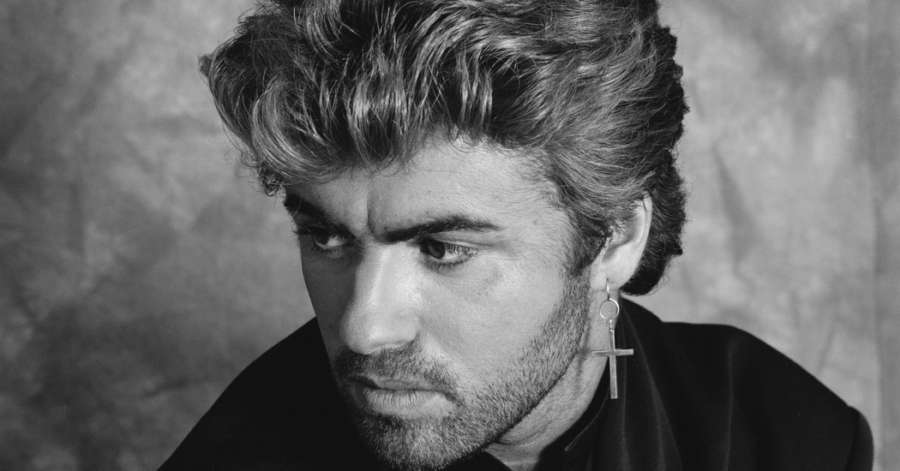 Fawaz claimed Michael died on Christmas eve in 2016, his late mother's birthday, and not Christmas Day as was thought.
A coroner ruled the 2016 death was due to natural causes and that there was no need for an inquest or further inquiries.
But in emails, Fadi said Michael killed himself, adding: "It took five attempts."
However a source close to Michael's family told mirror.co.uk: "These claims are wrong and impossible to reconcile with the findings of the coroner who, after a thorough investigation, concluded that George died of natural causes.
"If there were any doubt there would have been an inquest. It is very distressing for George's family and friends who have already suffered the trauma of his untimely passing to still be faced with inaccurate and upsetting stories of this nature."
In emails reported on Friday, Fawaz wrote: "I'm sick and tired of people asking me what happened on Christmas Day.
"Well George died on his mother's birthday, so that might answer a few questions. Not to mention it took five attempts to manage to end his life. I think it's important for the story."
Michael's mother Lesley Harrison was born on December 24, 1938, and died in 1997.