Hankies Café is an eatery that evokes balmy nights, vibrancy and heady scents of India… And it does so without breaking the bank! Review by columnist Riccha Grrover for Asian Lite News UK.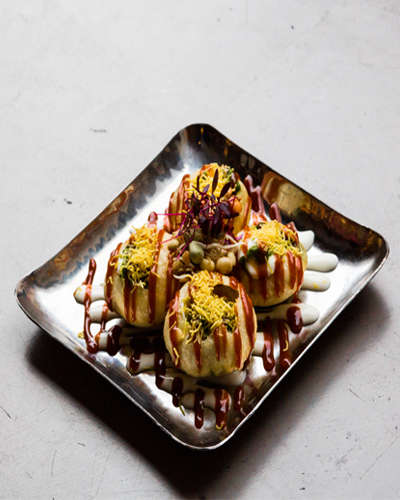 Hankies is a casual Indian street food restaurant serving Indian Tapas and specialise in serving Roomali Roti. A classic Indian roti which is hand spun till its thin enough to read through, cooked on a burning hot Roomali Tawa and folded into 'Hankies'.
Since the brilliant chef and Hankies founder Anirudh Arora launched his unique Delhi street food concept on Shaftsbury Avenue in 2016, locals, theatre goers and visitors alike have flocked to enjoy his fresh, aromatic north Indian creations, all served tapas- style.
Dishes are built around the roomali roti, a thin, wheat-based flatbread which is hand spun until thin enough to see through and then cooked on a burning hot tawa.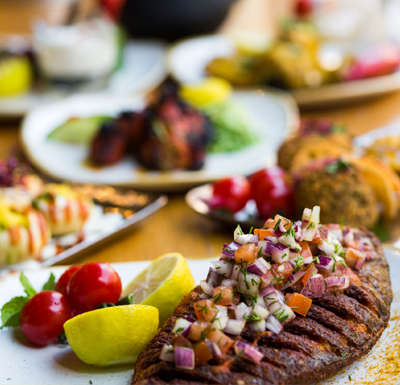 The ultimate food theatre, these are then folded into 'hankies', which in turn accompany – or enclose – all the dishes on the menu.
Choose from street bites such as the now legendary Kachori Poppers (green peas, yoghurt, green chilli & mascarpone cheese) and Amritsari Macchi (cod marinade in rice & gram flour). From the grill comes the likes of Chicken Soola with jaggery, paprika & apple chutney whilst from the pan emerge delicacies of the calibre of Tawa Goat in traditional Rogan sauce.
With the most expensive dish on the menu at £12, and the majority around £4-6, Hankies' dishes are not only tailormade for sharing and snacking, but for experimenting with many of them too! Visitors can particularly enjoy great deals such as the lunch and pre-theatre set menus – £9,50 and £14,50 respectively – which offer incredible value for money for those who fancy authentic and flavoursome Indian food in the vibrant Soho area.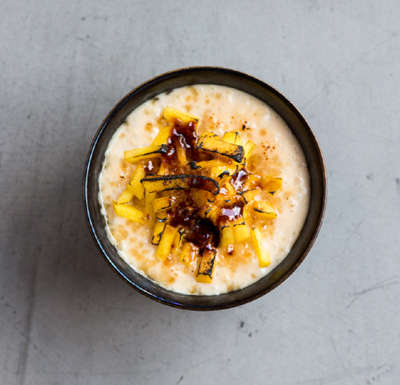 Diners looking for a meal in a nice, cozy, casual restaurant with a relaxed feel, friendly service, flavoursome food and cool music …have to look no further but check out Hankies Cafe, it has all the ingredients to make it a favourite haunt!
Hankies Café is open Monday-Thursday 12pm-3pm and 5pm-11pm; Friday and Saturday 12pm-11pm and Sunday 12pm-3pm and 5pm-11pm.