Advertisement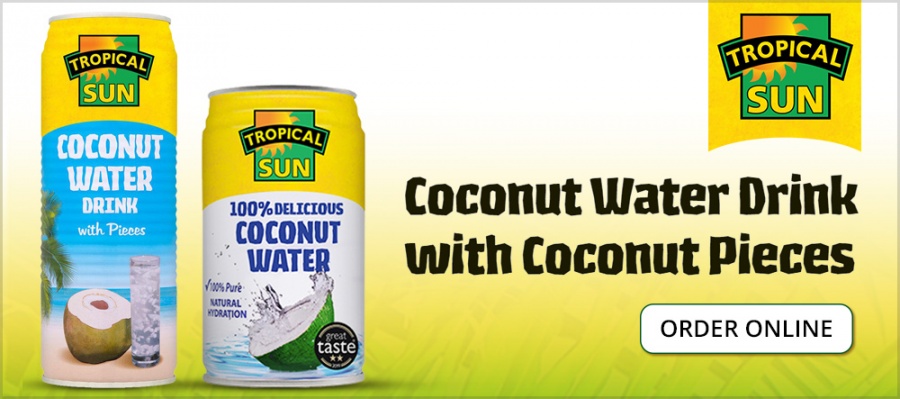 Renowned physicist Stephen Hawking has called upon Jeremy Corbyn to stand down as Labour Party leader, saying that though he believes in many of his policies, Corbyn cannot win a general election….reports Asian Lite News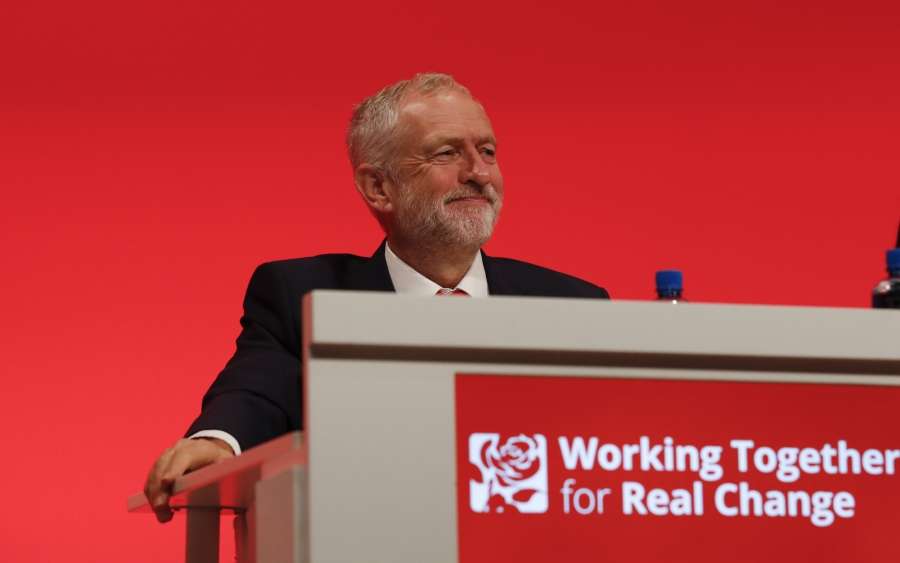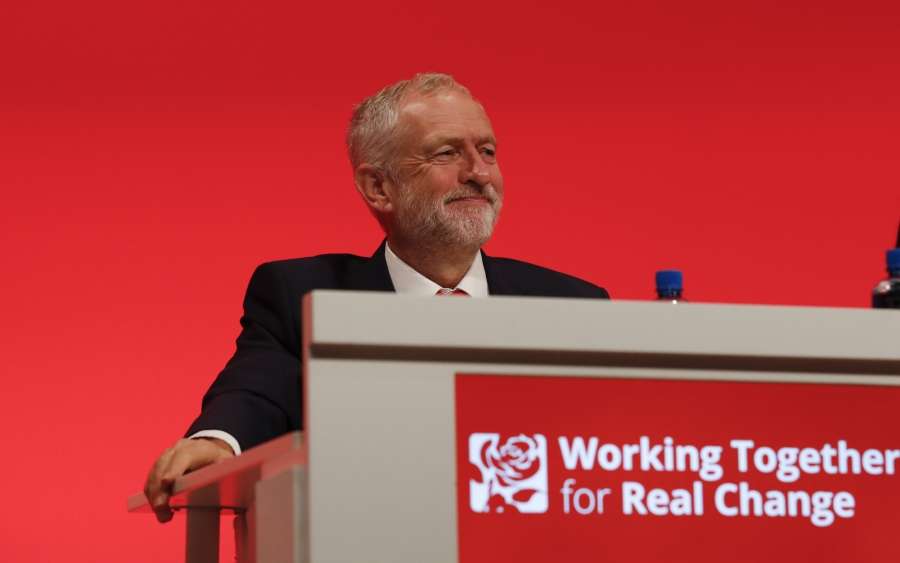 Hawking said Corbyn was a "disaster" for the party, the Times newspaper reported.
"His heart is in the right place and many of his policies are sound, but he has allowed himself to be portrayed as a Left-wing extremist," he said.
The physicist told the newspaper he would vote for Corbyn but that he should quit "for the sake of the party".
Professor Hawking's comments come shortly after shadow chancellor John McDonnell wrote an article claiming that a "soft coup" was under way by opponents of Corbyn inside and outside the party, the Independent reported.
Labour has struggled in the polls of late, with the Conservatives reaching an average lead of 16 points.
Corbyn's personal ratings have also bombed, the report said, despite his re-election as Labour leader for a second time in last year.
Last week, the party lost a by-election in the Copeland constituency, ceding the seat to the Conservatives for the first time in 80 years.