Advertisement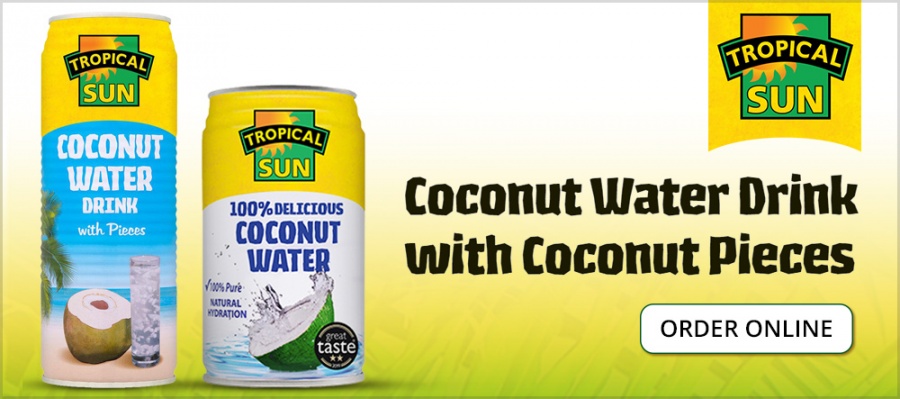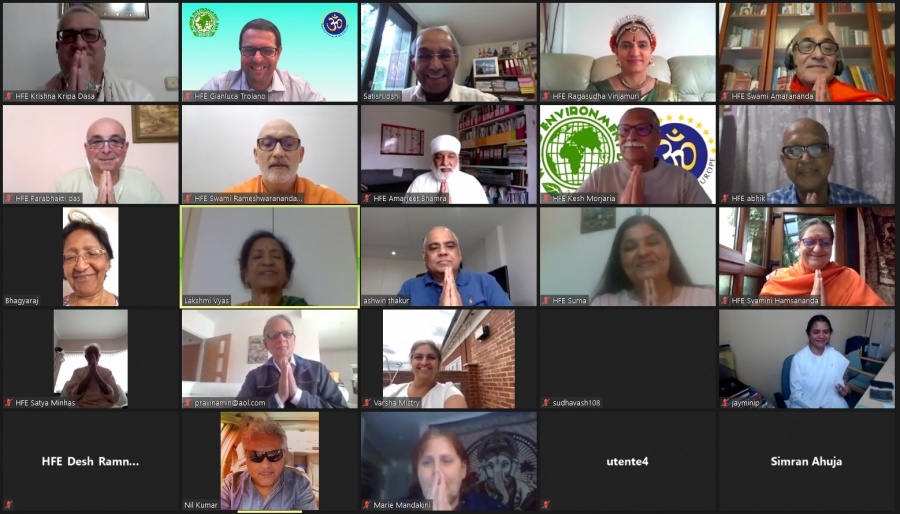 World Environment Day was marked by the Hindu Forum of Europe recently, with distinguished delegates from 10 countries coming together on a virtual platform and unitedly emphasising on the responsibility towards conserving the environment. It was organised as a tribute to Mother Earth, coinciding with the theme It's time for Nature. The session started with the chanting of Gayatri Mantra.
Opening words were rendered by Lakshmi Vyas, President-HFE. She said," This is one of the finest occasions to pay tribute to the environment. Due to COVID, the environment forcibly took its own holiday in untold ways. We have to respect the environment and follow an ethical attitude if we do not want to face such viruses in the future".  Nitin Palan MBE, Patron of HFE and Founder of Golden Tours said "Looking after the environment is not once a year event, it is a way of life. This year, in particular, we need to remember the importance of biodiversity. It comes to us as a reminder of our sense of responsibility. Not only as enjoyers of fruits and flowers, we should also be gardeners who make sure that it blossoms beautifully."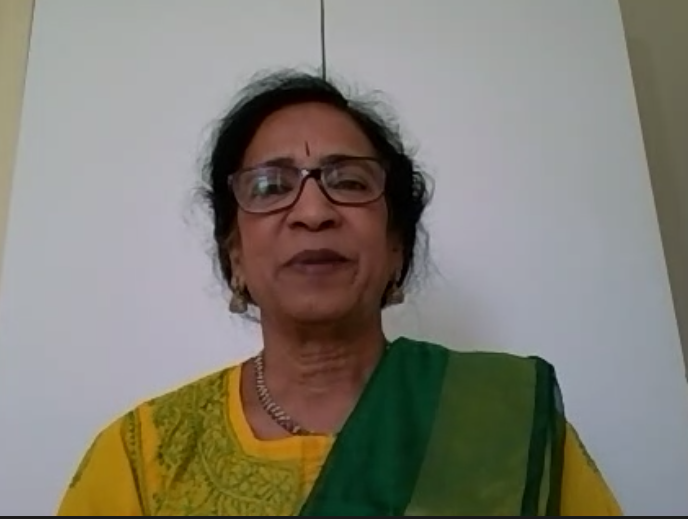 Mairead McGuinness MEP, First Vice-President of the European Parliament since 2017, who is also Member of The Parliament Committee on the Environment, said " It is important to reflect on where the world is today in terms of public health and our relationships with nature. Nature may perhaps have been feeling the suffocation by the way we were living and working. At the European Parliament, we are not divorcing the economy from the environment.  We are honouring our commitment to climate change. We must act now to achieve the big ambition of being climate-neutral by 2050. It can take some time to change people's attitudes and way of life. We must encourage and support people in this transition. A lot of people around the globe do not have access to safe drinking water. Those of us who do, are privileged and must value that. We have a duty to respect mother nature".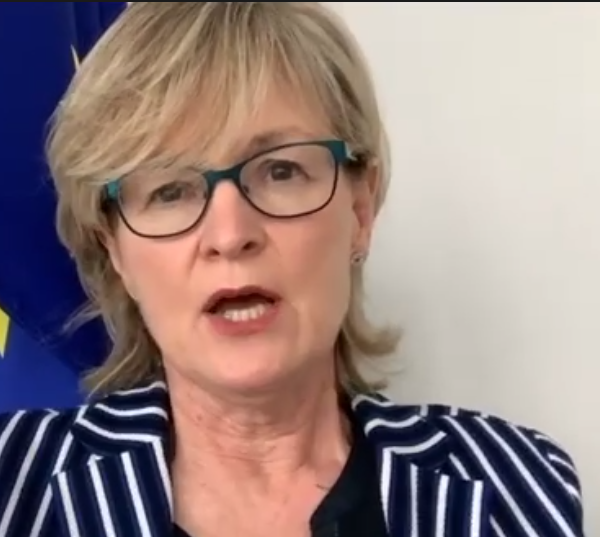 Speaking on the occasion, Sister Jayanti- European Director of Brahmakumaris and Bharat Gaurav Awardee reiterates "The planet is our home, and if we look after our home, the home looks after us. Unfortunately, for the last several hundreds of years, we have forgotten this simple fact. There is no other species that destroys their own nest, their own home, in the way that we have done to our planet. COVID19 has come as a warning bell, we certainly realised that we need time to repair the relationship between ourselves and living creatures and nature itself".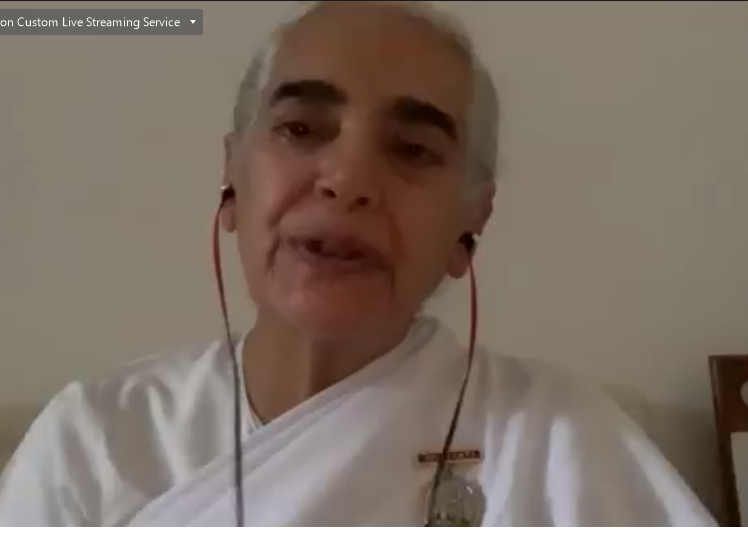 Ragasudha Vinjamuri has presented a beautiful Abhinaya on the Mantra Pushpam from Yajurveda, as an obeisance to water and the elements of nature. Before presenting the artistic aspect, she has presented the interpretation of the meaning of this mantra, which highlights water as the source of life and foundation of the entire universe, being present in Wind, Fire, Moon, Sun, Stars, Clouds and Rain, and vice-versa. It also underscored the interconnectedness and the inner conscience of realisation towards the nature.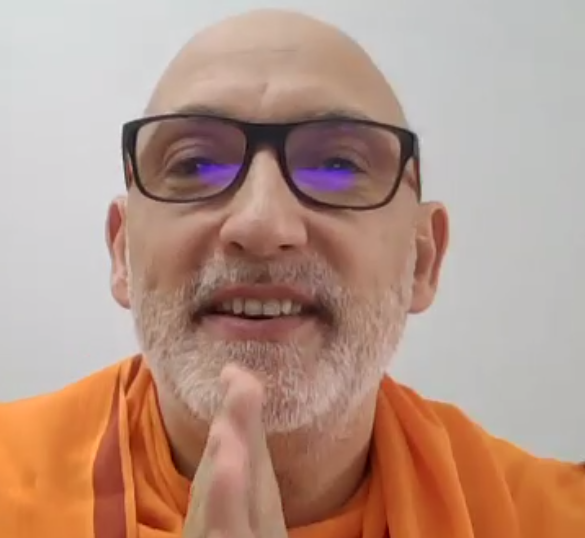 Swami Rameshwarananda- Founder and Director of Yoga Vedanta Meditation, Spain, Swamini Hansaji- Vice President, Hindu Forum of Italy, Swami Amarananda- Director of Vedanta Centre, Switzerland, Madhupathy Dasa- Communication Officer at ISKCON, Hungary, Parabhakti Das- President of Villa Vrindavan, Italy, Krishna Kripa Das- President of Hindu Forum, Spain, Marie Mandakini- VP, Hindu Forum of Europe, Sweden,  Gianluca Triano- Treasurer, Hindu Forum of Europe, Italy, Kesh Morjaria- CEO, Hindu Forum of Europe, UK, Desh Ramnath Awasthi- VP, Hindu Council of Netherlands, Amarjeet Singh Bhamra- Secretariat, APPG on Indian Traditional Sciences, Satya Minhas- Co-Chair, HCUK have all spoken on the occasion. Suma Parahakaran- Professor in Bioethics in Malaysia, and Abhik Gupta, Vice-Chancellor of Assam University presented the academic study aspects. The flow of events was anchored by Simran Ahuja.
Hindu Forum of Europe is the umbrella organisation in Europe with 14+ member organisations from different European countries on board, where more than 2 million Hindus reside.