Advertisement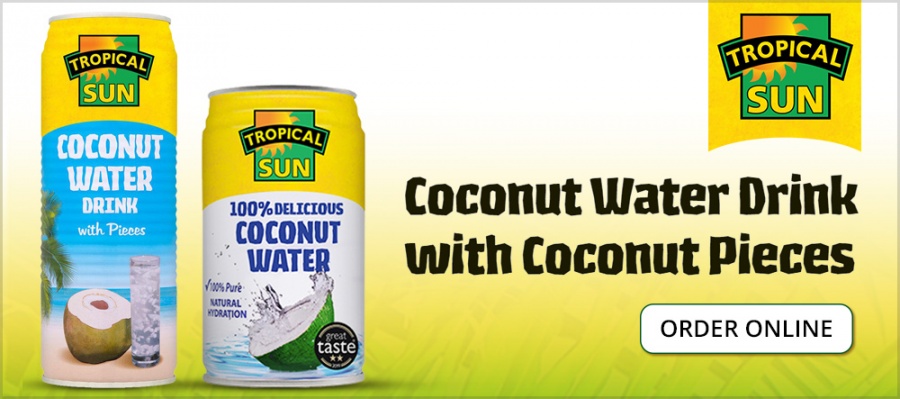 Dia Nag files a special report on the Holi celebrations at Ruislip Community Centre in London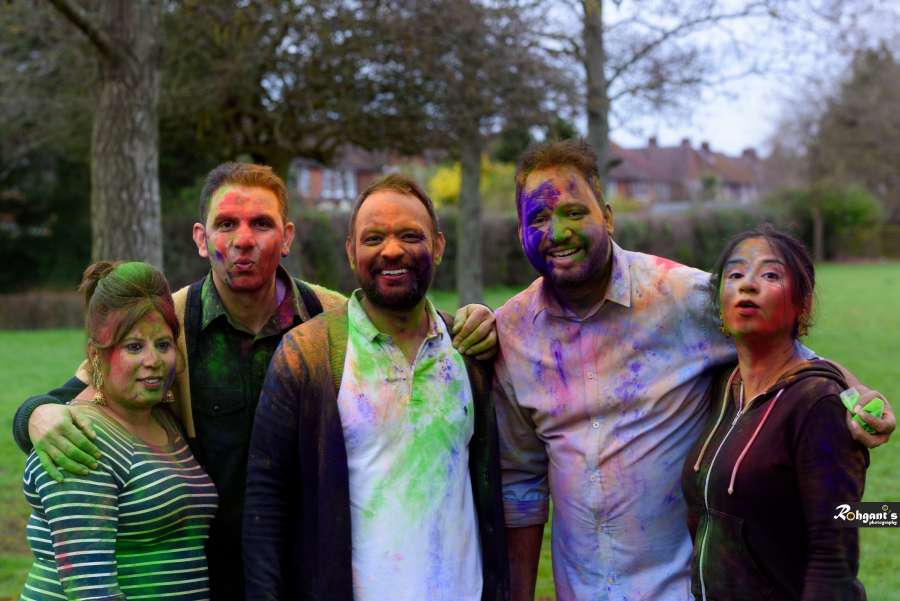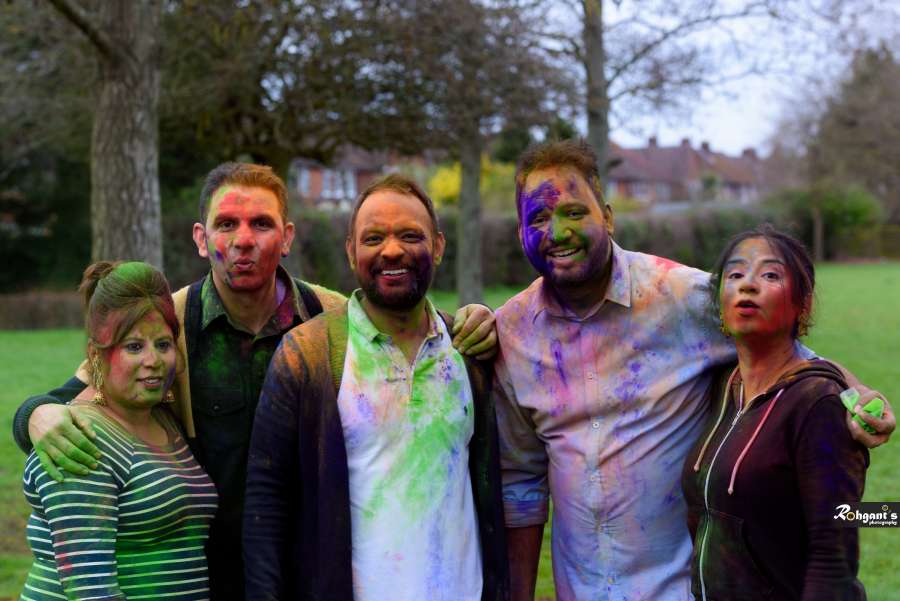 Rang do sabko pyar se, Jhoom lo sabke sang mein
Khoob masti khoob khel, Tayohar hai yeh Holi re!!!!
Yes, this is how a group of Indians across London, got together to celebrate the festival of colours at Ruislip Community Center.
Meenakshi Kumar, an enthusiastic event manager by passion and a qualified social worker by profession, took upon herself this task of getting the community together to play this colorful festival together to promote our culture not only amongst those who miss their homeland, but mainly to bind today's generation to their roots. The kids this way experienced the community feeling despite being million miles away from India.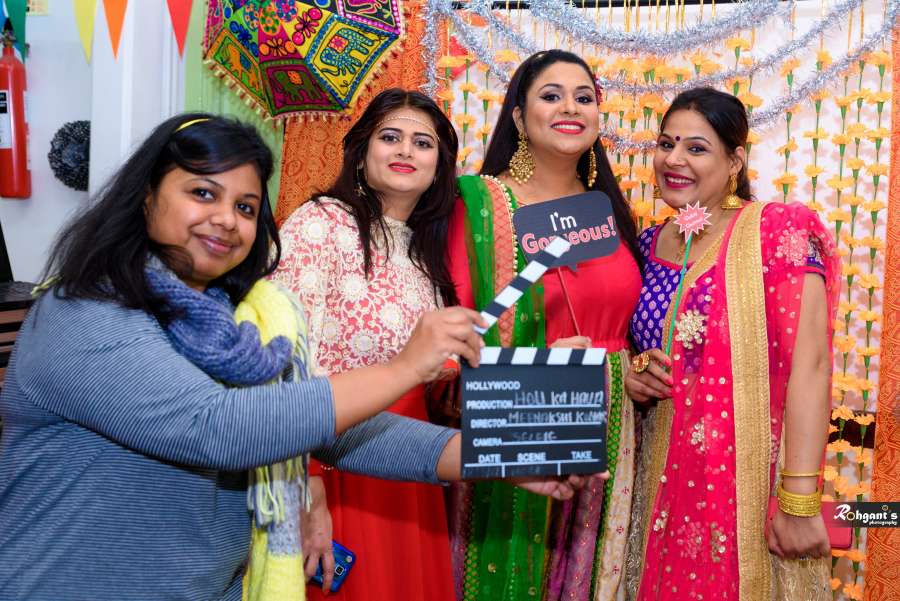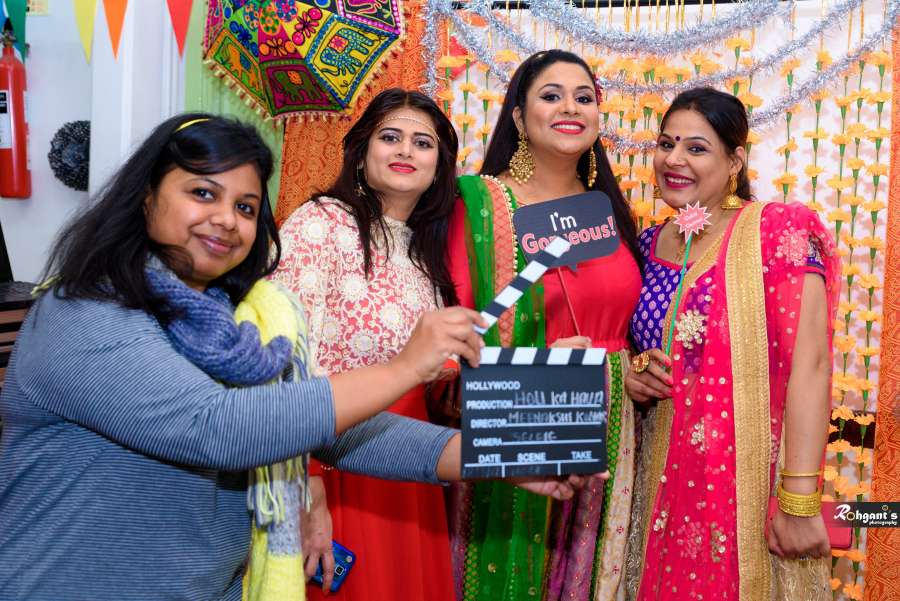 Starting from the perfect thandai, to an exclusive 70s retro theme, a well decorated venue, to cultural programmes, the yummiest Indian food for adults and kids, best of Holi numbers, amazing prizes, dhol and not to forget the gujiyas, the detailing was perfect!
While the kids performed amazing dance numbers to 'Hawa Hawai' and 'I am a disco number', the adult performers were no less. Playback singer Sneha wooed everyone with her magical voice and Karan Pangali's Kspark ne machai dhamal! Anchor and choreographer Jay Kumar entertained one and all with his infectious energy. DJ Ricky rocked the show with hit numbers like 'rang barse bheege chunarwali' 'Pag ghungroo' and many more. His beats swept all off their feet and the dance floor was on fire. The icing on the cake was the dhol beats that made this Holi extra special.
What also made this Holi event very special was that it had a humaneness element added to it, it was all about being 'kind' – the money collected at the raffle has been donated to a charity called NSPCC which works for child protection in this country. The beautiful eco-friendly colours which added love all around, came from a NGO who work with jail prisoner's rehabilitation. Business ventures showed their support by sponsoring the prizes. As they say 'little drops of water make the mighty ocean'. Rekha Shah, Councilor of Harrow joined in the celebration.
These few hours of celebration got everyone together, strangers became friends; friends ate, danced, played and enjoyed like one big family! The different hues of colours spread togetherness and love. The bond of oneness and community was so visible – kids enjoying and imbibing their culture so beautifully was a blissful sight!
It was a fun-filled day – of love, fun and laughter. As the day came to an end, despite the tiredness all eyes had the same questioning glare – 'When do we all meet again'?