Advertisement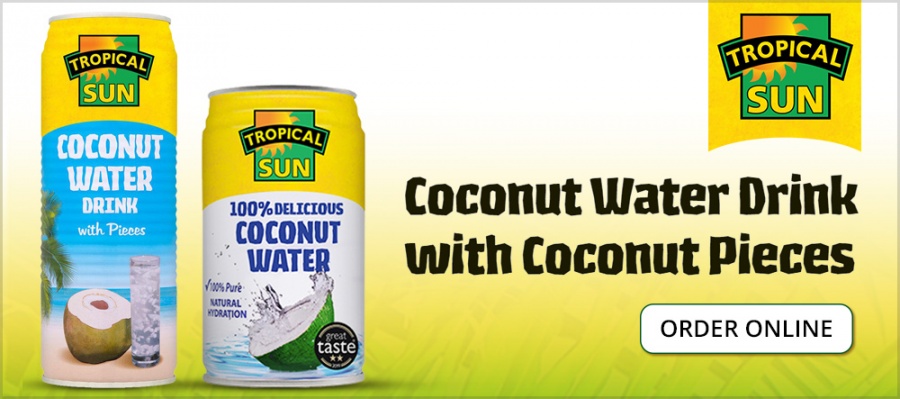 Rare dances demonstrated at British Parliament as World Tourism Day was marked at the House of Commons highlighting the role of cultural diversity on international tourism….reports Asian Lite News
The event was organised by Sanskruti Centre for Cultural Excellence and hosted by Bob Blackman MP.
Aligning with UK-India Year of Culture, showcase of Bagurumba dance of Assam, Pawara dance of Maharashtra, Gondu Gussadi and Lambadi of Telangana, Santhali of West Bengal, Hojagiri of Tripura, and Peacock dance as the national bird of India were presented on Indian theme. Jheure dance of Nepal and Tamil dances Kavadi and Kurathi were also showcased as part of South Asian Art forms. Some of these tribal art forms were presented for the first ever time.
Different perspectives on cultural tourism were presented by Richard Nicholls, Head of Research and Forecasting-Visit Britain, Gangadhar Chilka, Assistant Director-India Tourism, Dr Dirisa Mulindwa, Program Head of Tourism and Hospitality programs at the University of Sunderland in London, Dr Govind Kanegaonkar and Dr Anil Nene from Maharashtra Mandal London and Ravi Bhanot, Chairperson for Diwali in London 2017.
Dances were presented by Suvarchala Madireddi, Chinu Kishore, Rashmi Lakhapate, Rajanikanth Tadinada, Karthika Kanne, Ahana Ghosh Sikka, Pritidipa Barua, Ragasudha Vinjamuri, Praju Gurung, Swathy Senthil, Anjale Gnanasampanthan and Swetha Senthil. Audiences present on the occasion had a great learning experience.