Strapline : Promises to strive for back bencher women
Mrs India Asia Pacific (Tourism) travelled her journey from Patna via Mumbai to Muscat as a simple housemaker, Oman gave her an opportunity to explore her talent and confidence reveals Rashmi Sahay to Vinod Raghavan in an WHATSAPP interview, which is also first of its kind in Journalism… reports Asian Lite News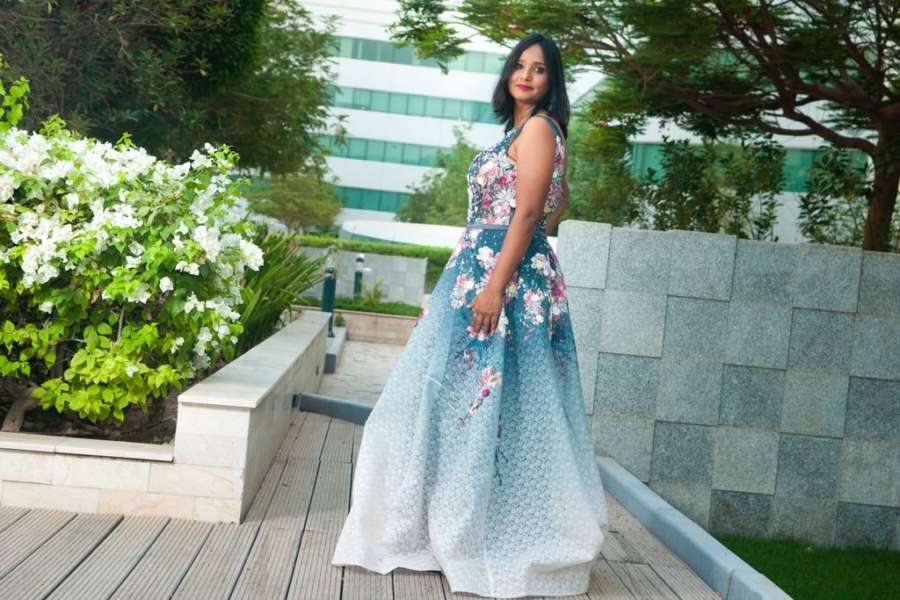 Behind every successful man there is a women, is an old adage.
For the 2018 Mrs India Asia-Pacific (Tourism) Mrs. Rashmi Sahay, a Muscat resident, her husband supported, stood like a solid rock to bag the prestigious title.
Rashmi, mother of two little school going kids, worked hard once the road map was set by her better half Amit Sinha and she set her goals with an aim and planned her destiny against all odds.
The coveted title which she never dreamt came her way beating her contemporaries from various parts of the world and brought glorious moments for self and to both the nations India and Oman.
DETERMINATION
Rashmi with her new responsibility aims to reach and set an example especially to 'Back Bencher' women, that, "when a common home maker like me can do, why can't they," an humble down to earth Rashmi feels, adding, "I will go out of way to this womenfolk and will guide to come out of their cocoon and try rather looking upon to 'Established Page 3 and High Society women'.
She doesn't want to emulate the existing rules of partying and gossiping, but would do constructive work for the side-lined back-bencher women.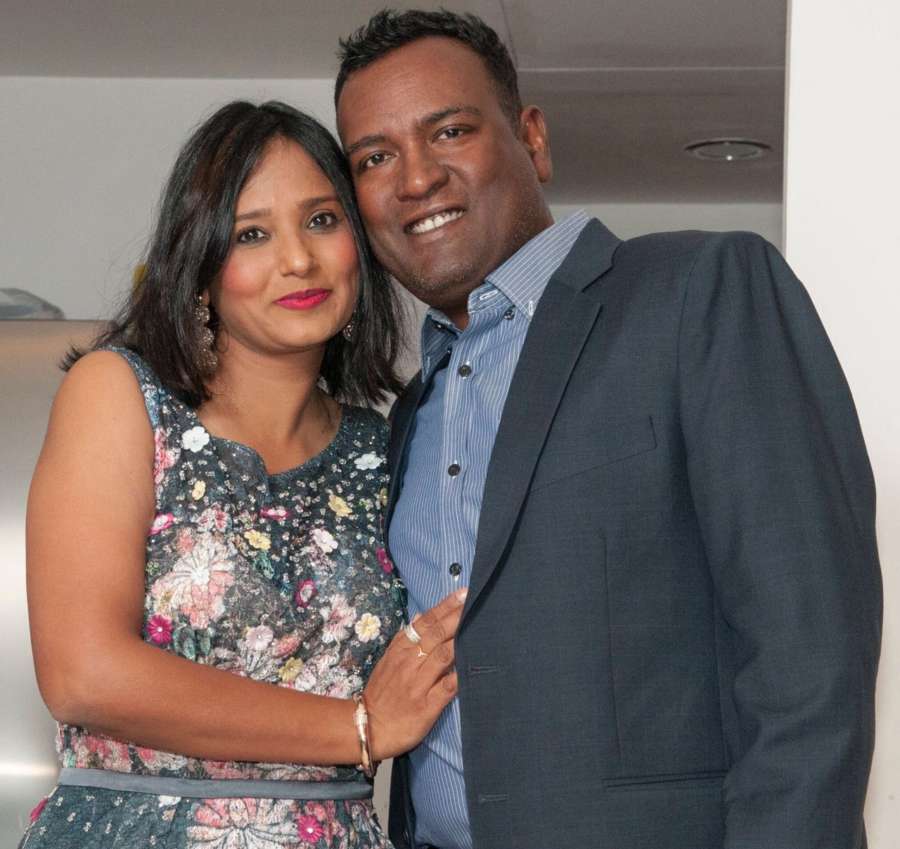 LIFE WAS NEVER EASY 
Rashmi never had an easy go in her life. Coming from a small town of Patna in Bihar and with dark complexion, she never dreamt of participating any pageants, but Muscat changed her life as they came in 2015 for their second innings.
She actively participated in the Indian Social Club Bhojpuri and Hindi wings and bagged Mrs Kajri and Mrs Teej title, which was the turning point and further boosted her confidence and active support by her IITian husband she successfully participated in Mrs India Asia Pacific
(Tourism) meet held in Goa.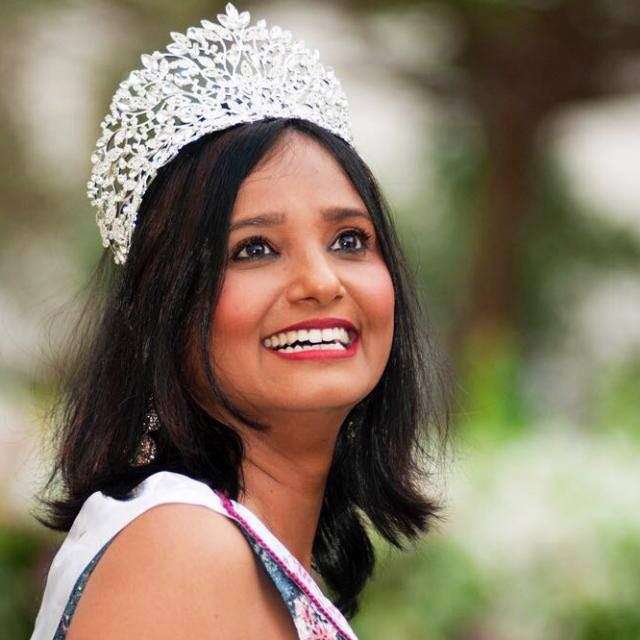 YOGA AMBASSADOR 
To spread awareness amongst Omani Nationals and Expats she actively promotes Yoga and its importance with her small dedicated team.
ROLE MODEL
Being honest to core, without any hesitation she name Rabri Devi former Bihar Chief Minister, who is a school dropout, ruled the populous state with confidence and guts. "This inspired me though with lack of my physical appearances I developed confidence and never let myself down," she proudly reveals.
Rashmi believes in honesty, natural and still feels that she is not fit to rub shoulders with the elite, party and socialite cultured women.
"Rather, I would avoid gossiping and concentrate to my first love of empowering women of substance from back-benchers," says Rashmi.