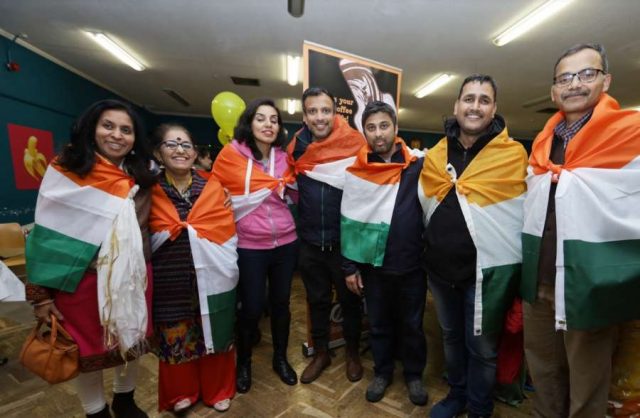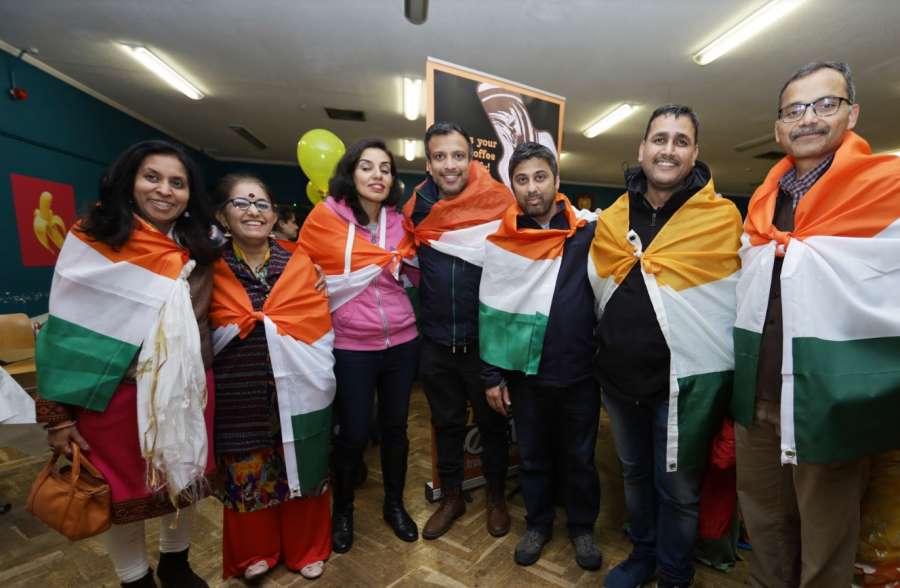 REACH-India (Race, Ethnicity and Culture-Heritage) members have recently seen directing some pointed questions at Labour politicians for their anti-India stand. The group also has been campaigning for British Indians to have a voice and for inclusive policies. In a conversation with Asian Lite's Ragasudha Vinjamuri, Bhavika Ram and Gaurav Mahna outline the objectives of REACH.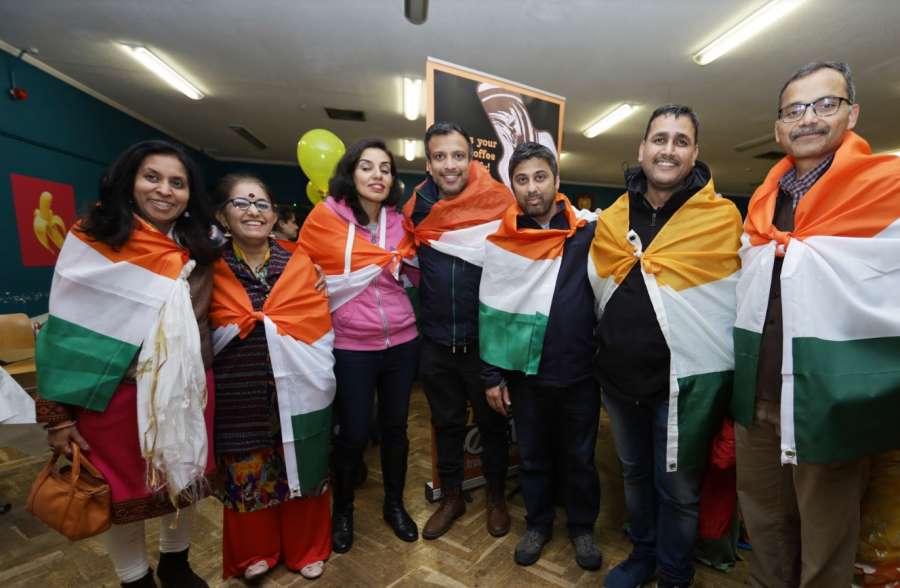 Tell us how the idea of forming REACH stemmed.
The idea and inspiration of forming REACH came in the aftermath of the act of vandalism on the High Commission of India and the subsequent cleaning up voluntarily undertaken by the members of the Indian diaspora. The intention is to unify Indians in the UK and beyond and to make sure that we have an objective response to anything that is related to the Indian community in Britain and across the globe in line with our culture and values.
What is the membership comprised of?
We have a diverse set of individuals from across the globe, businesspeople, volunteers, representatives of religious organisations, societies and trusts.
How do you plan to connect to the global diasporas?
Currently, we are all connected through social media platforms. We are engaging with people from different regions. We have lots of presence from Malaysia, India, from all over Europe and the USA. We have onboard like-minded global citizens of Indian origin. We share and cross-ventilise the ideas as part of REACH strategic vision. We are active on Twitter and Face Book, helping us mobilise social events. We are going to be involved in events across the globe not necessarily by physically travelling, but virtually initially.
Can you add more on your pursuits of defending the national interests?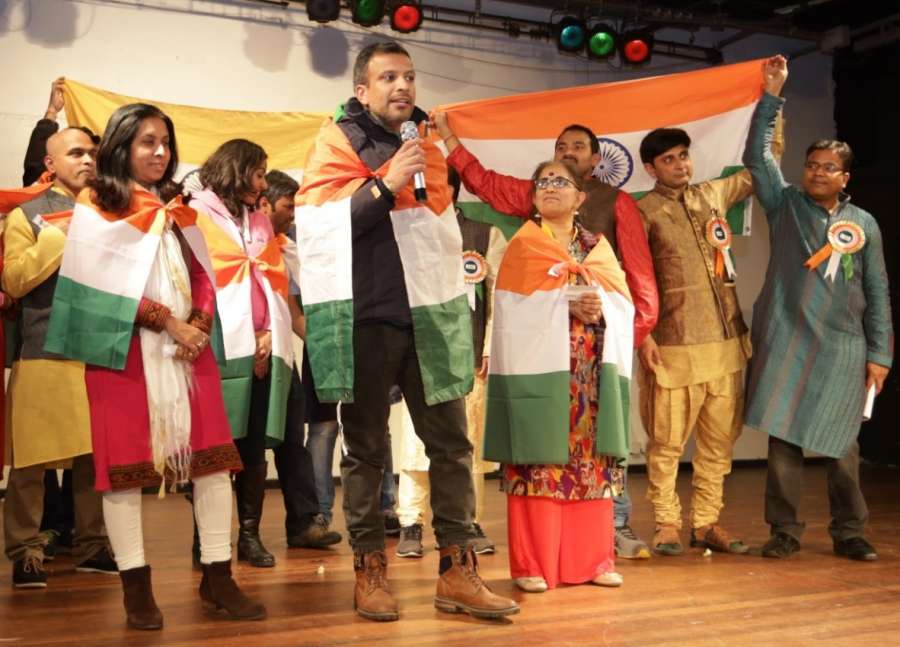 In line with what happened during the protest by pro-Kashmiri groups, our reaction was peaceful and within Indian value-system. We did a solidarity stand-up thereafter, showcasing that Indians are together. We do not have a political affiliation, however, we are making sure any anti-India sentiments are dealt with.  For example, the Labour Party has passed a resolution on Kashmir on the abrogation of Article 370, which was totally an internal matter to India. No political party in the UK should actually interfere in other sovereign nation's internal matters. We are voicing our concerns about such events.
What is in the horizon in the immediate future and beyond? What are your further plans?
It is too early as we are just a couple of months old. We still are at the forming and storming stage. Many people of different ages and cultures are all engaging positively. We shall continue to work with different organisations and bring them all on one platform. Priority is to defend India through vocal and verbal ways. We have in our mind the objective to promote and build a relationship with like-minded individuals, strengthen the global image of British-Indians in our communities around the world. We want to raise awareness of India's history and combat inaccurate false narratives given. We also have culture at our heart. Recently we had been part of Sanskruti Centre for Cultural Excellence's event that marked the United Nations International Year of Indigenous Languages and focussed on Indian languages. It was beautifully managed event and a monumental effort that brought 18 linguistically different communities and presenters together under one roof. This very much resonated with our motto Vasudhaiva Kutumbakam. We will be keen to get involved in such sort of ventures for the future.
---