Advertisement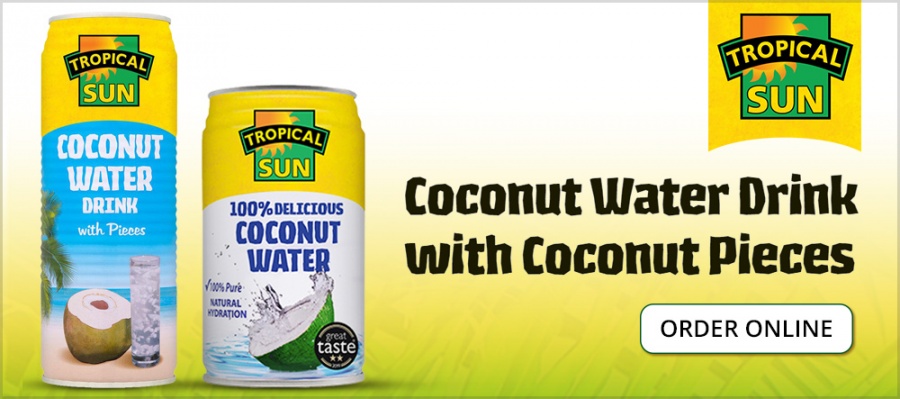 India's largest business forum FICCI expresses concern at British government proposals that impact mobility of overseas workers….reports Asian Lite News
The Federation of Indian Chamber of Commerce and industry (FICCI) urges caution for the British government in the light of plans announced recently by the British Home Secretary Amber Rudd to tighten migration significantly.
The Secretary announced a consultation on new restrictions on overseas students, including two-tier visa rules depending on the quality of university or institution, as well as a £140m "controlling migration fund".
The new proposals seek to reduce the flow of immigrants from outside the EU to the UK in the short and medium term. This will impact business mobility and therefore competitiveness.
International students contribute £8bn a year to the UK economy and in recent years the attractiveness of the UK as an education destination for Indian students has diminished because of restrictions on part-time work rights in 2012, followed in subsequent years by the removal of post-study work visas, expansion of credibility interviews and the creation of the NHS levy.
"FICCI understands that migration was a key part of the debate during the Brexit vote earlier this year," a statement from the organisation said. "However, as we become an ever more globalised world, it is important to work together to reduce barriers to mutual economic progress. We are concerned such proposals, which impact students and professionals alike, risk sending the wrong message to companies already nervous about the risks of Brexit."
Established in 1927, FICCI is the largest and oldest apex business organisation in India. Its history is closely interwoven with India's struggle for independence, its industrialization, and its emergence as one of the most rapidly growing global economies. FICCI has contributed to this historical process by encouraging debate, articulating the private sector's views and influencing policy.
A non-government, not-for-profit organisation, FICCI is the voice of India's business and industry.  FICCI draws its membership from the corporate sector, both private and public, including SMEs and MNCs; FICCI enjoys an indirect membership of over 250,000 companies from various regional chambers of commerce.