To celebrate their strengthened relationship, India and Britain's Greater Manchester kicked off a joint summit to encourage more bilateral trade… reports Asian Lite News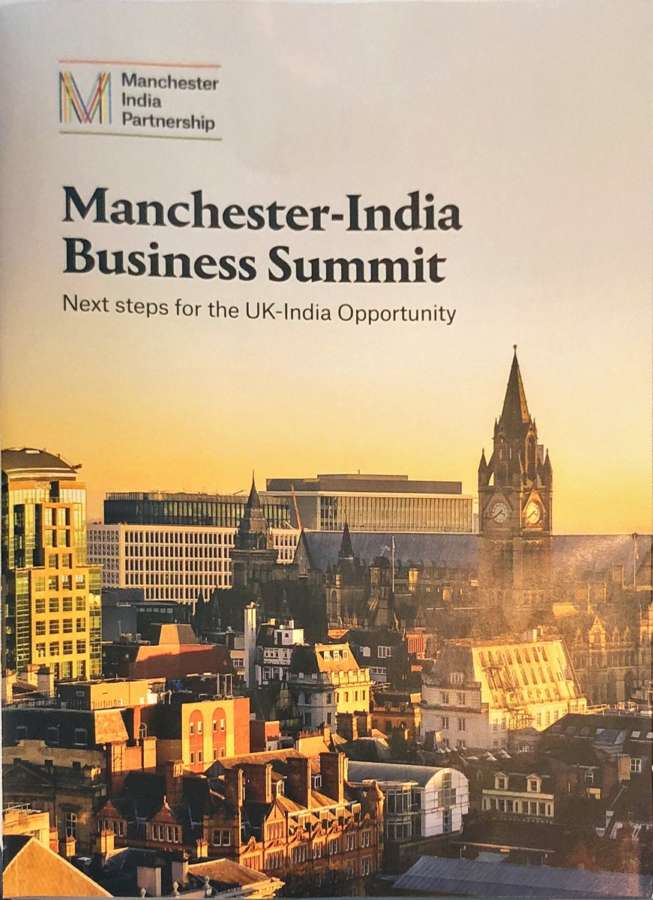 Organised by the Manchester India Partnership, a public-private initiative, the Manchester-India Business Summit will showcase the city region as a key business destination for Indian investors and will welcome over 50 influential companies including Jet Airways which is set to launch a direct Manchester-Mumbai flight in the coming months.
Manchester Airport CEO and chair of the Manchester India Partnership Andrew Cowan said the direct air route will make a significant contribution to driving economic, cultural and academic exchange between northern England and India.
Tim Newns, CEO of MIDAS – Manchester's inward investment agency, said that India continues to be central to Greater Manchester's internationalisation strategy and the cosmopolitan city region is a great place for Indian companies to get a foothold in the British market.
He said Indian companies had created almost 300 jobs here in recent years.
"Greater Manchester is growing rapidly which is attracting Indian high-growth companies, for example 42Gears and HCL Technologies, interested in gaining access to our key sectors.
"The city region also appeals to Indian companies looking to access our academic and innovation capabilities, with the potential to establish R&D operations around our world-renowned institutions," he said.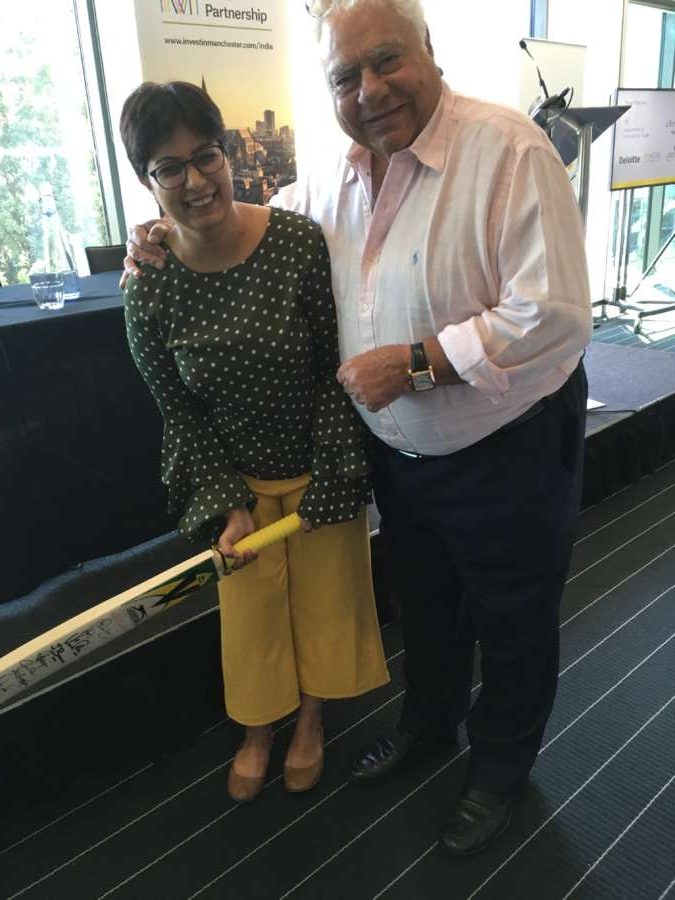 British Deputy High Commissioner for Western India Crispin Simon said Greater Manchester's global reputation as an innovator in technology, life sciences, its expertise in the field of engineering and being home to a sizeable Indian diaspora are some of the qualities that make the city region an attractive destination for investors, students and tourists.
"India can offer Greater Manchester a large and high-growth market with a deep pool of skills and technology. There is so much untapped potential in so many important relationships," he said.
During the summit, Indian tech giant Tech Mahindra will sign a memorandum of understanding with the University of Salford to collaborate on tech transformation projects.