Advertisement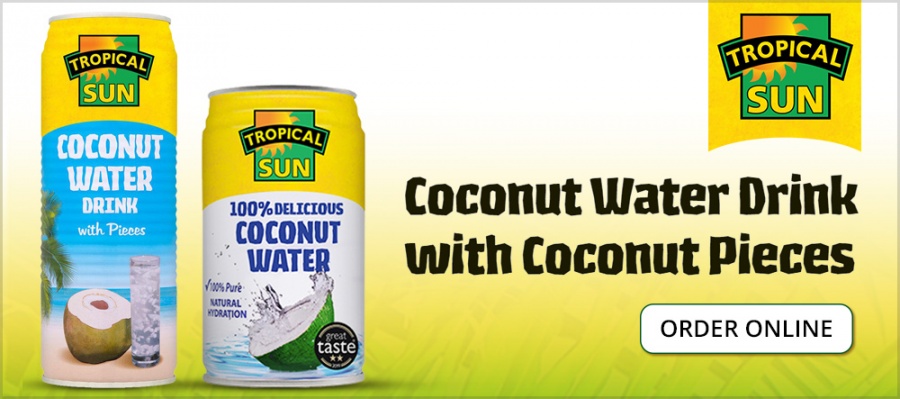 High Commission of India, NRI Forum UK, and Indian community organisations celebrated 70 years of India's Independence by way of a grand fair at Indian Gymkhana Club grounds in London….reports Asian Lite News
Thousands of Indian community members converged from all parts of UK to make this day a great success. Community organisations put up nearly 80 stalls offering various regions' cuisines of India and put up a rich display of cultural programmes showcasing the cultural heritage of India.
High Commissioner Mr. Y. K. Sinha used the occasion to remind the thousands of Indians present at the occasion of the sacrifices of millions during the freedom struggle. High Commissioner said that at moments like these we should look back with pride at what India has achieved in the past 70 years, after about 200 years of colonial rule. India is today moving swiftly to redeem the tryst with destiny that it made to itself in August, 1947.
He said that Indians across the world are justifiably proud of their nation serving as a beacon of democracy the world over. He said that India has been one of the few countries that have nourished and cherished democracy, and has done so against great odds and in a manner that has earned the respect and admiration of the world. From an impoverished country that it was left as 7 decades ago, India is now the fastest growing big economy in the world, and with a GDP of 2.5 trillion dollars, India today stands poised to assume its rightful place in the comity of nations.
Prime Minsiter Narendra Modi has issued a clarion call to all countrymen, in India and abroad, to strive to eradicate poverty, hunger, garbage, corruption, terrorism, casteism and communalism from India by 2022. High Commisioner lauded the fact that Indians diaspora occupies positions of great power and influence globally. He underlined the role of Indians outside the country, and in particular the UK, to make the goals contained in this pledge of 'Sankalp se Siddhi', a reality.