Advertisement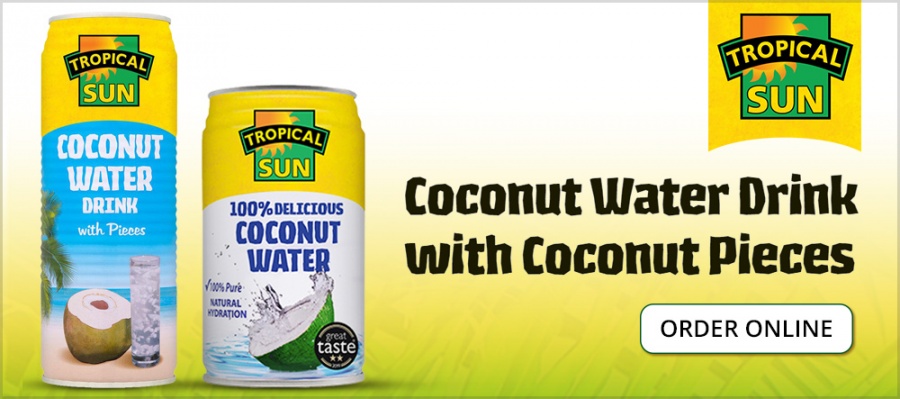 The "Team Chadha" of Bend it Like Beckam had a VIP guest yesterday. India's new High Commissioner to Britain Navtej Singh Sarna. The writer/diplomat was in full praise of Gurindher Chadha  and her team after watching the Musical….reports Asian Lite News
Bend it Like Beckam at Phoenix Theatre, 110 Charing Cross Rd,
London WC2H 0JP- Till March 5, 2016
"Brilliant work by Gurindher Chadha and cast of Bend it like Beckam musical -challenges and triumphs of Indian community," he tweeted along with a picture with Team Chadha.
Bend It Like Beckham: The Musical opened a new era in British cultural landscape. Gurinder Chadha is now the first British Asian to direct a West End musical.
Speaking on the musical's mass appeal director Mrs Chadha said: 'At its core Bend It like Beckham is a story about finding your place in the world whilst remaining true to yourself and those you love. I think that is something that crosses any and all cultural and racial lines."
Adapted by Gurinder Chadha and Paul Mayeda Berges from the 2002 smash hit film of the same name, Bend it Like Beckham: The Musical follows Jess, a talented young football player torn between following in the footsteps of her hero David Beckham, or living up to family expectations of university, career and marriage.
Natasha Jayetileke (Mrs Bhamra), Natalie Dew (Jess), Tony Jayawardena (Mr Bhamra) & Preeya Kalidas (Pinky) in Bend It Like Beckham The Musical. Photo Ellie KurttzScored by Howard Goodall (Love Story, The Hired Man) with the collaboration of pioneer of the British Bhangra sound, composer and performer Kuljit Bhamra and lyrics by Charles Hart (Phantom of the Opera, Aspects of Love, Love Never Dies), the music of Bend It Like Beckham is an East-West fusion of Bhangra and soaring joyous melodies. Gurinder Chadha once again takes the helm as director, with choreography and musical staging by Aletta Collins (Anna Nicole).
The diverse and talented cast of the musical includes Natalie Dew as football crazy Jess with Lauren Samuels as Jules, a player with the Harriers, a local women's football team, and Jamie Campbell Bower as their coach Joe. Sophie-Louise Dann plays Paula, Jules's Mum, with Jamal Andréas as Jess' good friend Tony. Preeya Kalidas plays Pinky, Jess' sister, with Tony Jayawardena and Natasha Jayetileke as Jess' parents, Mr and Mrs Bhamra.