Advertisement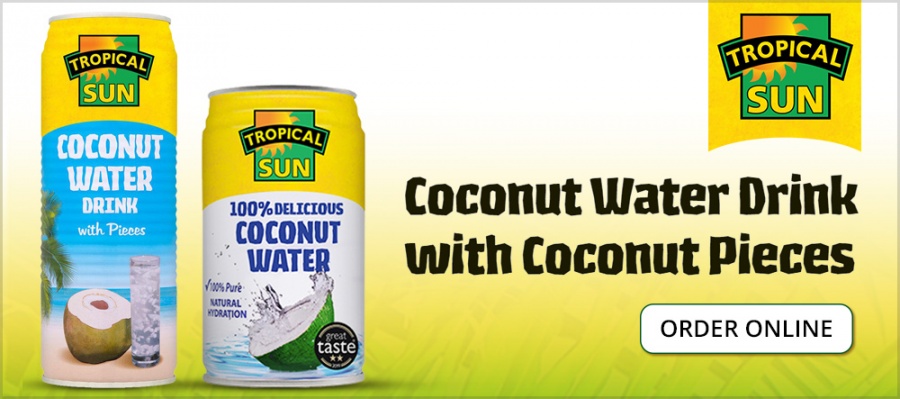 Members of Indian Women in London (IWIL-UK) pay tribute to Dance Diva Madhuri Dixit with a flash mob in Leicester Square….reports Ragasudha Vinjamuri
Members of Indian Women in London (IWIL-UK) have presented a fitting tribute to the Queen of Dance in Bollywood Madhuri Dixit in the form of a flash mob at Leicester square. Nineteen girls from different regions of London have danced to a medley of super hit Bollywood numbers of Madhuri such as Ek Do Teen, Chholi ke peeche and Aaja Nachle. It was a treat to the onlookers who have thoroughly enjoyed the presentation.
IWIL is a vibrant Facebook forum established three years ago exclusively for Indian women. The group provides private confidential space to women of Indian background for asking queries, discussing and taking advise on a variety of topics while helping to signpost towards the right direction.  It comprises of about five and half thousand members and engages women and local groups with common interests such as photography, job hunting, cooking, healthy living etc. in London and surrounding areas.
Continuing the variety of pursuits, dancers, enthusiasts and the choreographers in the group across London have come together to present the Bollywood dance, under the guidance of one of the group administrators Roopa Lutzenberger.
The leading choreographers are Sunitha Pod, Jhankar-Beat covering Southeast London and Priyanka Kanvinde, a doctor and Zumba instructor by profession in Croydon. Both choreographers have devised the routine for the girls including Priyanka Patil, Priya Tater, Bindhu Leela, Anitha Vijay, Sirisha Raman, Nupura Deshpande, Madhusa Kangatharan, Sara Mahaliyanage, Jaskiran Sandhu, Janani Ramarathanam, Dipika Shetty, Vivina Vincent, Monika Gadave, Snehal Tamhane, Dhanshri Sovitkar, Dipti Bhat, Sushmita Saraswat and Saranya Saravanakumar.
The excited dancers after their performance remarked "It was a great experience coming together. Fitting in rehearsals in busy schedules was difficult, however showing solidarity towards other women and performing to the very famous tunes of the Bollywood dancing queen was worth it! If only Madhuriji herself watches it, it would be the icing on the cake!"