MEP Shaffaq Mohammed says Isabelle will stand up against discrimination and will champion the needs of local residents and their communities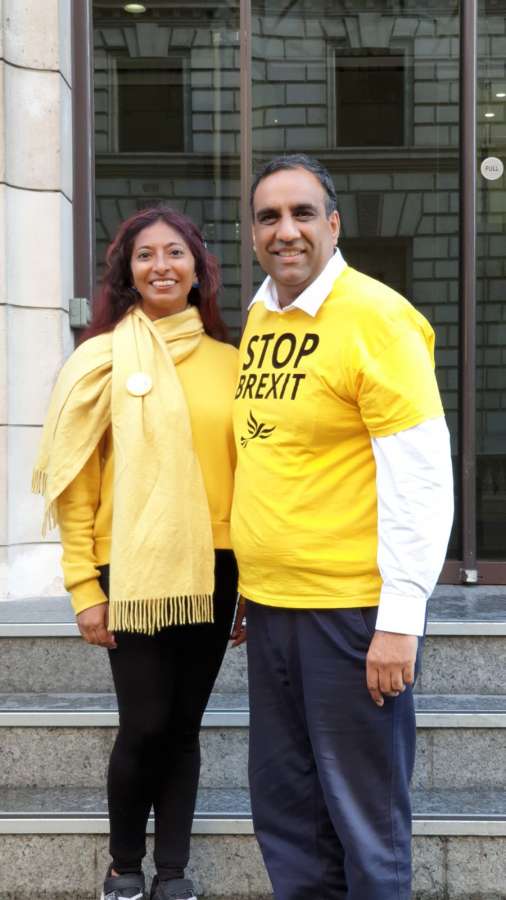 Chipping Barnet Liberal Democrats have selected Party Vice President Isabelle Parasram to be their candidate for Chipping Barnet at the next general election.
Isabelle was born in London to Indo-Caribbean parents who emigrated to the UK from Trinidad and Tobago as part of the Windrush generation. She works across the capital as the Head of Chambers of a legal practice she founded, following a lengthy career as a barrister in the public, private and charitable sectors. Isabelle has previously served as a school governor and as a charitable trustee of educational charities. She is currently a member of the Federal Board of the Liberal Democrats as part of her Vice Presidential role.
"In the recent European Parliament elections, the people of Barnet voted overwhelmingly for the Liberal Democrats, giving us almost as many votes as the Conservatives and Labour put together," said Isabelle. "As the candidate from the biggest and strongest party for Remain, I am ready to be the voice standing up for Chipping Barnet that our communities deserve, not only in relation to stopping Brexit, but also, on the key issues of crime, education, health and climate change."
"Isabelle will be a fantastic member of parliament for Chipping Barnet. She understands the needs of Barnet's diverse local communities and the challenges they face," said Liberal Democrat MEP Shaffaq Mohammed. "She has the skills to work across boundaries, bringing people together, tacking inequality and promoting community cohesion. Isabelle will stand up against discrimination and will champion the needs of local residents and their communities. "