Advertisement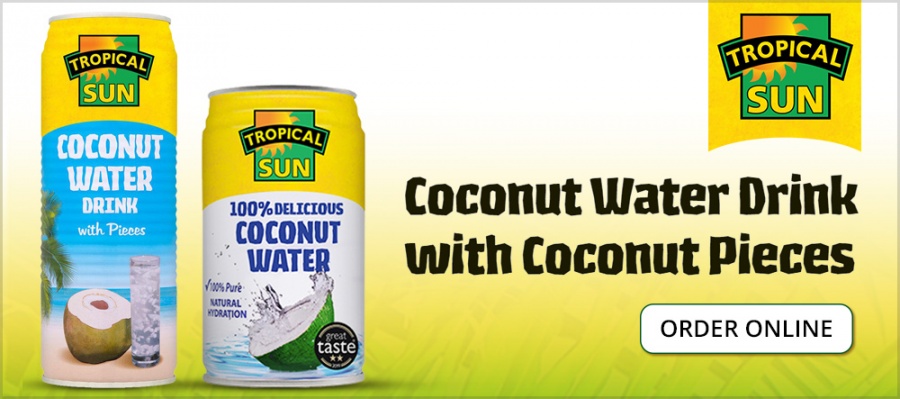 The BBC reported the Islamic State has claimed responsibility for the terror attack in the heart of London that killed four people….reports Asian Lite News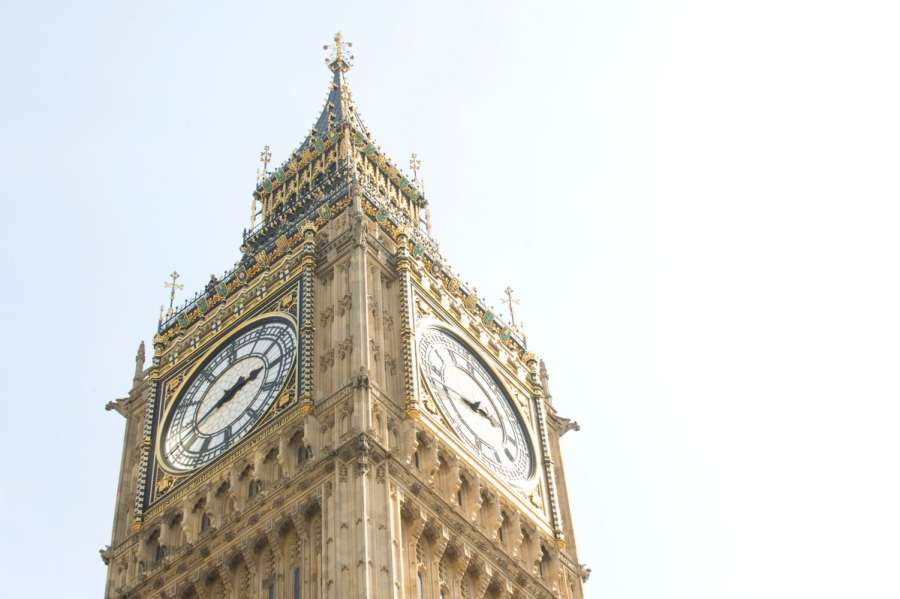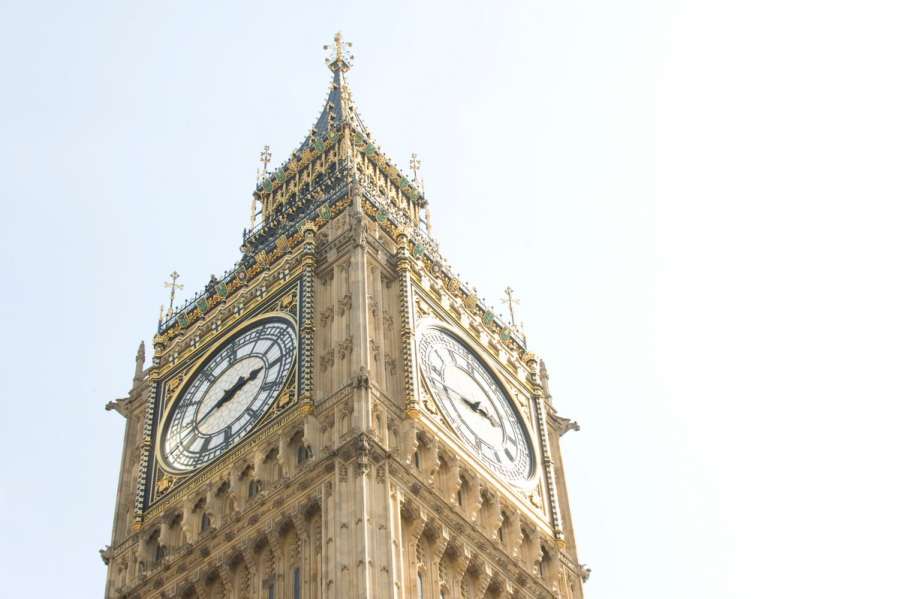 "So-called Islamic State says it was behind attack in Westminster, according to a statement from the group," the BBC said.
"The so-called Islamic State terror group has claimed through its news agency that the Westminster attacker was a 'soldier of the Islamic State'," the agency said.
Mark Rowley, Acting Deputy Commissioner and head of Counter-Terrorism  unit, said the dead included Aysha Frade, a woman who worked at a London college, an unnamed man in his 50s, police officer Keith Palmer and the attacker himself.
At least 40 people were hit on the iconic and crowded Westminster Bridge when the attacker drove a car along the pavement, knocking down unsuspecting pedestrians before crashing into a fence below Big Ben.
He then stabbed the unarmed Palmer on the grounds of Parliament before being shot dead.
"This attacker was inspired by international terrorism … Islamist terrorism," Rowley said.
One woman fell into the Thames from the bridge but was alive.
Indian President Pranab Mukherjee and Prime Minister Narendra Modi on Thursday joined world leaders to denounce the killings.
Mukherjee said India stood by the United Kingdom and that "terrorism must be met through collective action by the international community".
Modi added: "Deeply saddened… Our thoughts and prayers are with the victims and their families. At this difficult moment India stands with the UK in the fight against terrorism."
Flags were lowered to half mast over Downing Street.
The US, France and the European Union strongly condemned the attack.
President Donald Trump spoke with Theresa May and applauded the quick response of British authorities.
Witness Jayne Wilkinson said: "We were taking photos of Big Ben and we saw all the people running towards us. Then there was an Asian guy in about his 40s carrying a knife about seven or eight inches long.
"And then there were three shots fired, and then we crossed the road and looked over. The man was on the floor with blood.
According to Rowley, more police officers would be deployed on the streets of London. Officers' leave have been cancelled and duty hours extended.
Defence Secretary Sir Michael Fallon said the security at Parliament would be reviewed.
MPs held a minute's silence before Parliament continued business as normal.
Asked about the mood of the city, Fallon said: "London is getting back to normal. They've seen terrorism like this before and they are not going to let it triumph."