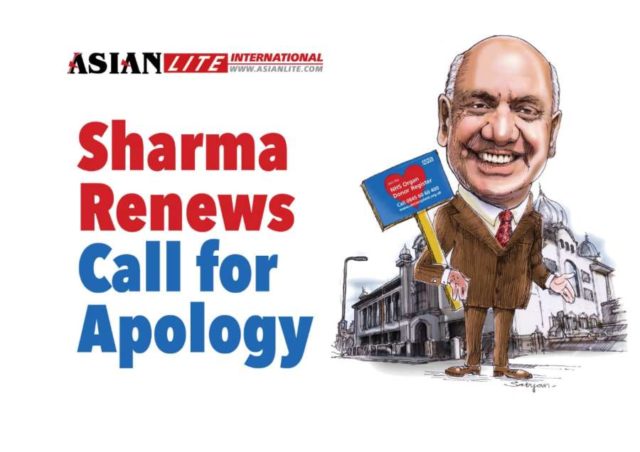 As India marks the centenary of the Jallianwala Bagh Massacre, the British Parliament has debated one of the darkest periods in Britain's colonial history. Virendra Sharma, Member of Parliament for Ealing, Southall, renews his call for an apology from the British government for the massacre….reports Asian Lite News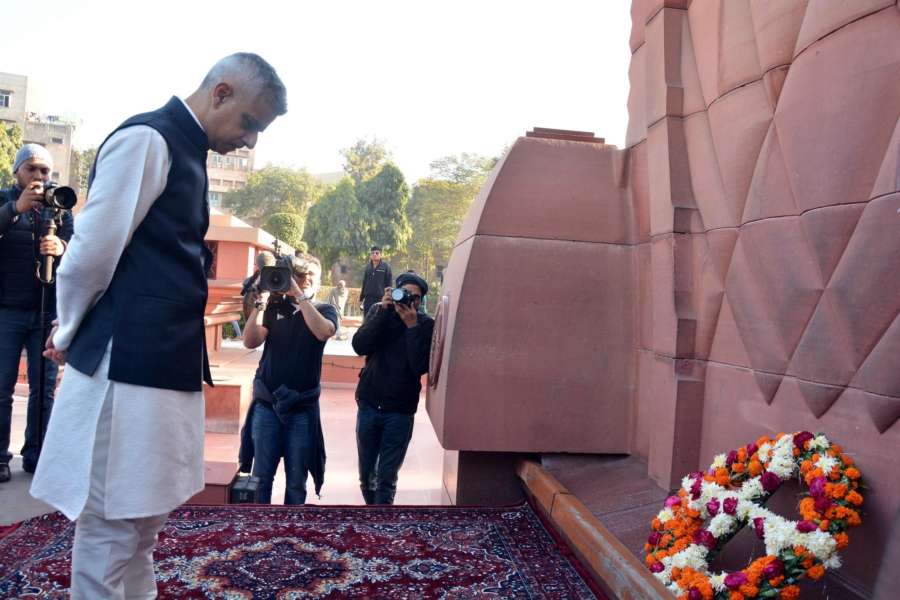 The British Parliament has debated the 1919 massacre of unarmed civilians at Jallianwala Bagh in Punjab.  During Prime Minister's Questions, Theresa May and Jeremy Corbyn both paid their respects to those who died in 1919 and expressed their regrets at what had happened. The debate was attended by members from across the parties, and was called by Bob Blackman MP.
"The murders at Jallianwala Bagh are almost unknown in Britain outside the Indian, Pakistani and Bangladeshi communities, but to this day they shape the relationship between those countries and the UK," said Mr Virendra Sharma, Member of Parliament for Ealing, Southall said. The veteran Labour leader is on a campaign to get a formal apology from the British government over the massacre.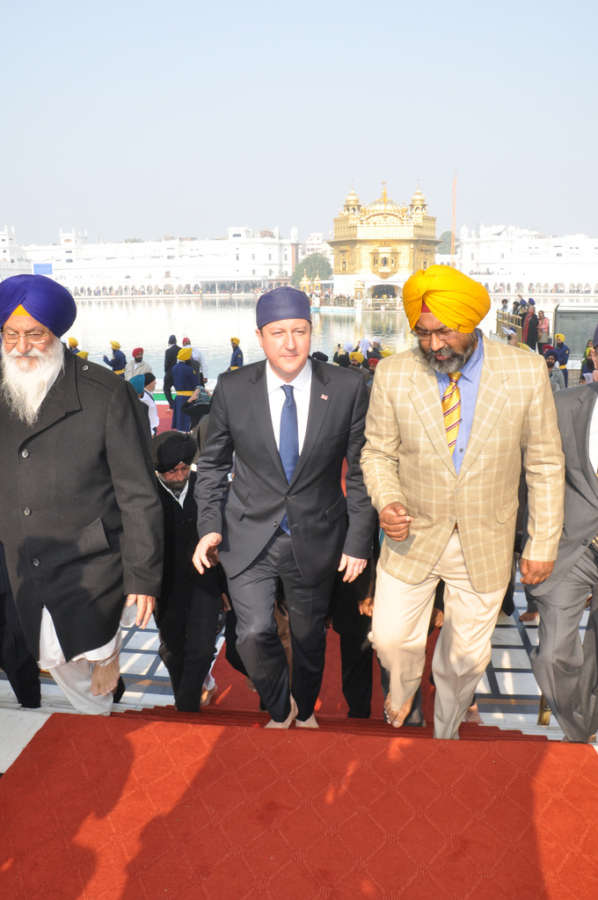 "For millions of people across my home state of Punjab, the event is their defining cultural memory of British rule. The massacre finally crystallised in the minds of the intellectual and wealthy middle classes of British India what millions of working-class people already knew: ultimately, imperial rule was neither enlightened nor benevolent, but rather it was brutalising, dehumanising, and murderous. It set in motion the forces that ultimately secured independence."
"What was not forthcoming was a formal apology from the Government for what had happened, for the lives taken away, or for the injuries to thousands more. I hope that there is agreement today—including among those Members who have been unable to contribute to this debate—that although a formal apology would not undo the hurt and pain, it would send a signal. I do not believe, however, that an apology would be the be-all and end-all of the matter.
"I wrote to the previous Prime Minister, David Cameron, demanding an apology, and in 2017 I tabled an early-day motion that was supported by Members from all major political parties and called not just for an apology but for education and commemoration. Last March I asked the Prime Minister whether she would lend her weight to the campaign for remembrance of that brutal day, and I thank the Minister for the communication between us on that subject.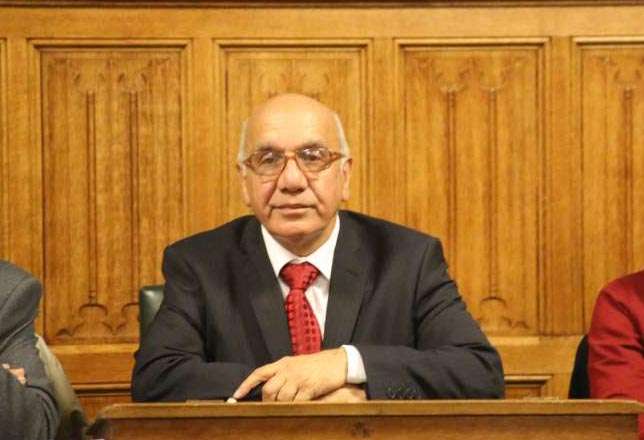 "I want children across the country to benefit from learning about the Jallianwala Bagh massacre, and to learn not just about 1,000 years of British success and innovation, but also about the human cost across the world of expedition, exploration and exploitation. This is not just an act of flagellation; it will help British people to understand better our own place in the world, and not to repeat the mistakes of the past. It means that we will know our own history, and how we are seen by people in other cultures and countries. We should also take steps to remember those who were killed, not just through those actions, but by actions that were repeated around the world and perpetrated on communities large and small. Acts of barbarity and cruelty pepper the history of the British empire. Such acts must be remembered, and a monument in central London—the heart and capital of the empire—would be a fitting tribute."
"The tragedy of Jallianwala Bagh in 1919 is a shameful scar on British Indian history. As Her Majesty the Queen said before visiting Jallianwala Bagh in 1997, it is a distressing example of our history with India. We deeply regret what happened and the suffering caused," said the prime minister. "I am pleased that today the UK-India relationship is one of collaboration, partnership, prosperity and security. Indian diaspora make an enormous contribution to British society, and I am sure the whole House wishes to see the UK's relationship with India continue to flourish."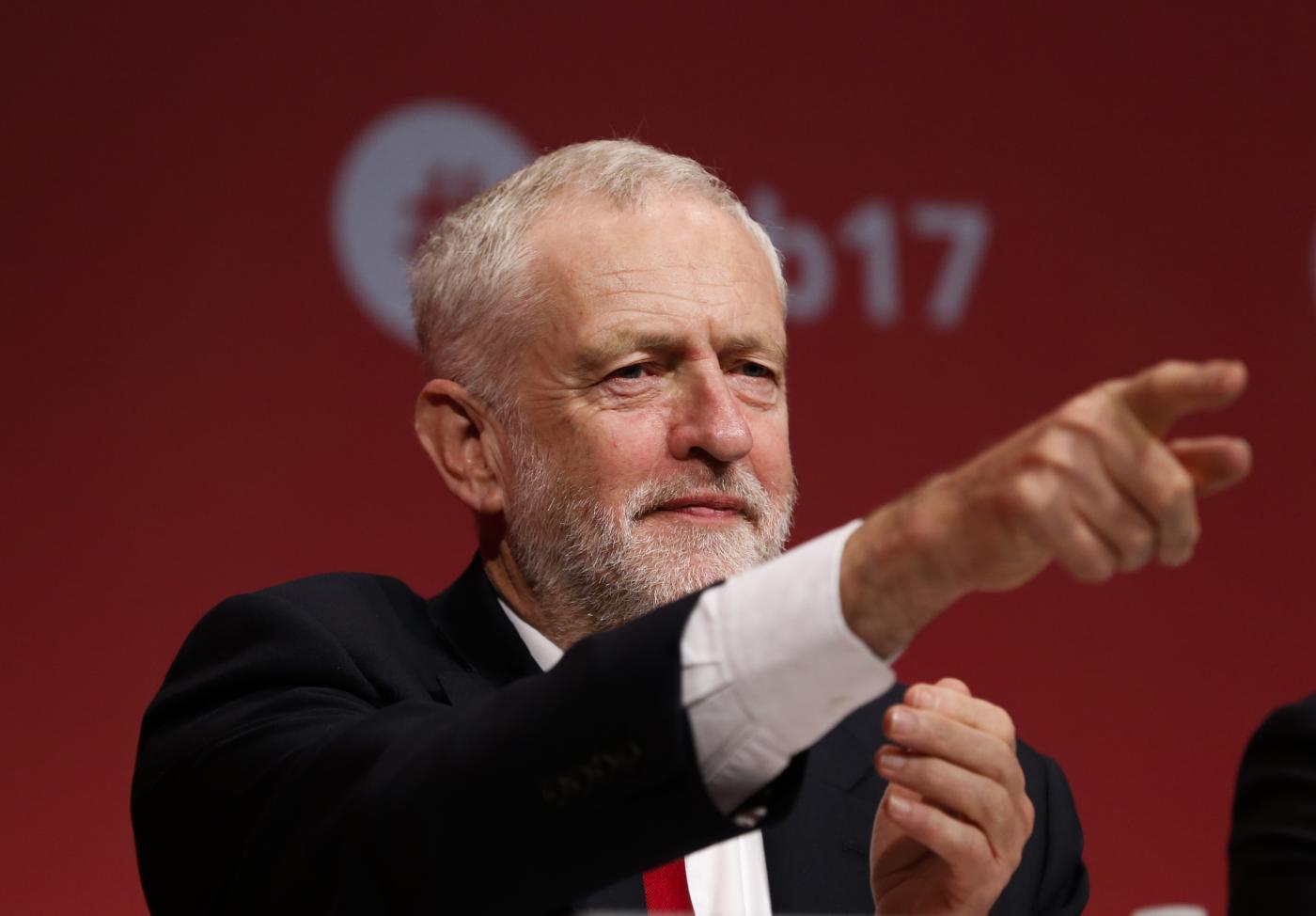 "I am very pleased that the Prime Minister mentioned what happened in Jallianwala Bagh and the issues of the massacre at Amritsar 100 years ago," said Mr Corbyn. "I think that the people, in memory of those who lost their lives and the brutality of what happened, deserve a full, clear and unequivocal apology for what took place on that occasion."
"I appreciate the Prime Minister's comments and thank her for her earnest words, but they are only the beginning of an apology not the full and frank formal apology that the communities affected need," Mr Sharma, who is also the chair of the Indo-British All Party Parliamentary Group, added. "I would also like to offer my fullest thanks to Jeremy Corbyn for his words of support, and his commitment to a full apology when he becomes Prime Minister. The wounds of the Jallianwala Bagh Massacre still haunt millions and should be laid to rest at this the centenary of the horrendous act."
---