With its third daily flight connecting London to Mumbai, Jet Airways becomes the only airline to provide the service thrice a day in the India-UK sector….writes Anilesh Kumar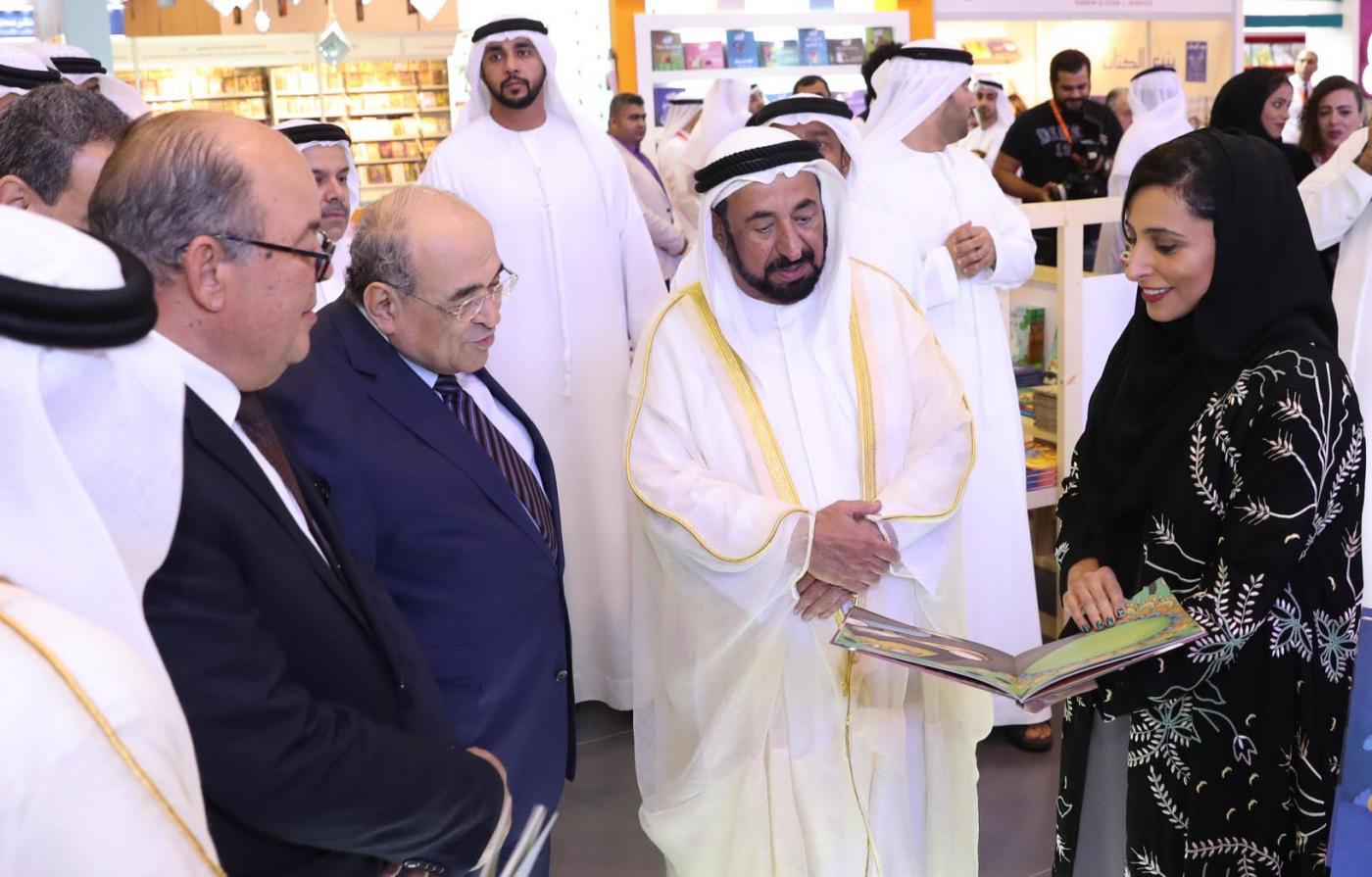 One of the leading airlines in India, Jet Airways has started a new 3rd direct daily service flight between India and the UK. The flight will operate from Heathrow airport in London. With the growing trade relations between UK and India, the premiere airline is all set to cater the needs of those travelling to the economic capital of India- Mumbai and other parts of the country.
Mayor of London, Sadiq Khan, who was the chief guest at the launch, welcomed the move. "I am delighted that Jet Airways has launched another daily service," said Mayor Khan. "Later this year, I will be travelling to India to strengthen the bonds between our nations and to promote London as a business and tourism destination. It's good to know that Jet Airways is making it easier to develop friendships, business and trade."
The timing of the flight has been carefully set allowing the travelers to utilise the whole next day after landing in Mumbai. Flight 9W 115 will depart daily from London Heathrow at 1555 hrs (local time), arriving in Mumbai at 0620 hrs (local time). From Terminal T2- Jet airways' integrated hub in Mumbai, guests can enjoy onward connectivity to twenty one destinations in India
Speaking on the launch of the its latest addition, Vinay Dube, Chief Executive Officer, Jet Airways said: " We are delighted to introduce our third daily, non-stop service between London Heathrow and Mumbai. The new service will offer guests an unparalleled choice in the form of more than 1000 seats daily."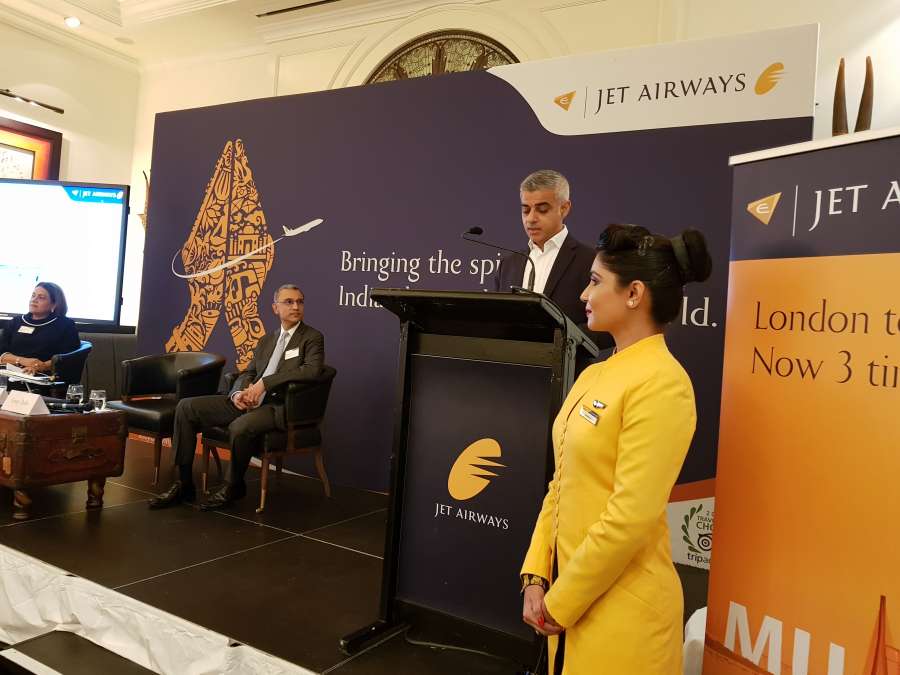 "Most Indians aspire to visit London and I would say that London  would be at the centre of our European operations," Mr Dube told Asian Lite. "That's for the Jet but that's for the country as a whole. People feel at home in London. We have incredibly large diaspora here. When it comes to business or education we like to come here. So in every aspect it is growing and London is at the centre of it."
With an upsurge in tourism and commerce industry the demand for air travel has witnessed a significant growth in the recent years. Recently the UK government has announced its intention to secure a new trade deal between the two countries.
The new flight will also augment Jet Airways' Cargo capacity on the route allowing to offer the maximum frequency and capacity between London and Mumbai for carriage of commodities such as perishables, pharmaceuticals, engineering goods, garments, foodstuffs etc.
"This additional flight means further export opportunities for Business and more travelers," said Simon Eastburn, Director of Airline Business Development at Heathrow.
Jet Airways recently confirmed that is has placed an order to buy 75 Boeing 737 Max aircraft. It has introduced three major international services to its global network. On October 29, 2017 the company  started daily direct flights from Chennai to Paris and Bengaluru to Amsterdam.
.