Advertisement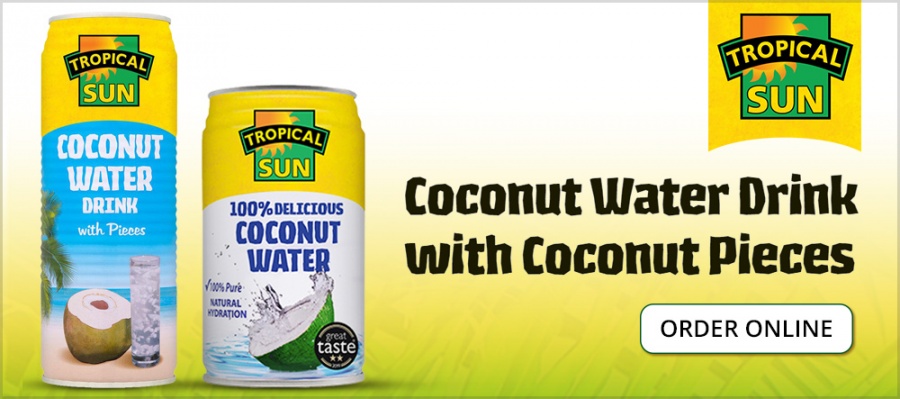 European Commission president Jean-Claude Juncker said any progress in the Brexit negotiations in the coming month would require a miracle, despite an acknowledgement by senior EU officials earlier that British leader Theresa Mays speech in Florence last week had been "full of concessions"….reports Asian Lite News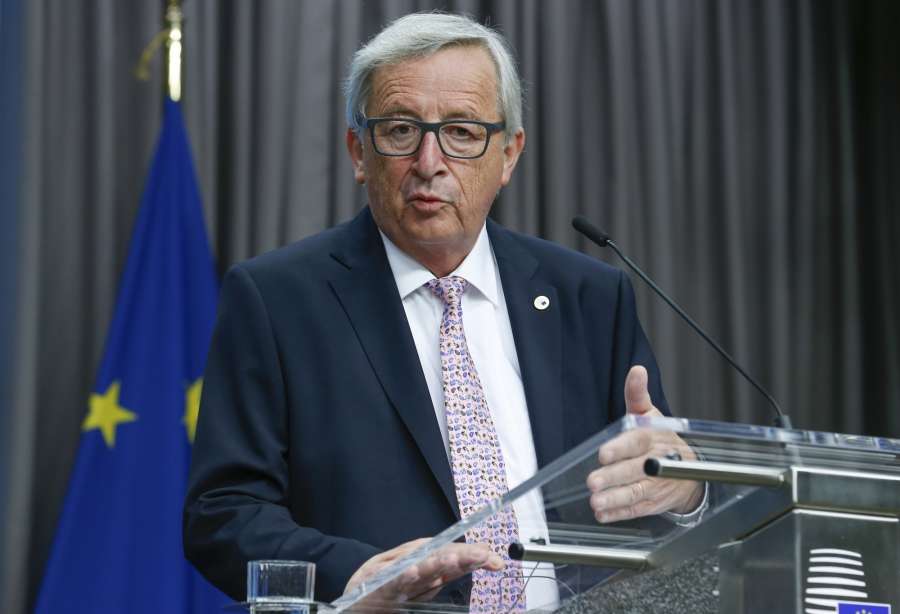 "At the end of October, we will not have sufficient progress", Juncker said in Tallinn, Estonia, at a summit of EU leaders.
"I'm saying that there will be no sufficient progress from now until October unless miracles would happen," he was quoted as saying by the Guardian.
Juncker's tone was pessimistic, in contrast to some EU leaders, as he told reporters there had not been enough movement by the British on its financial settlement, citizens' rights and the Irish border.
Brussels has long demanded sufficient progress on those issues before it fulfils Britain's wish to move on to talks about trade. Britain hopes to get the go-ahead on future trade talks when EU leaders meet again next month.
On Thursday, EU's chief negotiator Michel Barnier hailed a "new dynamic" to the negotiations in the wake of May's Florence speech, but suggested that talks could remain in a stalemate for months unless the UK agreed to honour all its financial commitments.
May made pledges on the divorce bill and citizens' rights in Florence. Speaking in Talinn on Friday, she repeated her hope that the speech would give the talks momentum, which she hoped would be reciprocated in Brussels, the report said.
A Downing Street spokesman said May had reiterated that aspiration to German Chancellor Angela Merkel during a face to face meeting on the margins of the summit.
The spokesman said Merkel had welcomed the Florence speech and that the two leaders had agreed on the need to settle the issue of citizens' rights "at the earliest opportunity".
Christian Kern, the Austrian chancellor, said he was pleased May had made clear to fellow leaders during a dinner in Tallinn on Thursday night that she was "not leaving Europe but the EU and is willing to cooperate".
The next round of Brexit talks is due to be held in Brussels in the week starting October 9.