On the occasion of Indian independence 70 years celebrations, short film Kajal will be screened at mini festival 'India-Pakistan-UK: Intertwined Narratives' will be held in London….reports Rahul Laud for Asian Lite News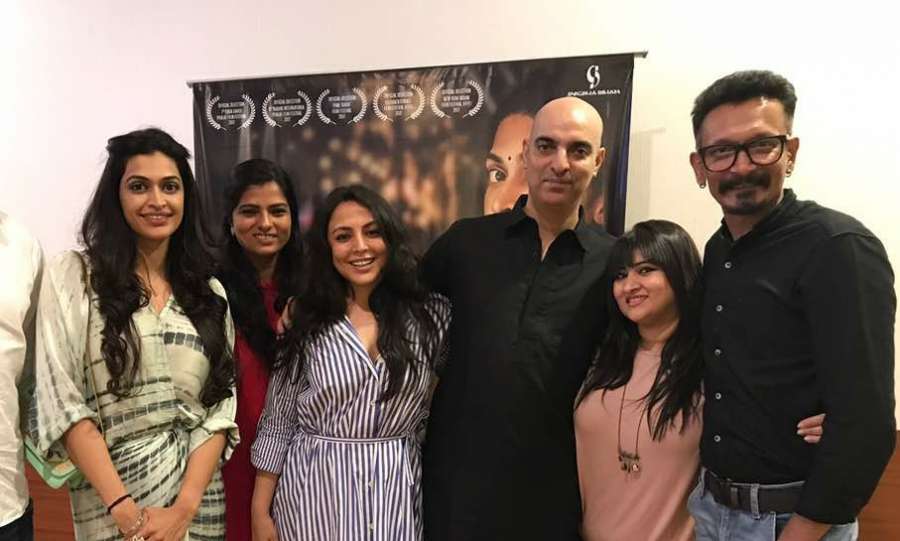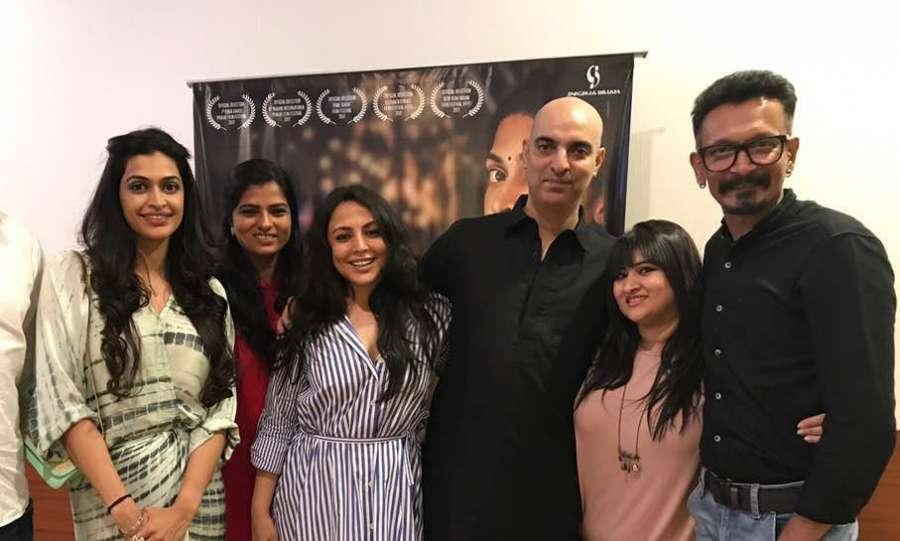 Kajal –a short film which has recently won international acclaim in festival circuits will be screened ''as a part of the 'India-Pakistan-UK: Intertwined Narratives' mini-festival which commemorates the 70th anniversary of India's independence from the British colonial rule and the creation of Pakistan,'' informs Dr Varsha Panjwani, Boston University, London.
The film will be screened on 18 August 2017 at  Room 261, Senate House, University of London, Malet St, Bloomsbury, London.
The Programme that begins at 3.00 pm includes:
Panel discussion: What it means to be a Feminist in 21st Century India, Pakistan, and UK; screening of Kaajal ; Introduction to Sindhi Cinema by Bhavna Rajpal, Teaser of Sadia Saeed's new film, Arifa   and Q&A with Pakhi Tyrewala (on Skype), Bhavna Rajpal, and Sadia Saeed.
Led by Ms Koel Chatterjee (RHUL) and Dr Varsha Panjwani the festival will be a unique collaboration of participants from the three nations and will bring together feminist activists, academics, writers, political figures, and filmmakers.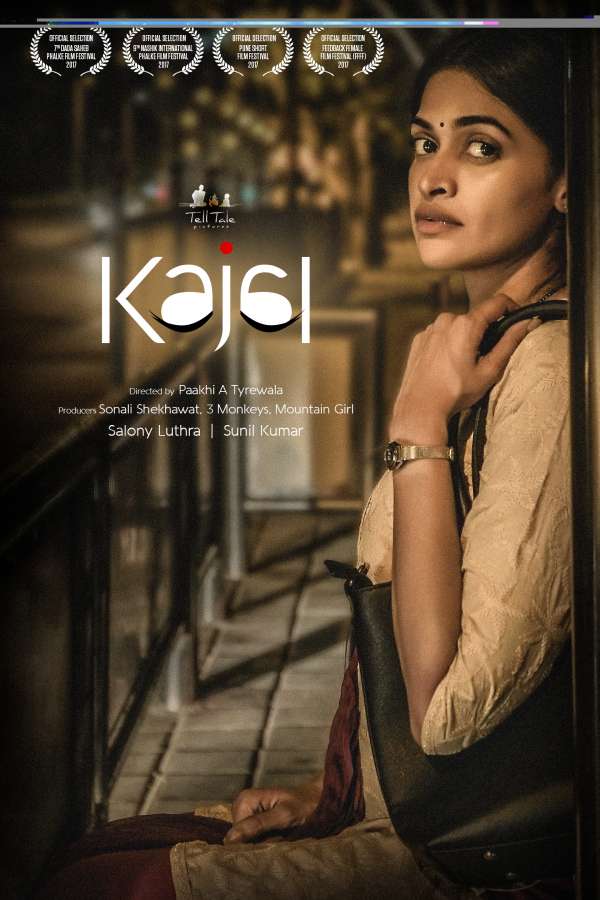 Speaking about Kajal, Sonali Shekhawat, one of the producers of the film who was recently here in London said ''like all elements, humans have a saturation point. What happens when a woman constantly bullied by her boss, harassed by strangers and abused by her husband finds an abandoned package one night?A package that holds an answer to all her demons. The package  triggers an inner change in her the moment that she lays eyes on it.''
The film Kajal captures a turning point in the life of a woman, in a world claimed by men, said Sonali.
The lead actors are Salony Luthra and Sunil Palwal and the film has been directed and written by Paakhi Tyrewala.  Paakhi is born to a linguistics lecturer and a journalist. She has worked behind the camera as well as in front of it. She has been part of the Indian Film Industry as an actor and a writer. With 'Kajal' she starts her journey as a filmmaker. Paakhi has three films credited to her as a writer and acted as the lead in two. She is associated with the Art of Living for over 10 years and it has given her a unique perspective of the world view.
The film Kajal has a run time of 20 minutes 36 seconds. It was completed in December' 2016 and will be participating in all the prominent festivals of 2017. 'Kajal' had its world premiere at the New York Indian Film Festival (NYIFF) and later had an Indian premiere in Mumbai. It was short listed for screening at Feedback Female Film Festival (FFFF), Jagran Film Festival (Delhi), Pune Short Film Festival (Pune), Dada Saheb Phalke Film Festival (Nashik) and Bangalore Short Film Festival (Bangalore).
On 18th August, the last day of the festival, upcoming women directors and curators will precede a frank discussion on what it means to be a feminist today states Varsha.
Tickets cost £5.90 and include light refreshments. Tickets should be purchased in advance from: https://www.eventbrite.com/e/what-it-means-to-be-a-feminist-in-21st-century-india-pakistan-and-uk-tickets-36849861929?aff=erelpanelorg