Miss India turned entrepreneur Kanwal Toor has been confirmed as the Conservative candidate for Slough to challenge incumbent Tan Dhesi…. Reports Asian Lite News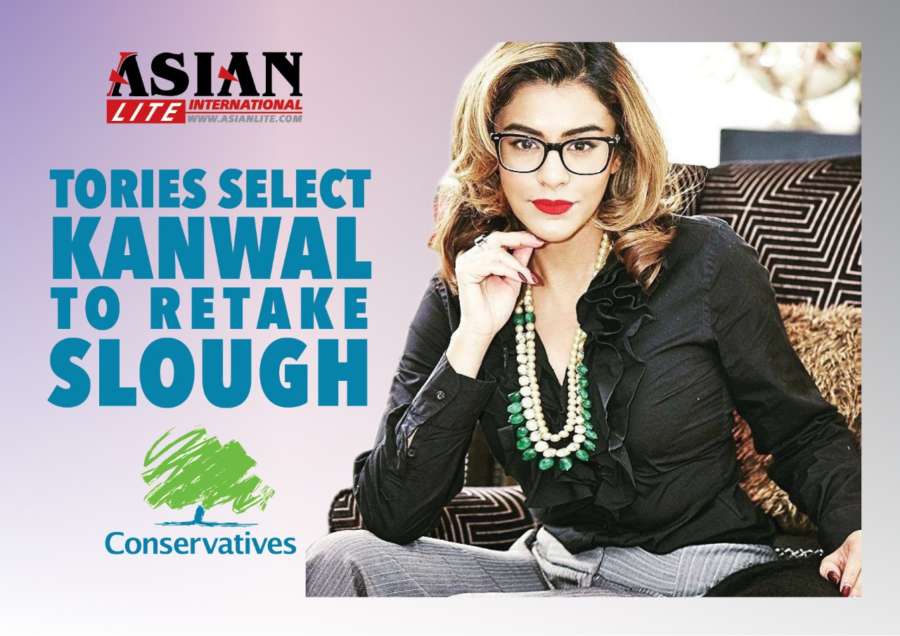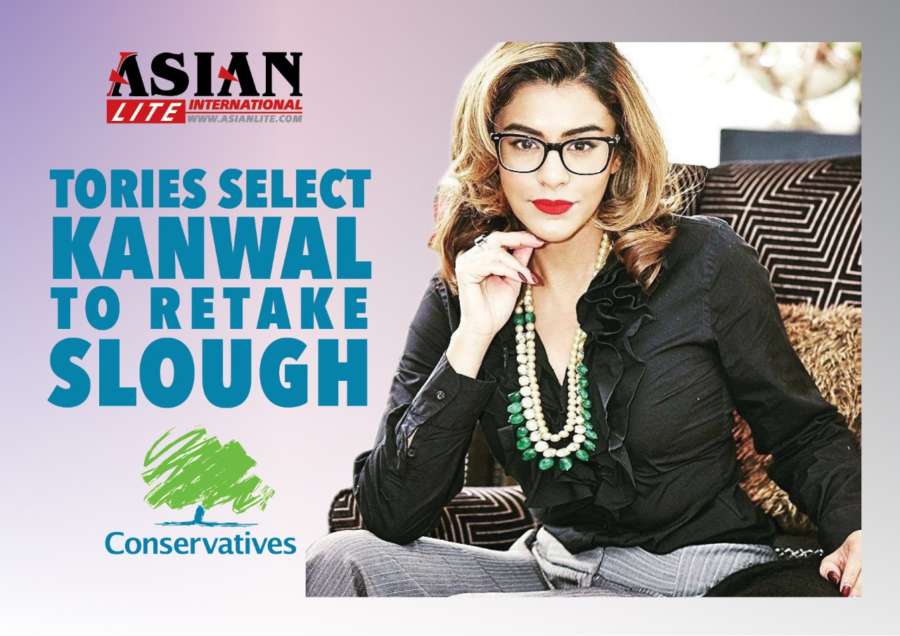 Slough will witness one of the toughest contest in the forthcoming general elections. Entrepreneur turned social activist Kanwal Toor is contesting to retake Slough from the first turbaned Sikh MP Tanmanjeet Singh Dhesi. Tories won the seat in 1987 and 1992 elections. The changes in political equations and the Indian community's strong opposition to Labour over their kashmir stance may help Kanwal to overturn the Labour majority of 17,000 votes. British-Indians are the second largest community in Slough after British-Pakistanis.
Tories won the seat in 1987 and 1992 elections
"I am delighted to have been selected – and very much look forward to starting the work straight away. Slough has clearly had enough Labour taking it for granted," said Kanwal.  "Along with the strong Conservative Association team I will be working hard to deliver a stronger, safer and more prosperous town for residents because they deserve so much better than they have been getting from Tan Dhesi."
Her top priorities are exactly what people in the town want their MP to focus on – Getting real investment in policing to reduce crime, supporting Boris Johnson to deliver Brexit by October 31st to honour the leave vote in the town and the country, and lobbying to get High Street regeneration in Slough done after years of failure from Tan and the Labour-run local council.
Chair of the Slough Conservative Association Lee Pettman said: "Kanwal is the perfect antidote to years of failure by Labour in Slough – and specifically the failure of Tan Dhesi to focus on the town, rather than his own narrow and divisive agenda."
"The fact is Tan was parachuted into the constituency by Corbyn, taking the spot ahead of the planned all-women shortlist – even the local Labour Party didn't want him. It is clear to us that residents don't much want him either, having achieved virtually nothing for the town. She can win for Slough – and I am looking forward to introducing her to residents."