Advertisements


Joining the debate at EU, Neena Gill MEP said that there is no point in searching a solution for Kashmir in the European Parliament. "The solution to Kashmir will come when state sponsored terrorism and global misinformation campaign by Pakistan ends. Then the talk will follow. Pakistan may talk the talk and it does not walk the walk when it comes to human rights." A special report by Rafeek Ravuther from Brussels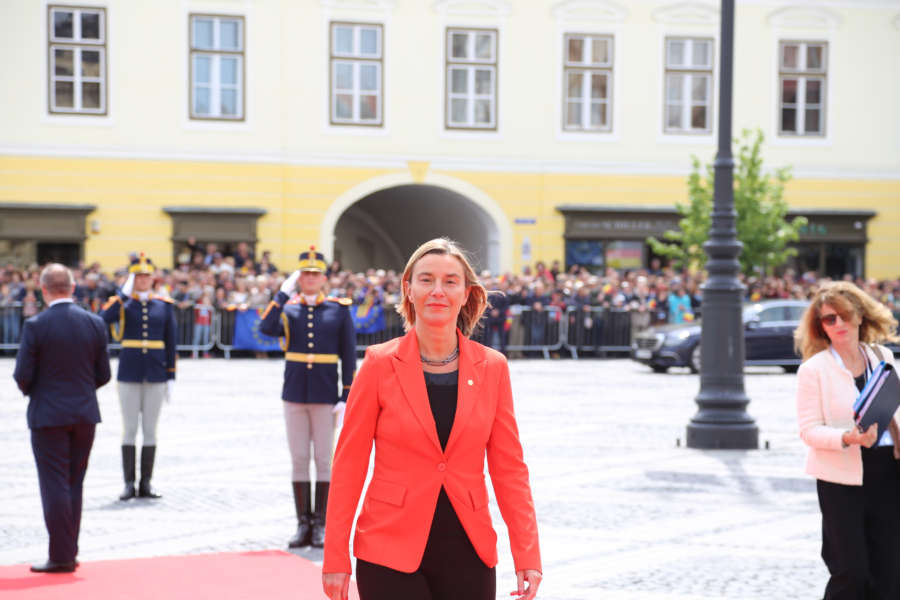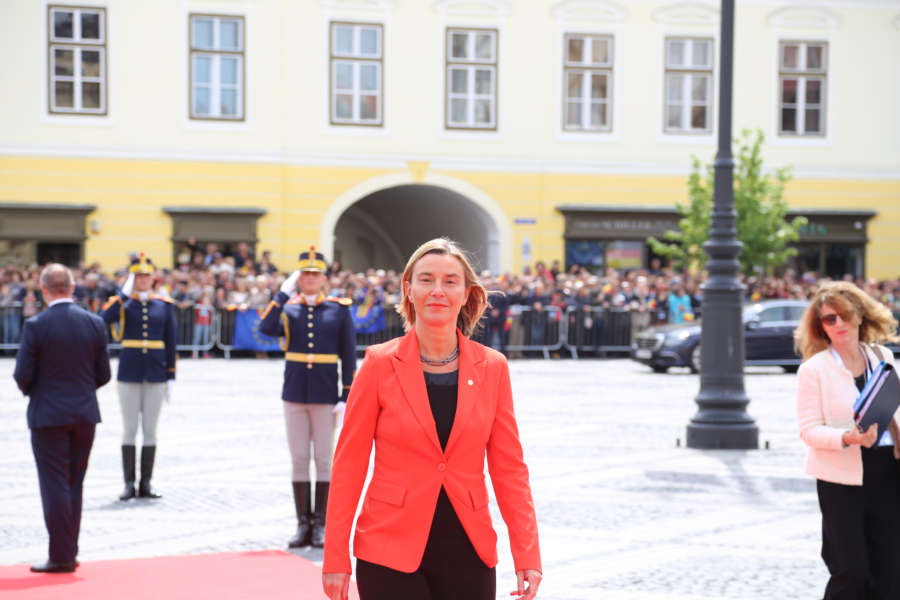 The European Union Parliament has called on India and Pakistan to engage in direct dialogue on Kashmir to ensure a peaceful resolution to the conflict.
Opening the debate on behalf of the vice president of the European Commission, Federica Mogherini, EU Minister Tytti Tuppurainen said no one could afford another escalation in Kashmir. She urged India and Pakistan to seek a peaceful and political solution, respectful of the interests of the Kashmiri population on both sides of the Line of Control.
She said this is the only way to solve the long-time dispute to avoid instability and insecurity in the region. The minister underscored the importance of avoiding further escalation, saying the EU's position on Kashmir remains unchanged.
Neena also criticised EU for granting Pakistan the GSP Plus facilities despite the rights violation in PoK and other areas
The European Union's High Representative for Foreign Affairs and Security Policy, Federica Mogherini, delivered a detailed policy statement on the Kashmir situation on September 17.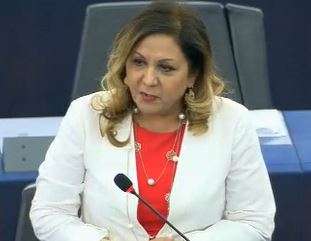 Meanwhile, Indian-origin British MEP Neena Gill lashes out at some of the MEPs who supported the Pakistani arguments in the House.
"I am astonished by the partiality of some of the Members," said Neena during the debate. "That shows lack of real empathy with the Kashmiris. When Pakistan took the same measure at Gilgit & Baltistan, we didn't speak up. When they give a territory to China, we didn't speak up. When Sikh and other minority women were abducted and forced to convert, we didn't speak up. There are human rights violations at PoK (Pak Occupied Kashmir), and very many honourable colleagues looks the other way. "
She also said there is no point in searching a solution for Kashmir in the European Parliament.
"The solution to Kashmir will come when state sponsored terrorism and global misinformation campaign by Pakistan ends," she added. "Then the talk will follow. Pakistan may talk the talk and it does not walk the walk when it comes to human rights.
She also criticised EU for granting Pakistan the GSP Plus facilities despite the rights violation in PoK and other areas.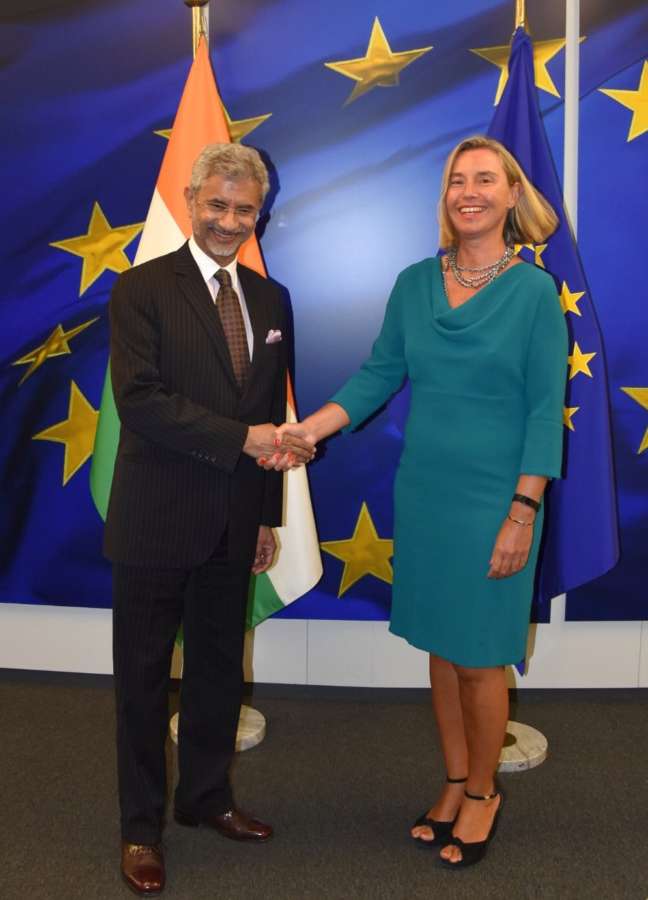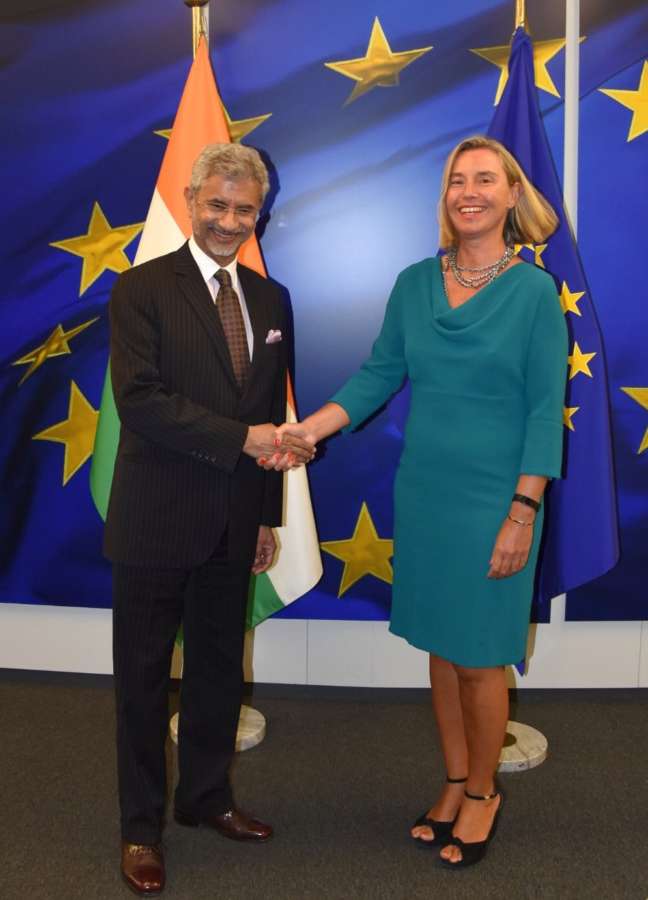 EU's Generalised Scheme of Preferences ( GSP ) remove import duties from products coming into the EU market from vulnerable developing countries. This helps developing countries to alleviate poverty and create jobs based on international values and principles, including labour and human rights. But Neena said Pakistan is enjoying the benefits of GSP Plus without abiding the rules to avail of it.
Neena also criticised the MEP for not considering the positive changes taking place in India. The veteran MEP said while discussing the revocation of Article 370, an internal issue of India, the EU members are ignoring the positive changes taking place in India to ensure the rights of LGBT and other vulnerable communities. She also mentioned the introduction of banning the Triple Talaq system which prevents Muslim women getting their marital rights.
"